Fans' chance to help hard-up families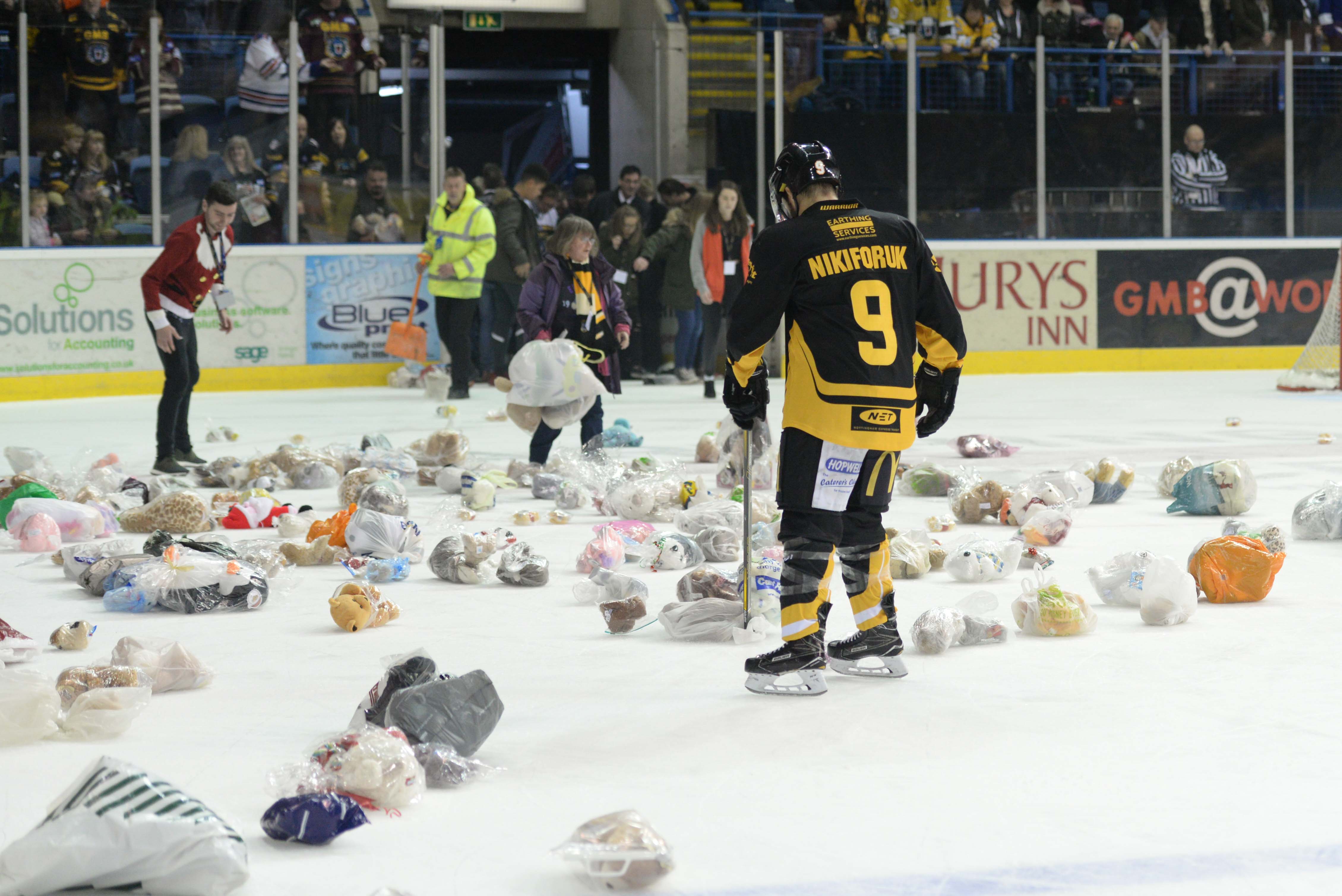 The Salvation Army will be at Saturday's huge game to help collect and take away the fans' gifts at the annual Teddy Bear Toss.
When Panthers score their first goal of the night, it will signal the only time we ever ask fans to throw things on to the ice.
We're looking for new soft toys that are wrapped in plastic to protect them.
We've had thousands in each of the previous seasons and they in turn have been passed on to hard-up families by the Sally Army, as they try to lighten the load at Christmas time.
We know the teddies are going to rain down on Saturday once more and we can't thank the fans enough in advance.
THANK YOU!