Fans enjoy two great Panthers events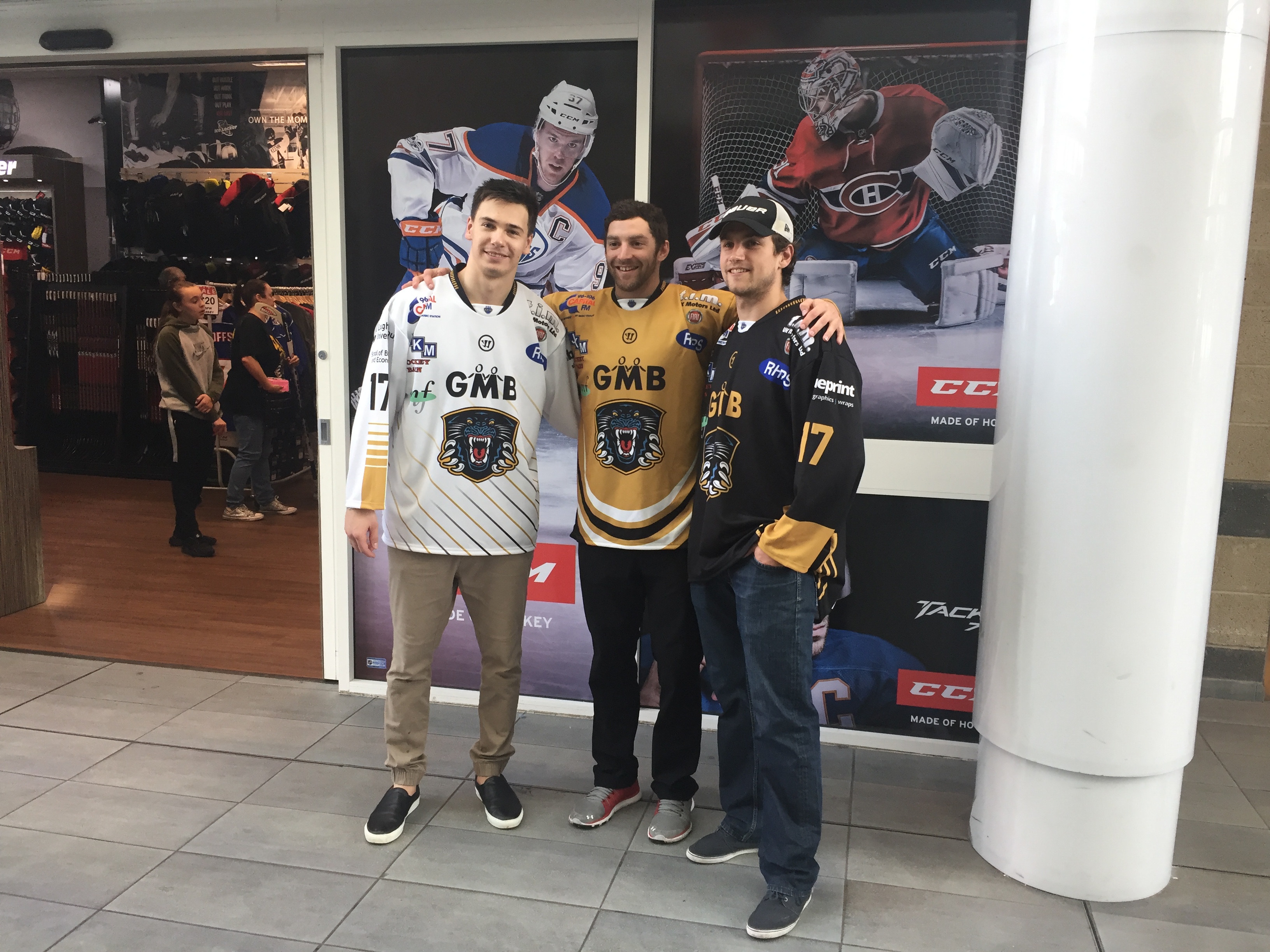 Yesterday was a great day in Panther Land as the GMB Nottingham Panthers succesfully launched their new jerseys in front of a good crowd at the Encore Bar in the Motorpoint Arena Nottingham.
The three new shirts were unveiled with the help of Captain Steve Lee, Evan Mosey and Alex Mokshantsev and fans got to meet the boys and properly inspect the shirts.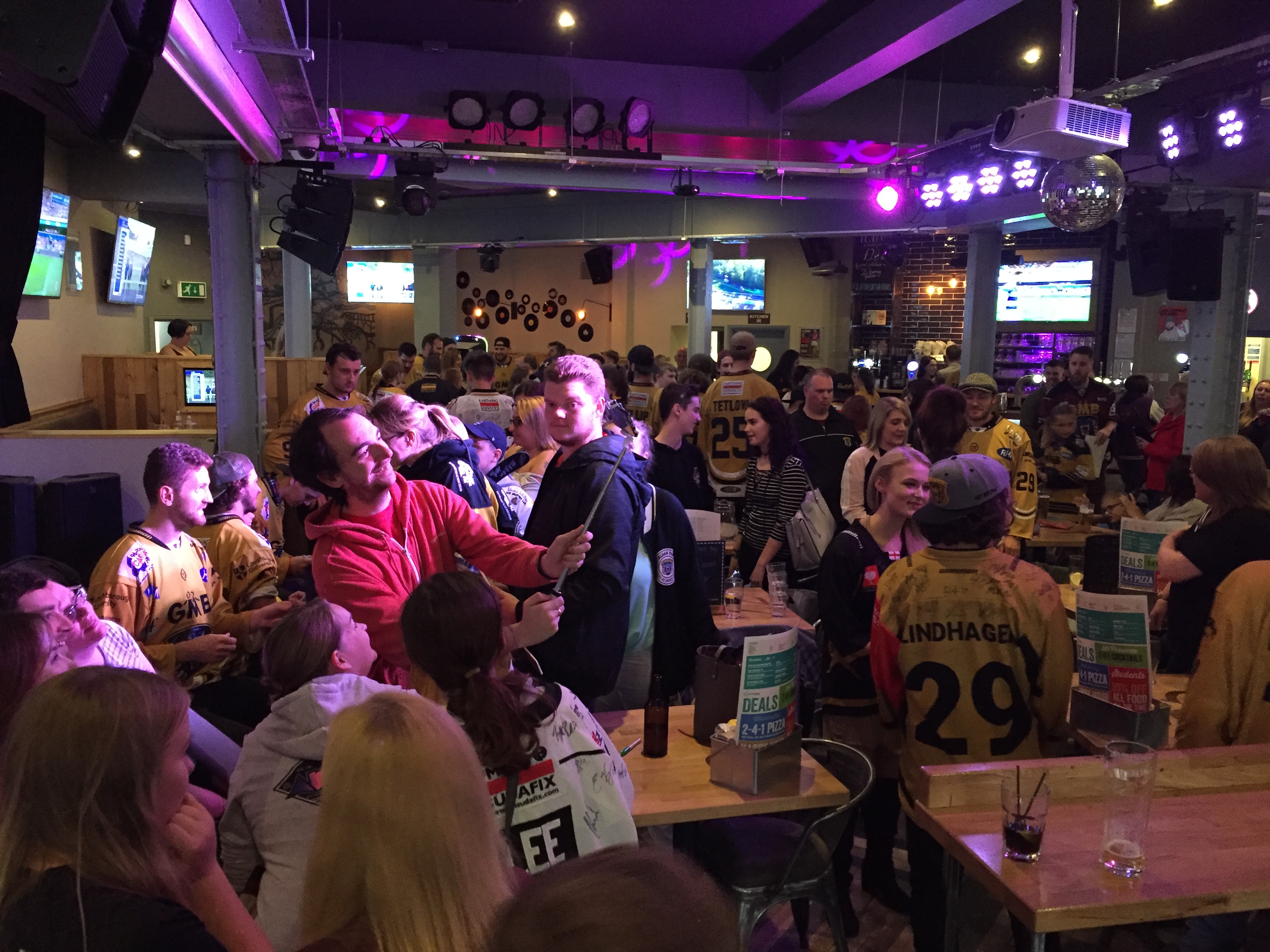 That wasn't everything yesterday though as the whole team the headed to Southbank in the City for a selfie hour with loads of the Panthers Nation!
All the players were in their brand new gold jerseys and fans got to meet the players and get photos and signatures.
It was a fun event for the whole family and we hope that those who joined us had a great time.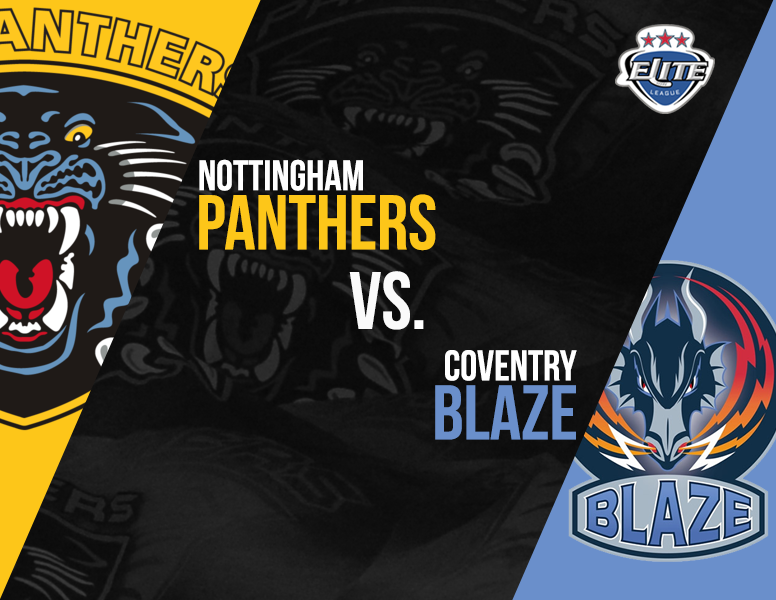 There's one more big event in Nottingham this week and it takes place this Saturday as the Panthers get their Elite Ice Hockey League campaign underway.
The new season starts with a visit from the Coventry Blaze who head to the Motorpoint Arena on Saturday for a 7PM faceoff!
It should be a great game and we want to get the new season off to a blast with a big crowd in the arena.
We need your help to get the atmosphere as electric as it was on Saturday vs Bern so get your tickets now!
You can get yours by heading into the box office, open from nine to nine, calling on 0843 373 3000 or online by clicking the Buy Now tab at the top of the page!