Farmer on Panthers Radio - 080219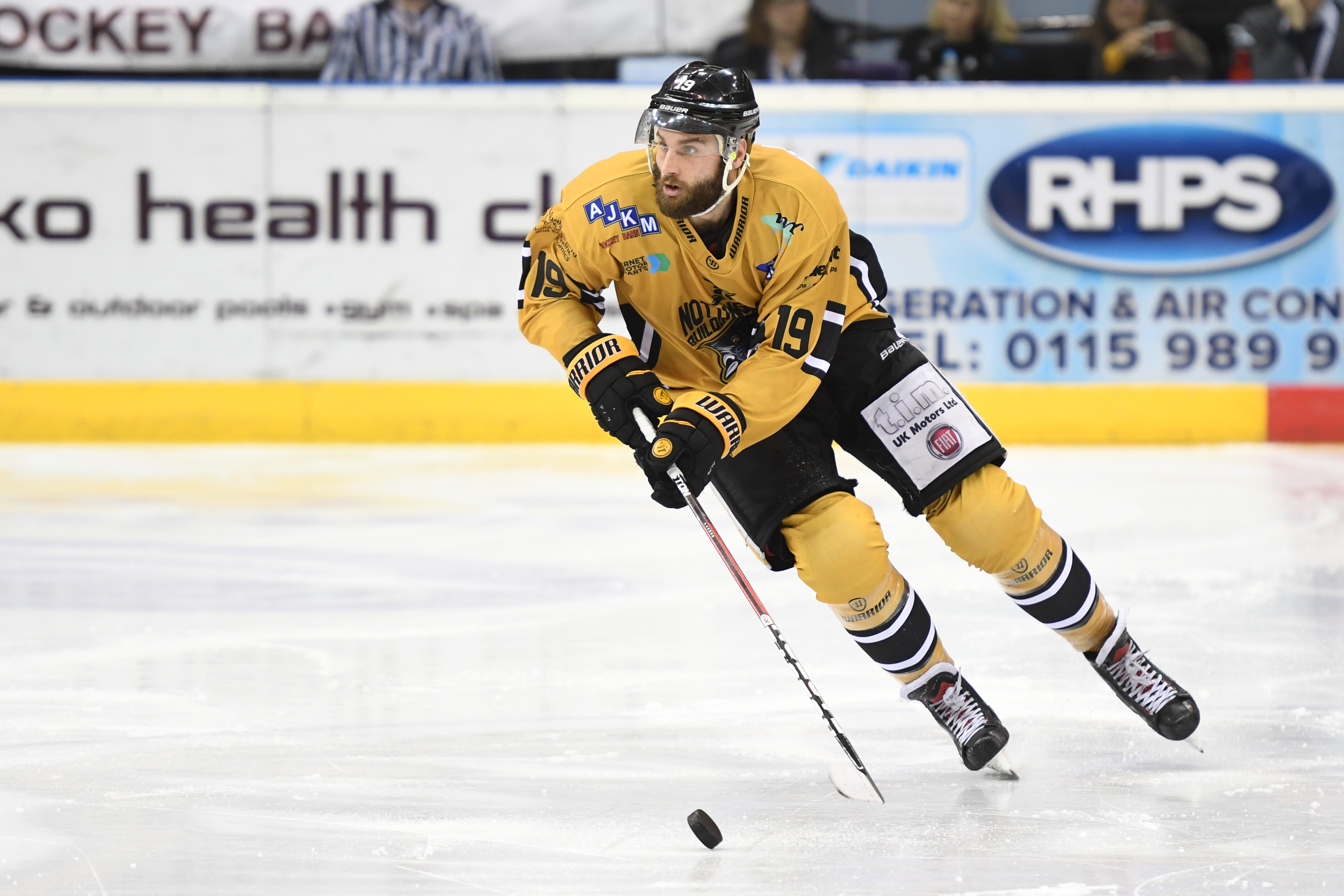 "We want to keep playing well and rectify last Sunday, we made a few mistakes in a game we could've won."
Robert Farmer spoke to Panthers Radio, with Xynomix, earlier today
The forward spoke about his time with Team GB earlier in the week, where he played on a line with Panthers team mate Brett Perlini, and looks ahead to the weekend's games against Sheffield, Saturday at 7.00pm in Sheffield, & Belfast. Sunday at 4.00pm in Nottingham.
Hear the interview in full through the Radio Buzz link.
You can purchase your seats for Sunday's game against the Giants by visiting the Motorpoint Arena box office, calling 0843 373 3000 or clicking here to buy online.