Festive shirts last outing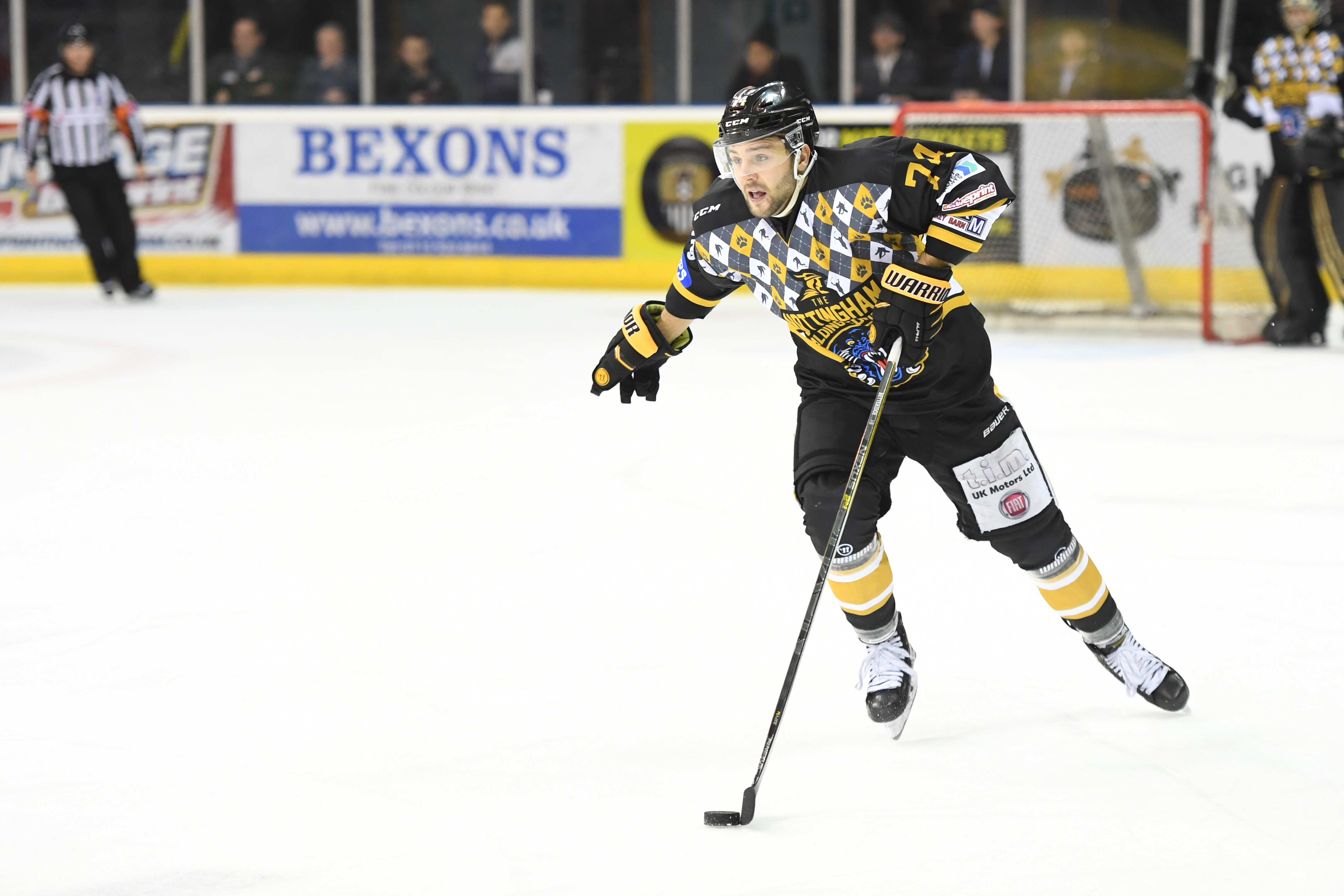 The special holiday period home shirts make their second and last outing at the home game on New Year's Eve when THE NOTTINGHAM Panthers take on the Coventry Blaze at four o'clock.
The shirts – designed by fan Josh Noy – will then be sold off in the new year to help us raise funds for this year's chosen charity – Autism East Midlands.
Meanwhile, we are doubling up the prizes in the shirt raffle for the second game in a row and fans could win netminder Michael Garnett's jersey OR captain Gui Lepine's shirt at the game on New Year's Eve. Tickets are just a pound each and will be on sale all around the concourse at the game. Doors open at 3pm.
SEE YOU THERE!