Fifty50 update from March 3rd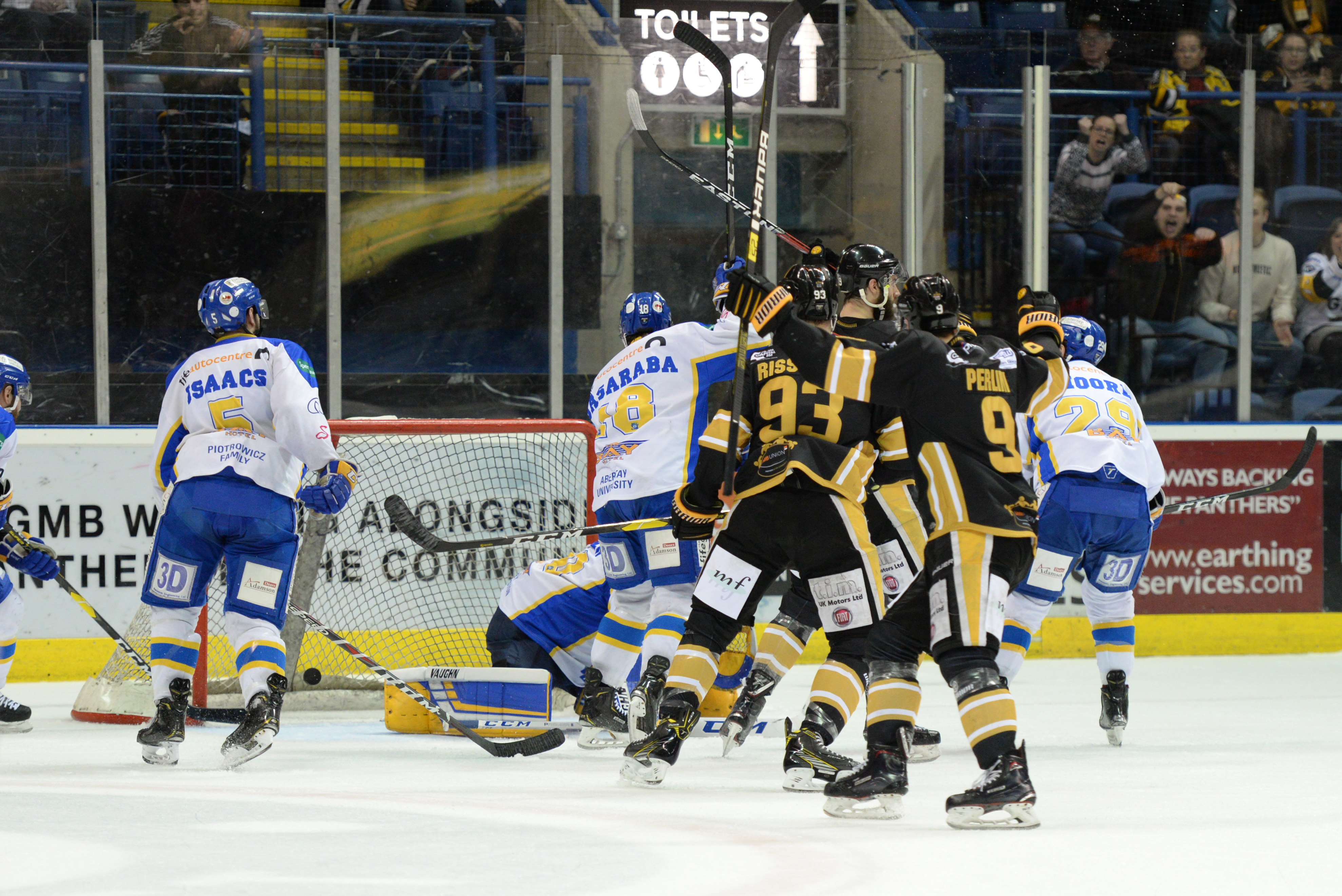 It was brought to our attention that a small proportion of the Fifty50 tickets sold on Sunday featured an error.
The small sample were dated incorrectly as the 9th of March, as opposed to the match night of March 3rd.
Panthers have investigated the matter and found that a printing error led to the issue.
Having spoken to the volunteers who sell the tickets on the club's behalf, every ticket was entered into the prize draw at the end of the night, regardless of date.
We can also guarantee that every ticket sold had a unique number, meaning that there were no duplicates for sale on the night and that every ticket purchased had the same chance to win as ever.
To ensure there are no issues for next week, no tickets will be sold matching those sold on Sunday night, meaning that there will be no duplications when the Panthers take on the Stars.
Thank you to those who brought this to our attention.