Final Euro Adventure of group stage released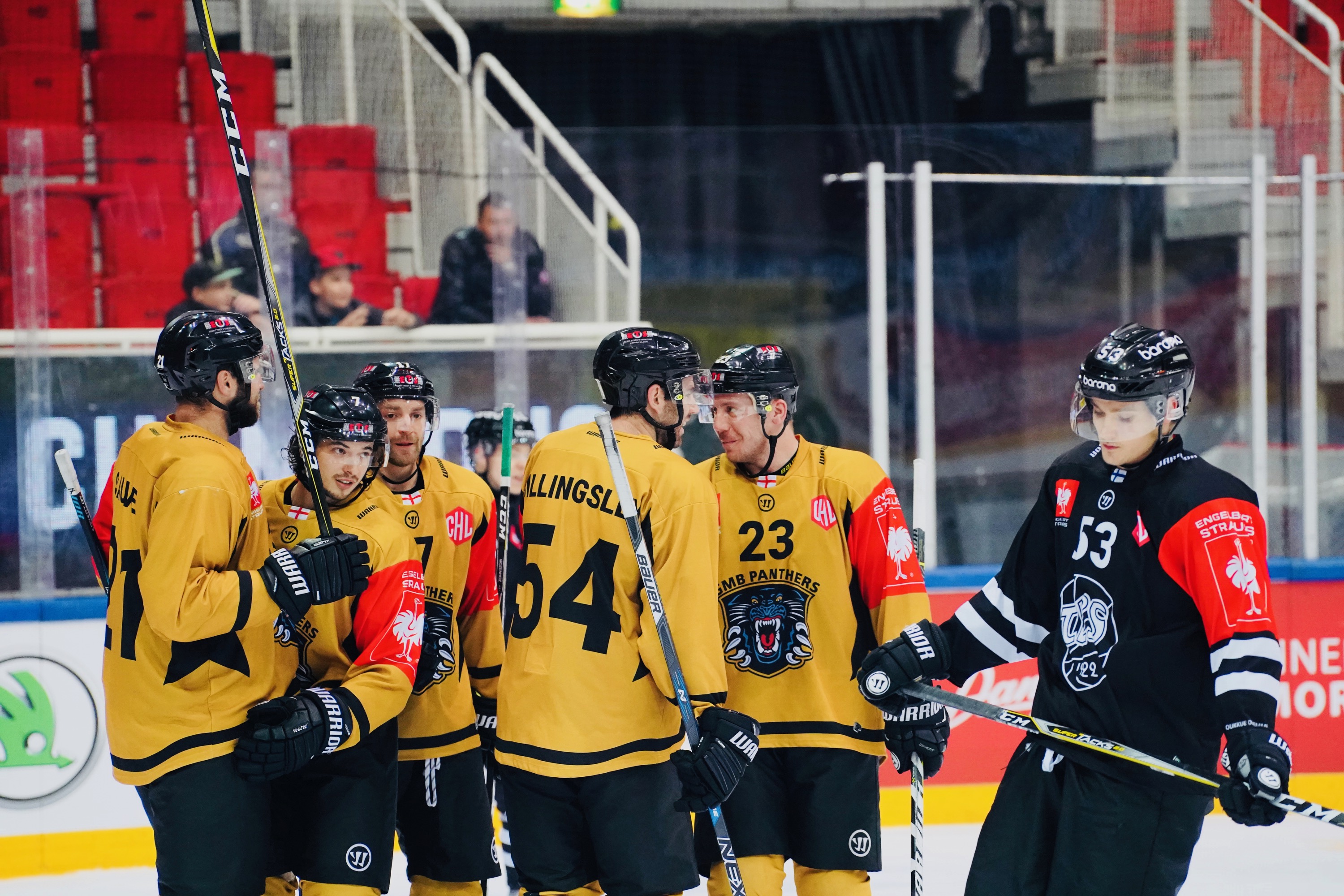 The final Euro Adventure II of the Panthers group stage journey through the CHL is out, documenting the trip to Finland.
It won't be the last one in the series though, as the Panthers guaranteed that the adventure will continue, having won the group the week before visiting Turku.
You can watch the video on Panthers TV with the GMB now.
Just click on the link to the right!