Final Panthers quiz a success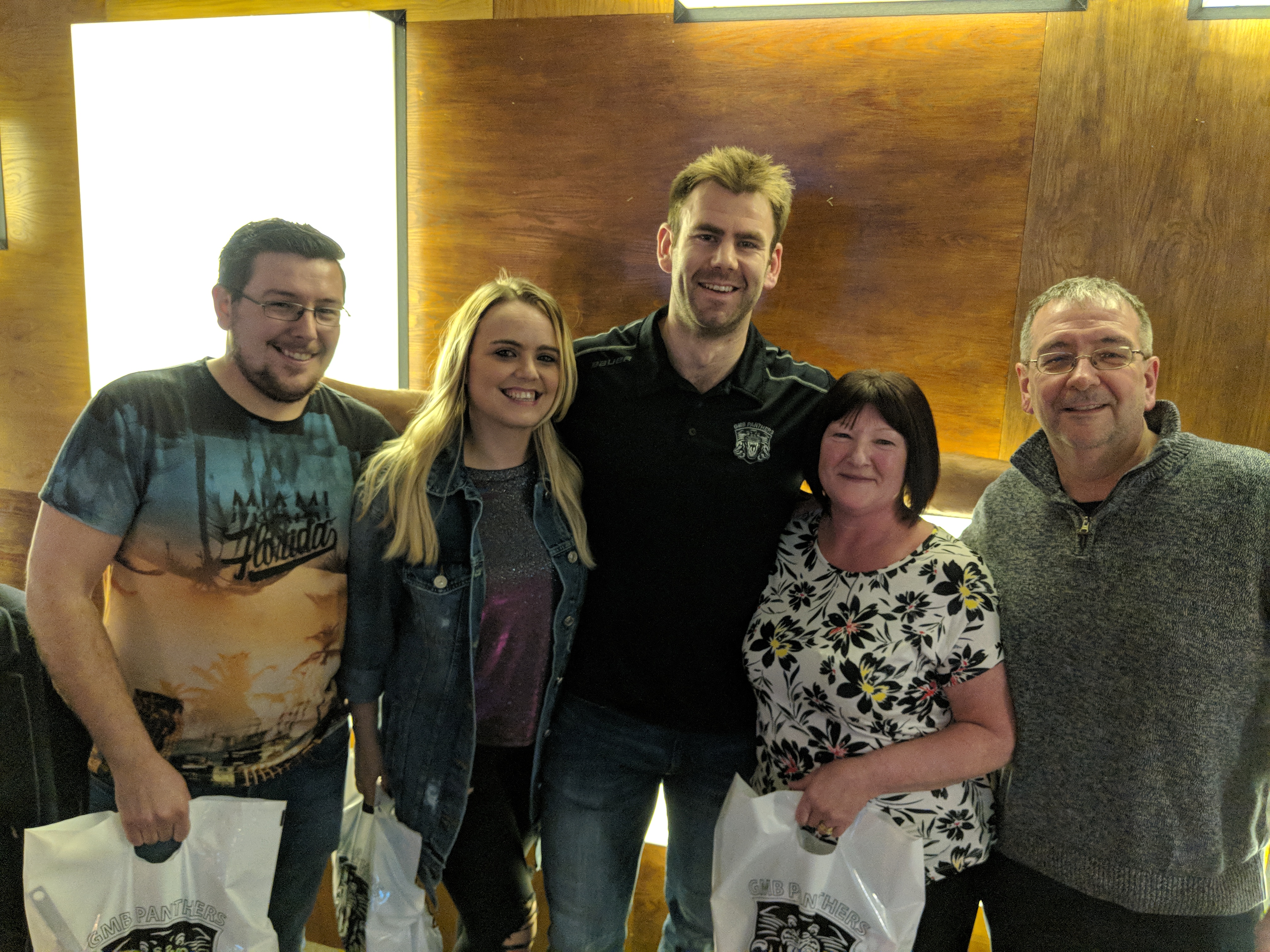 Panthers hosted their final quiz of the season at the Saltbox Bar last night, as the Hursthouse team, with Tim Billingsley, scooped the winnings.
With prizes donated by Ice Locker, Creams Nottingham, jerseys and yearbooks, it was a great quiz to win and Tim was delighted to lead his team to victory.
It was a close fought race with David Clarke and the Priestland team, winners at the first quiz we hosted this season, coming second by just two points!
We want to say a big thank you to every team that joined us throughout the year and we hope you enjoyed those nights with us.
One of our last big events of the year takes place next Wednesday at Shooters Bar Nottingham, on Friars Lane.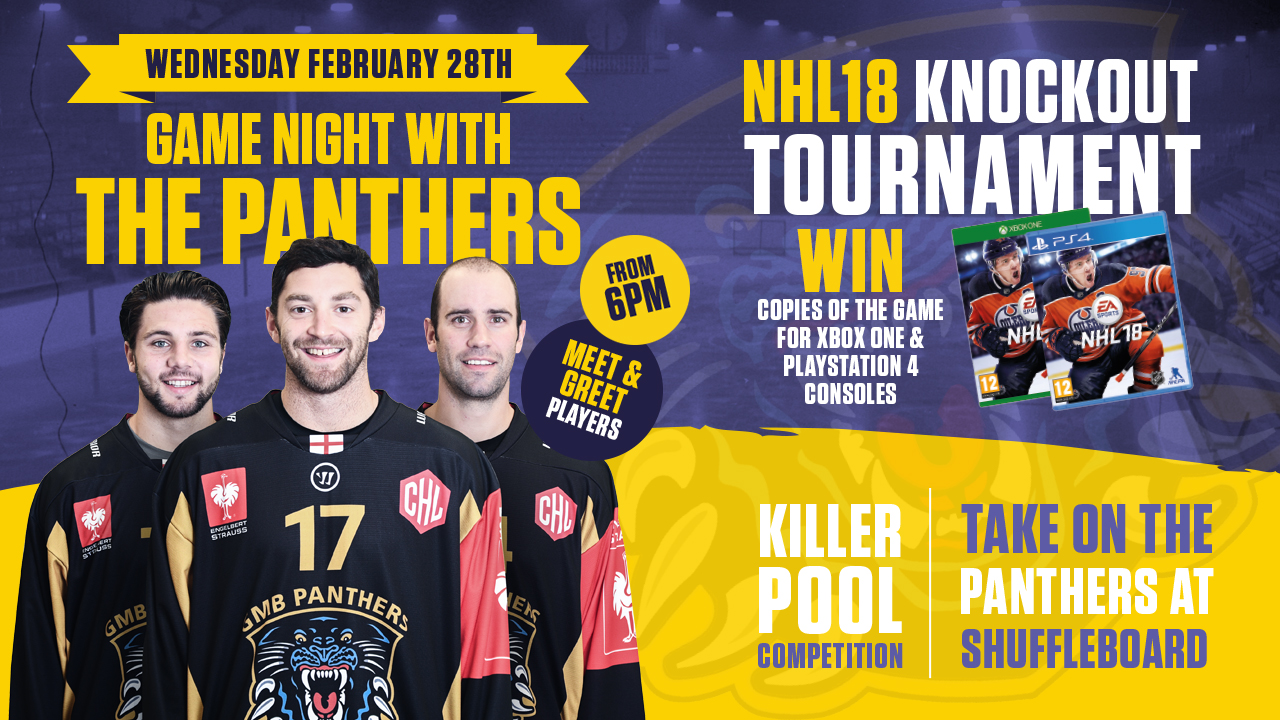 This event, 18+ only for licensing reasons, will see fans take on players in a variety of pub challenges with pool, NHL18 and shuffleboard to play and prizes to win every time you beat a player.
There will also be a short Q&A with a few members of the squad, so prepare some of the questions you've always wanted to ask!
All the details for this event are right here.