Finals dates announced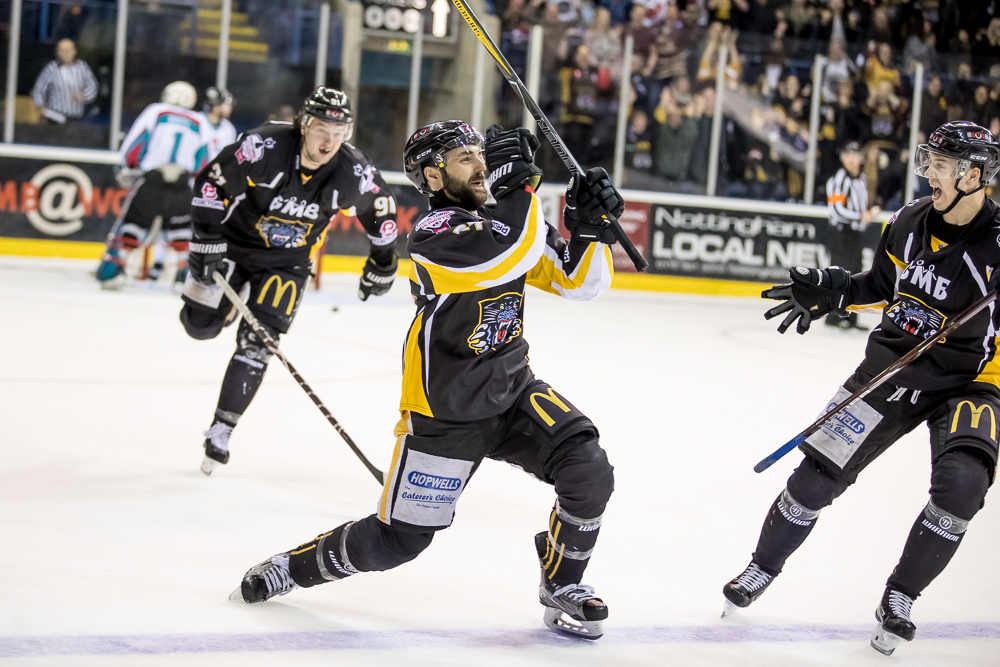 The Elite Ice Hockey League has confirmed the dates for two of it's marquee events during the 2018/19 season.
The Challenge Cup Final is set to take place on Sunday March 10th 2019 at Ice Arena Wales, Cardiff.
The Welsh capital has hosted the event for the past two seasons, with Belfast Giants emerging victorious following a fiercely competitive tournament last year.
"We have seen many great sporting events come to Cardiff over the years, and we're proud to be able to keep the Challenge Cup Final at the forefront of that." Cardiff Devils Managing Director Todd Kelman said.
"It's a major event for the ElHL, and we embrace the challenge of hosting each year - striving to make it better and better each season."
Tickets for the 2019 Challenge Cup Final will go on sale in February 2019, once the finalists have been established.
The grand finale of the Elite League season, the 2019 PredictorBet Playoff Final Weekend will take place over the weekend of Saturday 13th and Sunday 14th April 2019 at the Motorpoint Arena, Nottingham.
"The Playoff Final Weekend is always a huge event for the league," EIHL Chairman Tony Smith said. "There are few other occasions like it in professional sport, and the growth we have seen in recent years is a testament to the hard work of everyone involved."
"Our fans are a huge part of that success, bringing a real party atmosphere to the occasion and we are sure the 2019 Playoff Final Weekend will be no exception."
Tickets for #POFW19 will go on sale in January 2019.