First game just three weeks away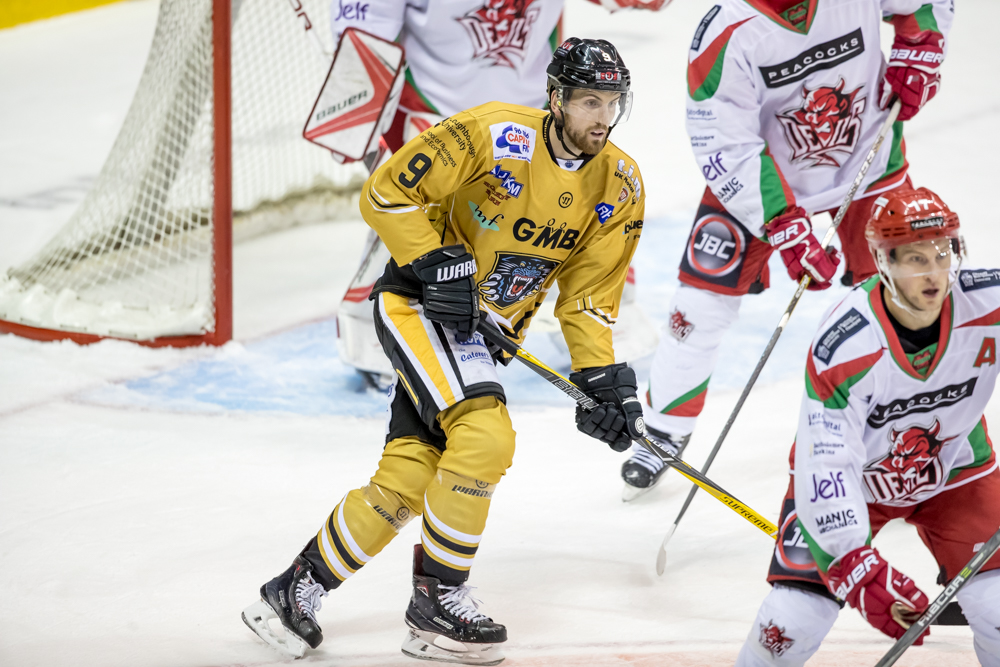 The countdown to the new campaign is well underway. Head coach Rich Chernomaz is closing in on his final signing news and the first game, against double winning Cardiff, is just three weekends away.
THE NOTTINGHAM Panthers take on the Devils in Aladdin Cup action starting at home on Saturday August 11th at 7pm.
Tickets for that game and the back-to-back home international challenge match action against sides from Germany the following weekend, are on sale now.
There are discounts on offer to season ticket holders if they snag their locations before Sunday August 5th for the Cardiff game and before August 12th for the matches against Dresden and Fischtown.
Coach Chernomaz is set to fly in to the UK next week as he finalises his plans for training camp: "I'm, excited, it has been important to try to sign the right guys for what we want to do.
"Camp is important, everyone gets to know each other and I get to see the balance of the side in action. We have a core of returning players and a lot of new faces too.
"The paperwork for everyone so far is in the pipeline, everyone's worked hard off ice throughout the summer, now, we're getting close to doing the same on the ice. Everyone is excited."