First time winner in SOTB raffle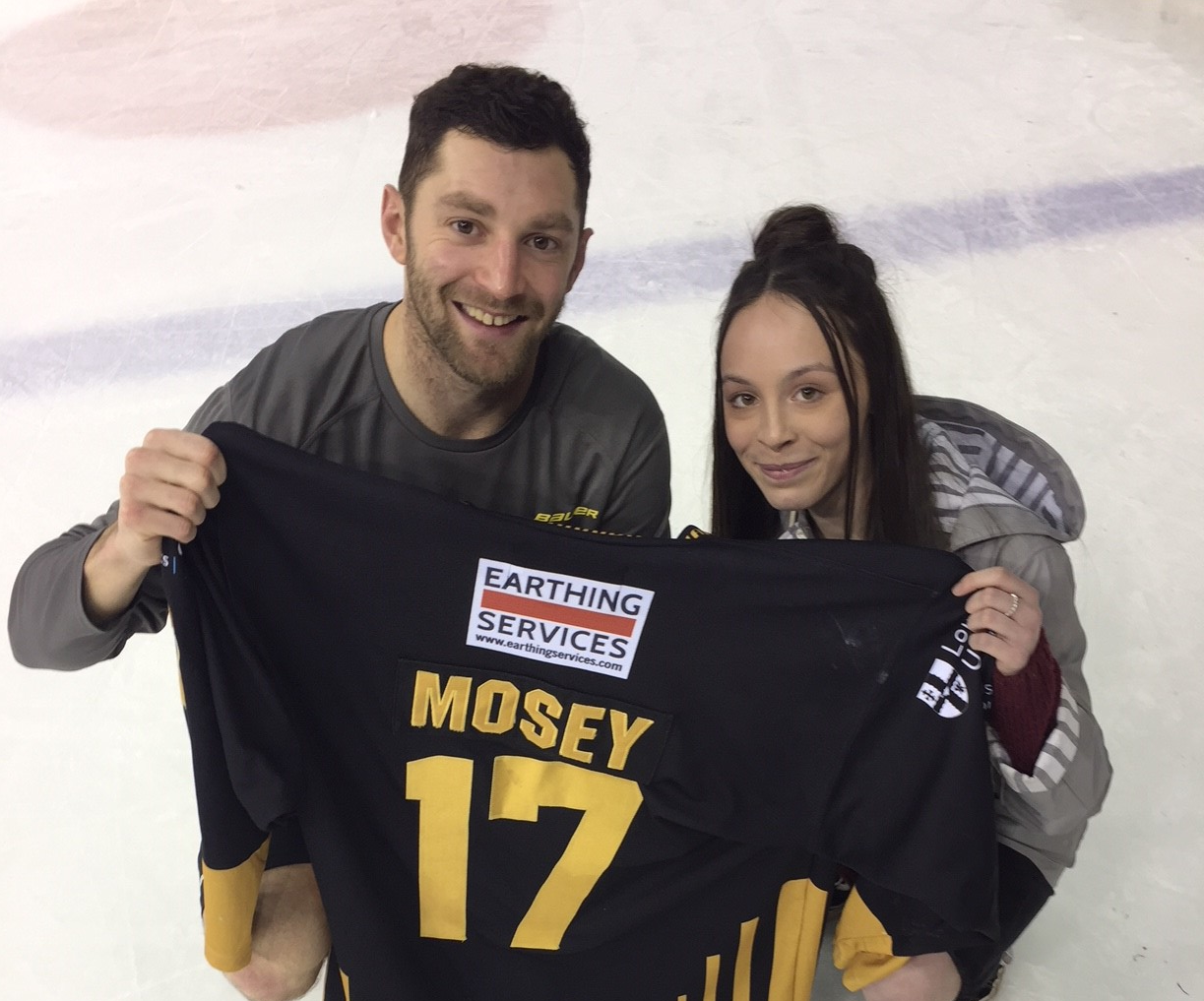 Panthers welcomed a brand new winner to our SOTB raffle this week.
Hannah Weaver, who buys a ticket every week, had never won any Panthers competition until tonight.
Hannah, from Mansfield, was delighted to meet Evan and left an even happier Panthers fan.
Our SOTB raffle will return next Saturday against the Belfast Giants.