First year fan wins Lacho's shirt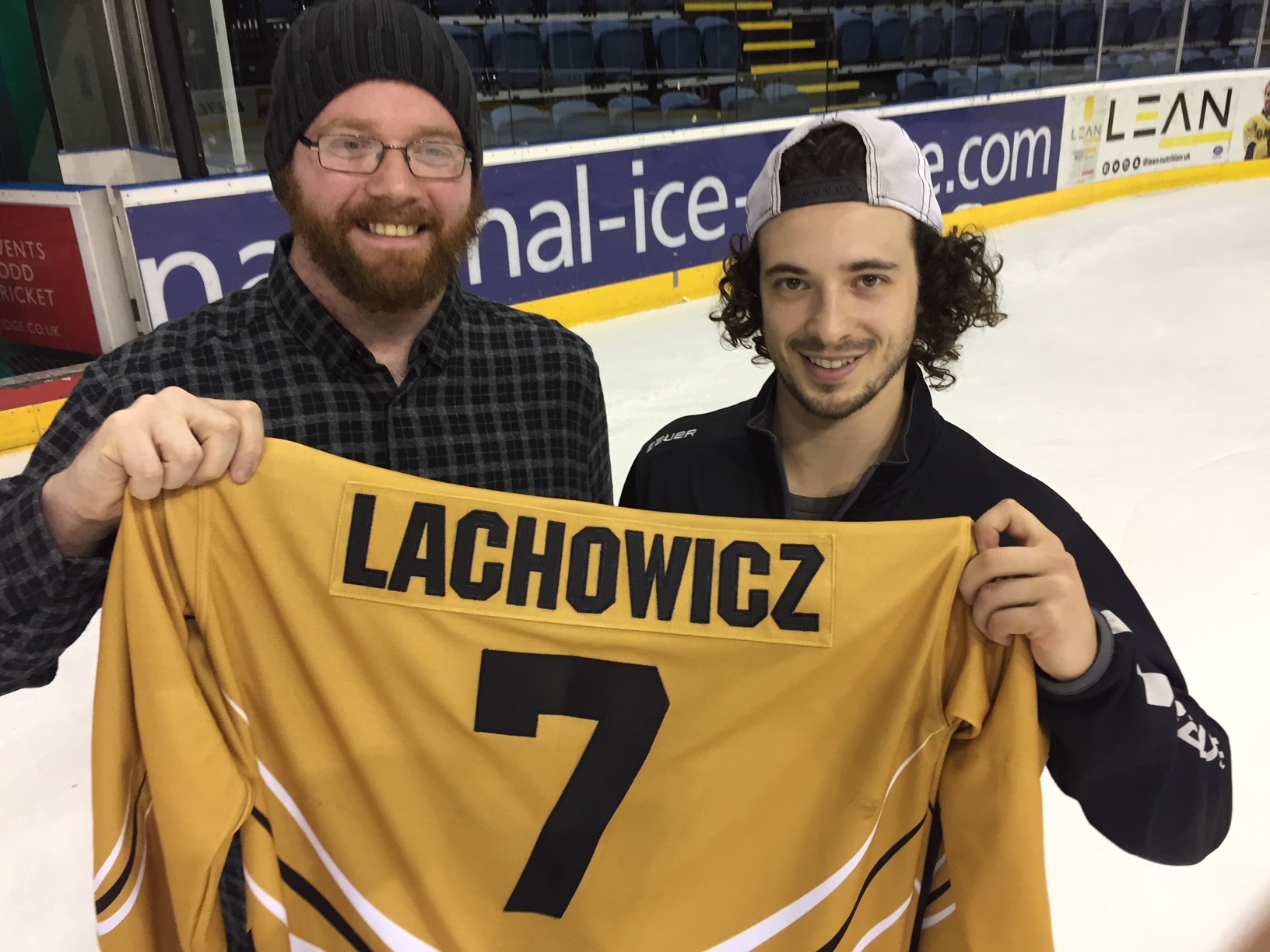 Some fans can come for decades and not win a single raffle of Fifty50 prize.
Not Mike Smith though, who won Robert Lachowicz's shirt off the back raffle prize, despite having only been coming to games for a year.
Mike, originally from Blackpool, was invited to a game by a work friend and now he's hooked!
Make sure to get your tickets early next weekend as we expect a sellout at the game vs Sheffield.