Fitness Tests for Biggs and Rheault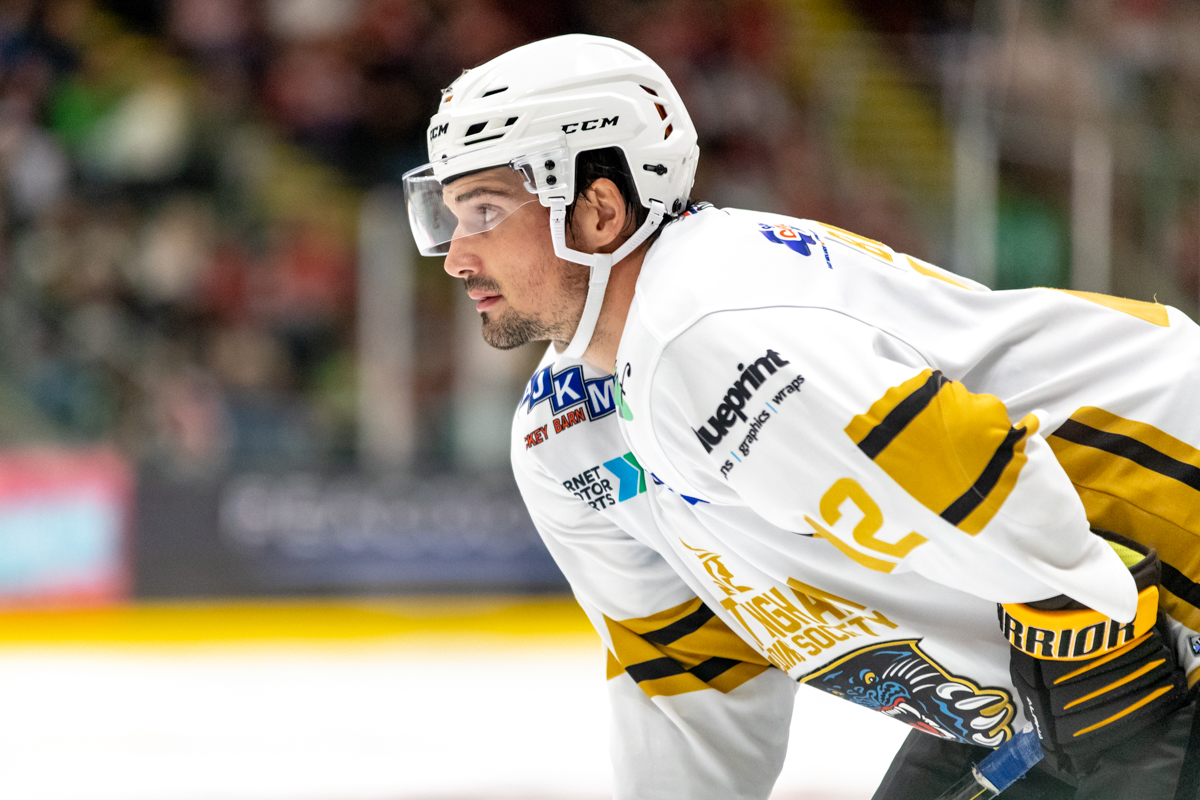 It's another busy day of training camp for The Nottingham Panthers after back-to-back wins over German opposition this past weekend, defeating Dresdner Eisloewen (of the DEL2) 7-5 on Saturday and Fischtown Pinguins (of the DEL) 2-1 on Sunday.
The team will head to Roko Nottingham under the watchful eye of Edwards Performance before getting back on the ice this afternoon.
Tyler Biggs and Jon Rheault, who missed the weekend's games as a precaution, are expected to face fitness tests to determine when they can return to the ice.
Tickets for the final two games of the Internet Motor Parts 'Europe Comes to Nottingham' challenge series against Stavanger Oilers from Norway (Saturday at 7pm) and MAC Budapest from Hungary (Sunday at 4pm) are on sale now, just click the link at the top of the page.
Pre-season has seen The Nottingham Panthers hit the back of the net on 20 occasions in just four games, will the goal rush continue? There's only one way to find out!
Meanwhile season ticket holders are reminded that the home opener against Sheffield in the Challenge Cup needs adding to their bundles if they haven't already done so.
There's a one pound discount for season ticket holders (who do not pay the new arena facility fee when purchasing ahead of the deadline) if they buy their locations before close of business on Saturday – after that any unsold season ticket locations will join the rest of the seats on general sale. The box office reports that well over half the seats in the bowl for the Sheffield game are already spoken for and the game is still two weeks away!