Fixed Price Auction 11am TODAY!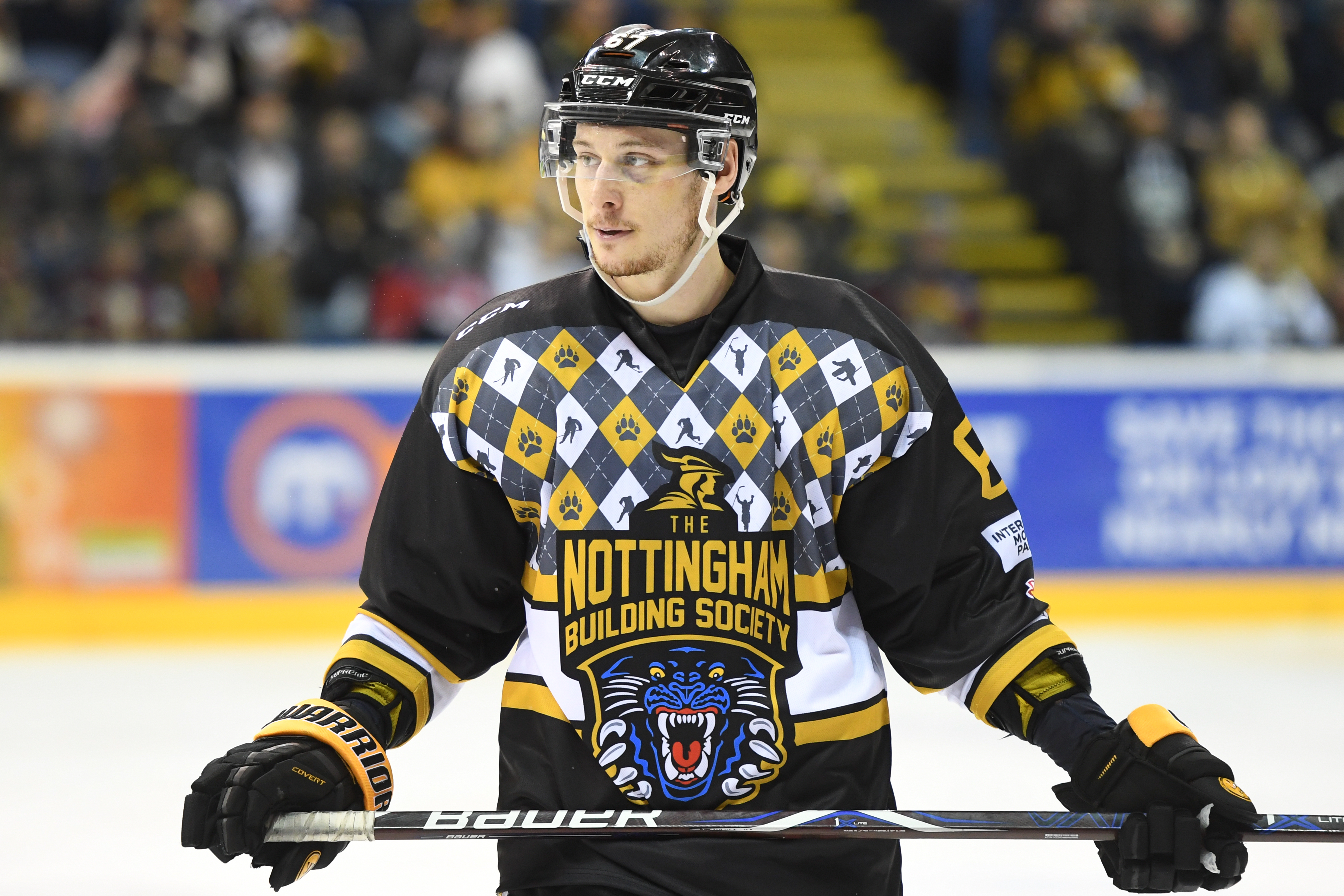 The fixed price auction for half of the special edition charity shirts takes place at 11am TODAY! The prices are set and there's no way anyone can jump the queue, fans wanting to buy, maximum one shirt per caller, will have to call at 11am on the dot and 'phone the office on on 0115 941 3103.
As the lots get snapped up this page will be updated live with purchased shirts struck out.
FIXED PRICE SHIRT SALE TODAY FROM 11AM ON FEBRUARY 12TH
31 Gospel - £100
45 Lee - £175
28 Lepine - £200
93 Rissling - £200
54 Billingsley - £190
13 Hazeldine - £75
25 Tetlow - £125
86 Henderson - £175
67 Richard - £150
26 Rheault - £190
12 Biggs (not worn nor signed) - £100
7 Lachowicz - £190
20 VanKleef (not worn nor signed) - £75
15 Kovacs - £200
49 Bolduc - £200
71 Tvrdon (not worn nor signed) - £85
60 Munson - £120
AND WE HAVE ONE REPLICA CHILD'S SIZE (xxxs) SHIRT AVAILABLE WHICH HAS BEEN SIGNED BY THE CURRENT TEAM AND IS AVAILABLE FOR £100