Flash Gold Jersey Sale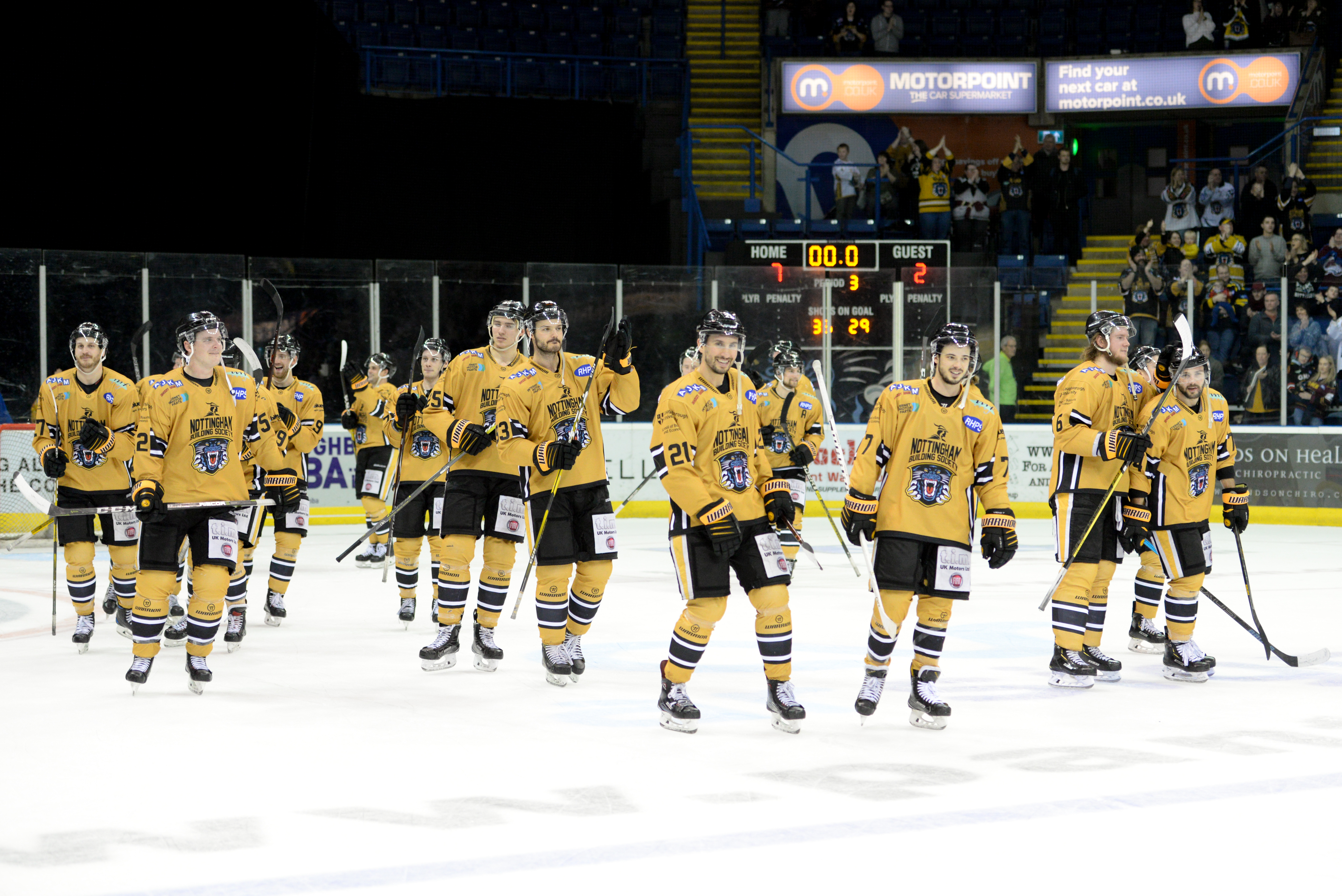 We've got a set of gold game-worn regular season (mostly) signed jerseys up for grabs in a special fixed price shirt sale on Tuesday next week starting at 10.30am on a first come first served basis to 0115 9413103.There are no short-cuts, you just have to call the number on the day or get someone to call on your behalf.
Maximum of one shirt per successful call. We're keeping the prices way below what might be expected at a general "live" auction so they remain within the reach of most pockets.
Tuesday at 10.30am ... get your dialling fingers sharpened and good luck.
The shirts and the prices are:
#31 Gospel - £125
#34 Garnett - £195
#60 Munson - £400
#6 Olsen - £300
#7 Lachowicz - £180
#9 Perlini - £195
#12 Biggs (not signed) - £100
#13 Hazeldine - £110
#15 Kovacs - £145
#19 Farmer - £250
#21 Hurtubise - £200
#25 Tetlow - £210
#26 Rheault - £220
#27 Guptill - £265
#28 Lepine - £350
#32 Doty (not signed) - £125
#45 Lee - £195
#49 Bolduc - £195
#52 Hughes - £300
#54 Billingsley - £195
#55 Stewart - £395
#67 Richard - £190
#74 Betteridge - £400
#81 Pither - £295
#86 Henderson - £190
#93 Rissling - £350