Four point weekend was what we wanted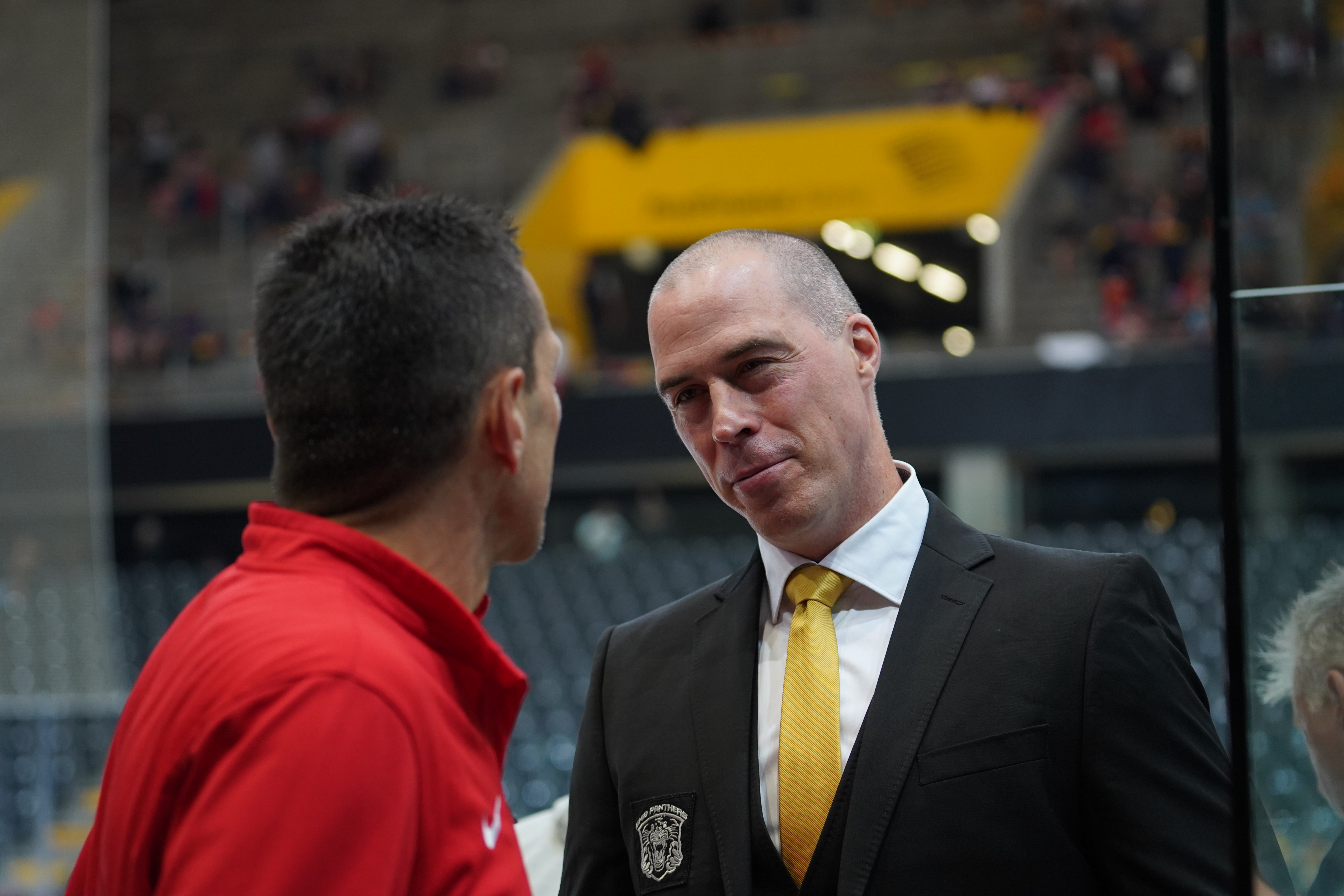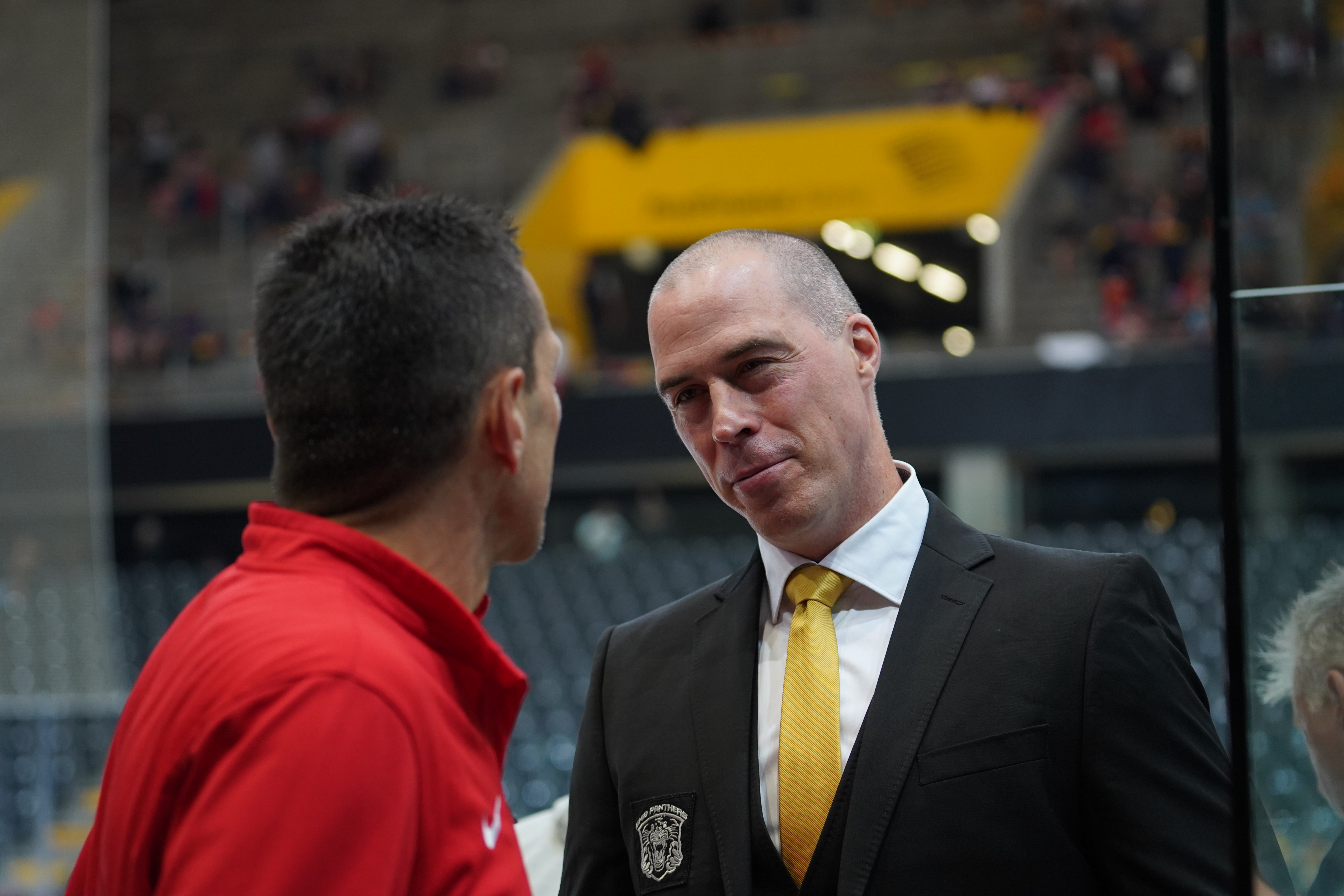 GMB Panthers head coach Corey Neilson praised both teams after the 2-3 win in Coventry on Sunday night.
He told Panthers Radio with Xynomix the difference proved to be the special teams, with Panthers' powerplay units getting the job done, while the goal-tending was good and the penalty-killing saw off all three of Coventry's man-advantages.
Neilson had warned his troops they would have to battle as every team does when they go to Coventry and so it proved to be.
Hear him now, exclusively on Panthers Radio with Xynomix.
Just click on the link.