Fun night enjoyed by all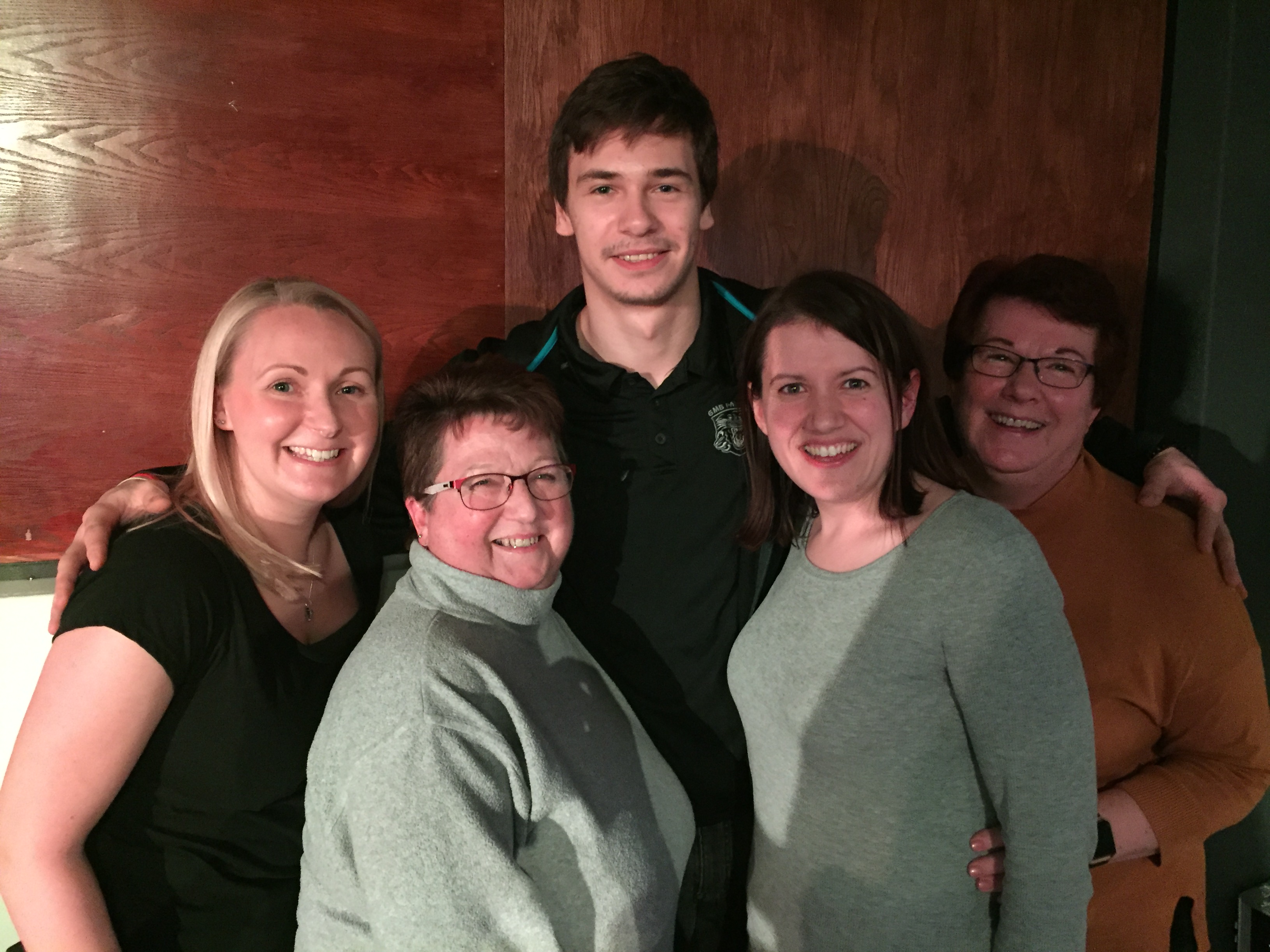 The first pub quiz of the season (delayed by the Champions Hockey League) went down a storm at SALTBOX last night.
With questions on general knowledge, current affairs, music, sport and the Panthers, two teams scored over 50 points out of a maximum of 60, but in the end the team "helped" by forward Alex "Sasha" Mokshantsev went away with the bundle of shirts, PS4/Xbox games and vouchers for delicious sundaes at CREAMS.
Our next quiz will be at SOUTHBANK in the City and is scheduled for January 23rd.
We'll let you know when bookings open nearer the time.