Game day: Panthers at Devils! - 13/01/19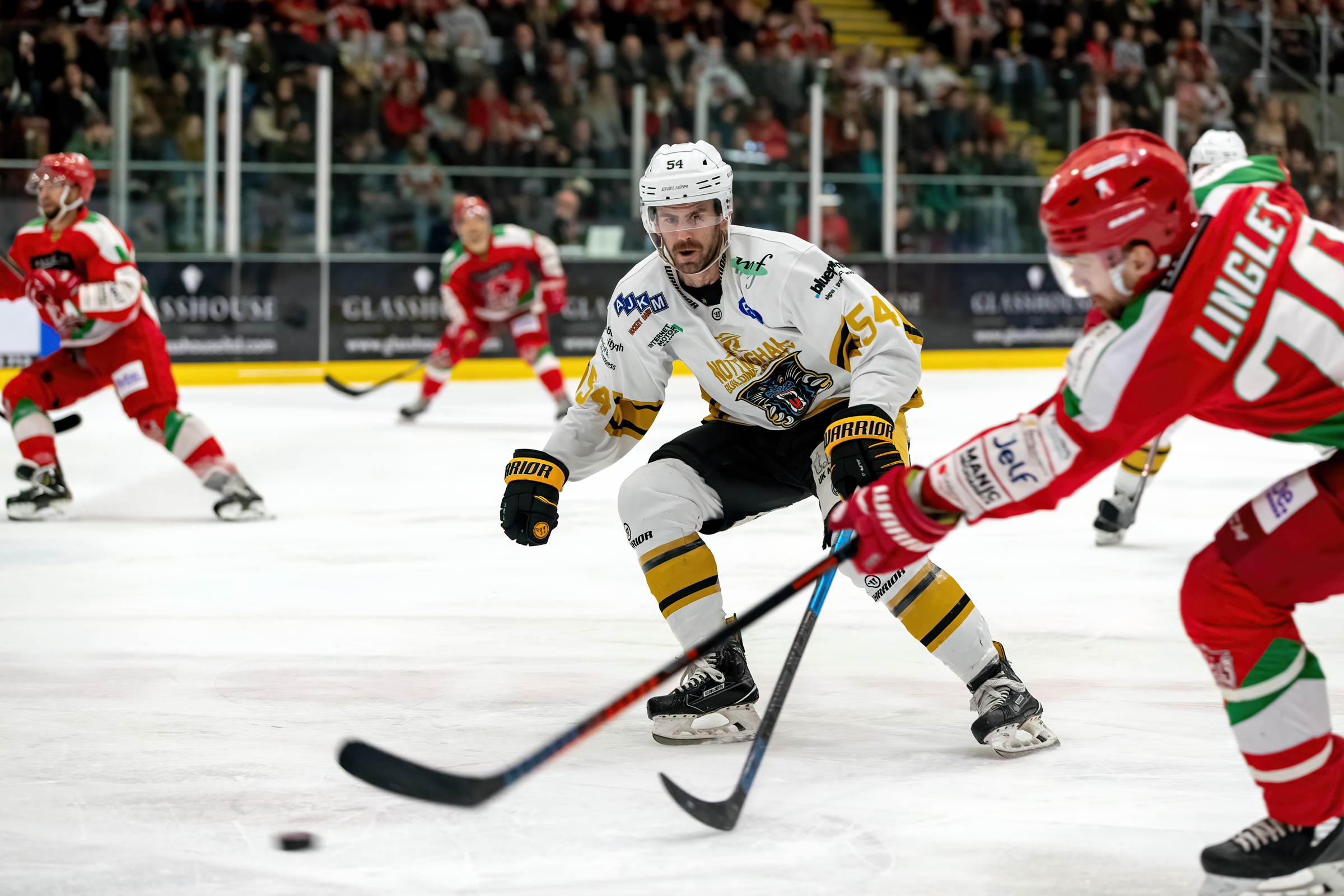 The Nottingham Panthers travel to South Wales to take on the Cardiff Devils tonight, face-off at 6.00pm, as they look to bounceback from being shutout at home by the Manchester on Saturday.
Captain Gui Lepine (upper body) joins Robert Farmer (lower body) in the PhysioDirect Treatment room, after being withdrawn from Saturday's game in the first period to visit the hospital, and misses the clash against the league leaders. A further update on his condition will be provided next week.
The injury to the defenceman means that Head Coach Rich Chernomaz will have to scratch one import for the clash in Cardiff Bay.
If you're not travelling to the game to see the Panthers in action you can purchase the IceTime.TV webcast here.