Game Preview- Challenge Cup Semi Final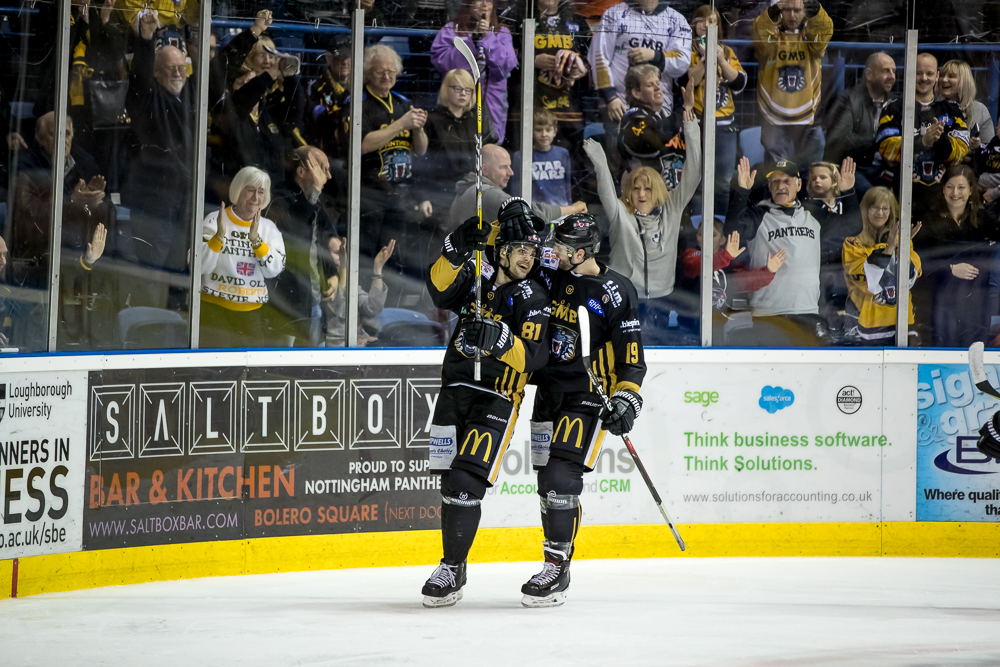 Panthers take on the Belfast Giants for the fourth time in 2018, as the sides meet in the Challenge Cup Semi Finals.
A double header in Belfast saw the Panthers leave Northern Ireland with no points, despite going close, especially in the second game,
Nottingham then hosted Belfast on Saturday and earned a massive win against the Giants, winning 4-2 with two goals from the debuting Luke Pither.
Who will take this crucial two-legged fixture though?
Tonight's game, sponsored by Xynomix, still has some great seats available, although if you're planning on buying on the door, we advise you get down early to give yourselves plenty of time to get through security.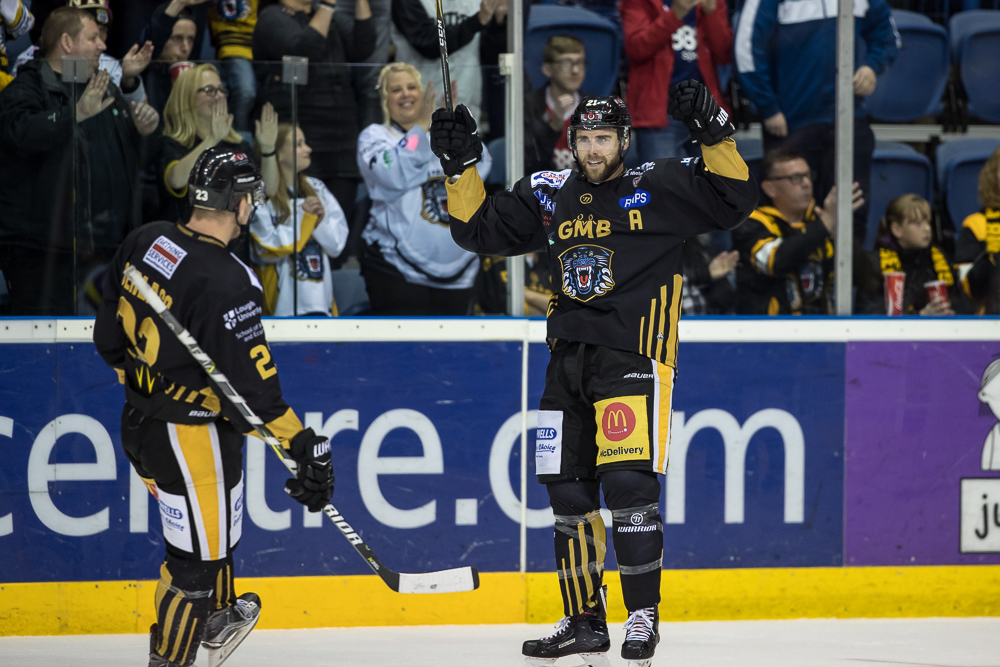 How they got here
Panthers were joined in their group by the Sheffield Steelers, Manchester Storm and Braehead Clan.
Although Sheffield won the group with a perfect record, the Panthers sealed their own progress with a game to spare.
Wins over Braehead home and away and two points against the Storm in Nottingham meant the Panthers needed nothing from their final game against the Storm in Altrincham.
Belfast topped their group after picking up seven points from ten available in their first five games of the campaign.
Having topped their group but earning the third seed, Belfast got the third choice of opponents for the quarter final, and chose the Fife Flyers.
They ended up winning that leg 10-3 after a huge 7-0 win in Northern Ireland.
Nottingham on the other hand had a tighter battle for progress, after being picked by the 2nd seeded Milton Keynes Lightning.
A 2-1 loss in Milton Keynes meant that things were tense in Nottingham, but the Panthers battled back to take the tie 7-3 on aggregate.
This set up the semi final against the Giants, but with the sides currently sat at 4-3 in the season long series, who will take this one?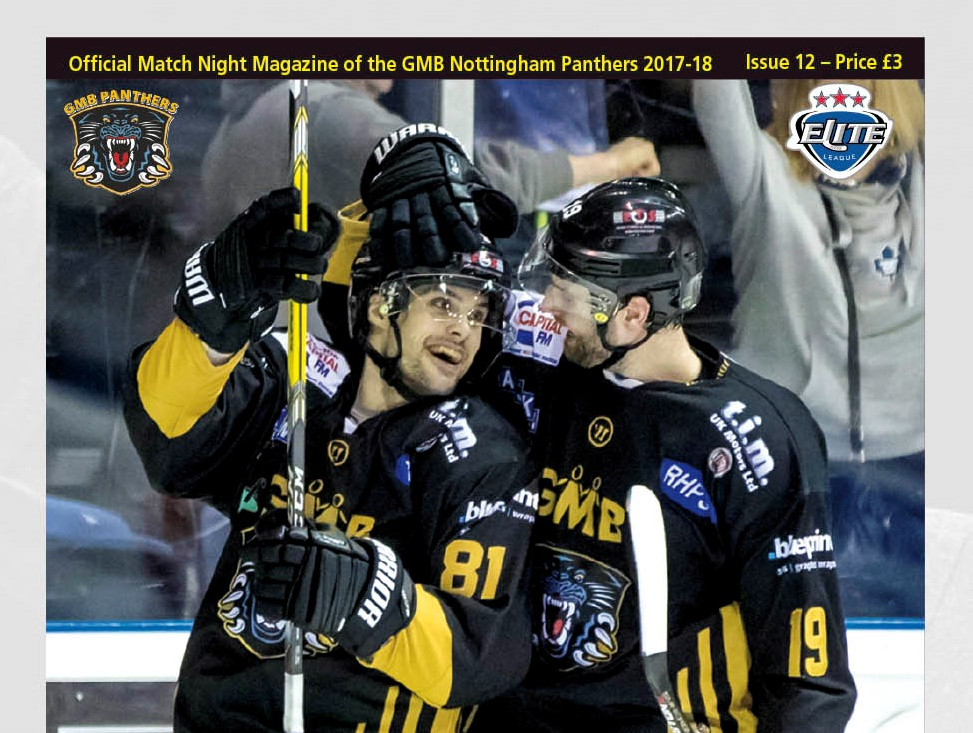 The latest edition of the Panthers' match night magazine covering the next three home matches is launched at the cup game (Wednesday) against Belfast.
The magazine includes profiles on players, statistics and news round-ups, the coach's column and there's a big interview with Dan Spang.
Newcomer Luke Pither is on the front cover celebrating his two goal debut from last weekend.
The profiles give you in depth insights into the likes of David Clarke, Ollie Betteridge and Steve Lee while another top Brit Robert Farmer is featured on the centre-spread poster.
Panthers were recently visited by two big NHL fans who've worked in London for seven years and had not been to a game in this country before.