Game Preview- Panthers take on Steelers at 7PM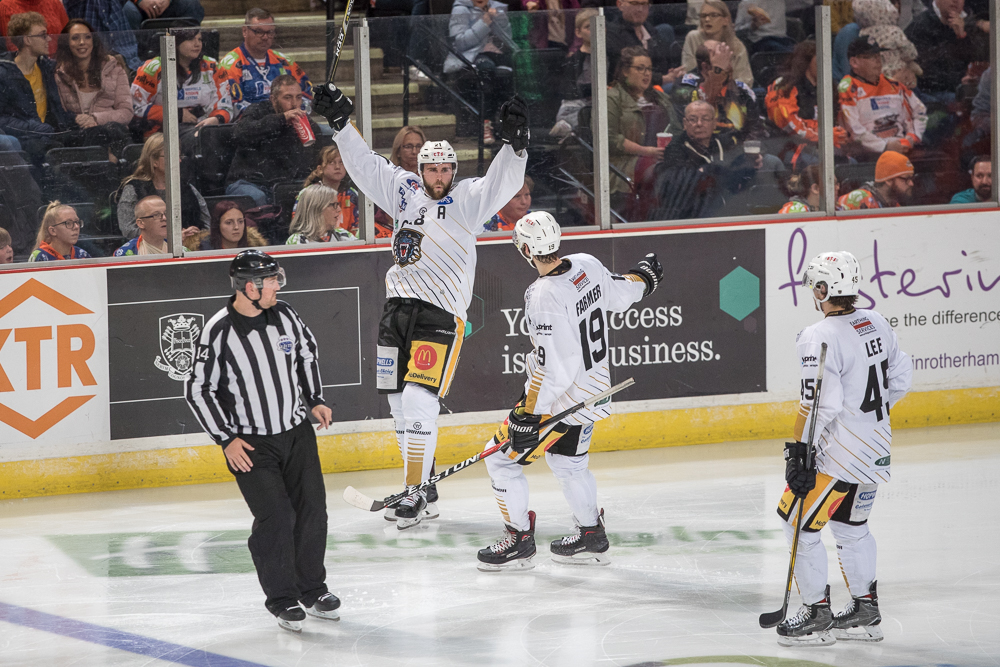 EIHL weekends don't come much harder than this one, as the Nottingham Panthers take on eternal rivals the Sheffield Steelers at home, before travelling to Cardiff on Sunday.
So long as it's mathematically possible to still win the league, the Panthers will keep fighting for it and this weekend could be key in that, being able to take points off of both their rivals, while still enjoying games in hand on the top-tier sides.
Nottingham will be able to bring some of their increased firepower to bear in both these ties, with new guys Luke Pither and Mike Vaskivuo hoping to make lasting impressions on the Panthers Nation in their short stints in the black and gold of the Panthers.
Will that be enough though, to earn big wins over the perennial top contenders?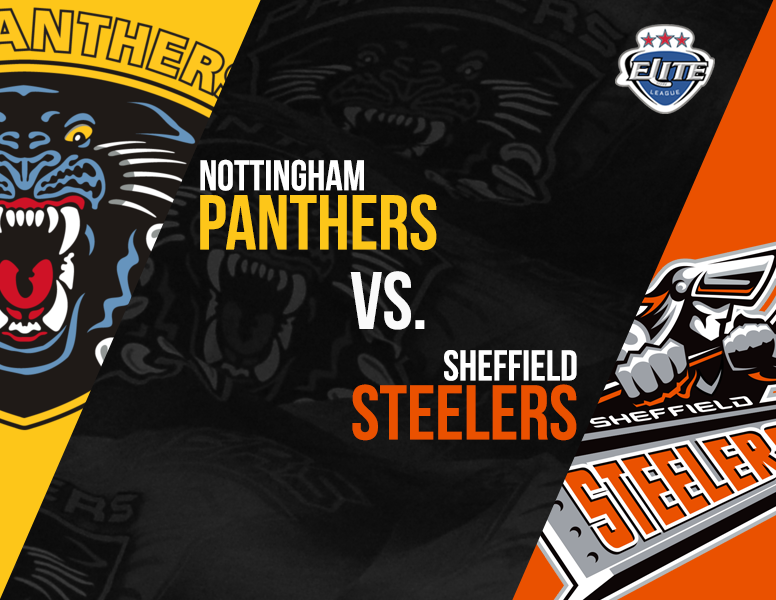 Panthers vs Steelers
Panthers vs Steelers has been a common showdown on the fixture list, but one which nonetheless still produces incredible games.
Just a week ago, the Panthers headed to Sheffield in a game which had the Panthers up 3-1, just to miss out on any points courtesy of a 59:55 powerplay goal from Mark Matheson.
Over the course of the season, the Steelers enjoy a series lead over the Panthers, leading 3-2 in League fixtures.
The Panthers had enjoyed wins in the first two games, looking confident of winning many more in the process, winning 4-3 in Sheffield, before a big 4-1 win in Nottingham to start December.
Since then though, Sheffield have won every game, including a clean sweep in the Christmas fixtures to take revenge for Nottingham's successive victories last year.
The third win, last week's final minute heartbreaker for Nottingham, saw them take a series lead which the Panthers will be hoping to tie up immediately.
But who could guide the Panthers to that all important home win?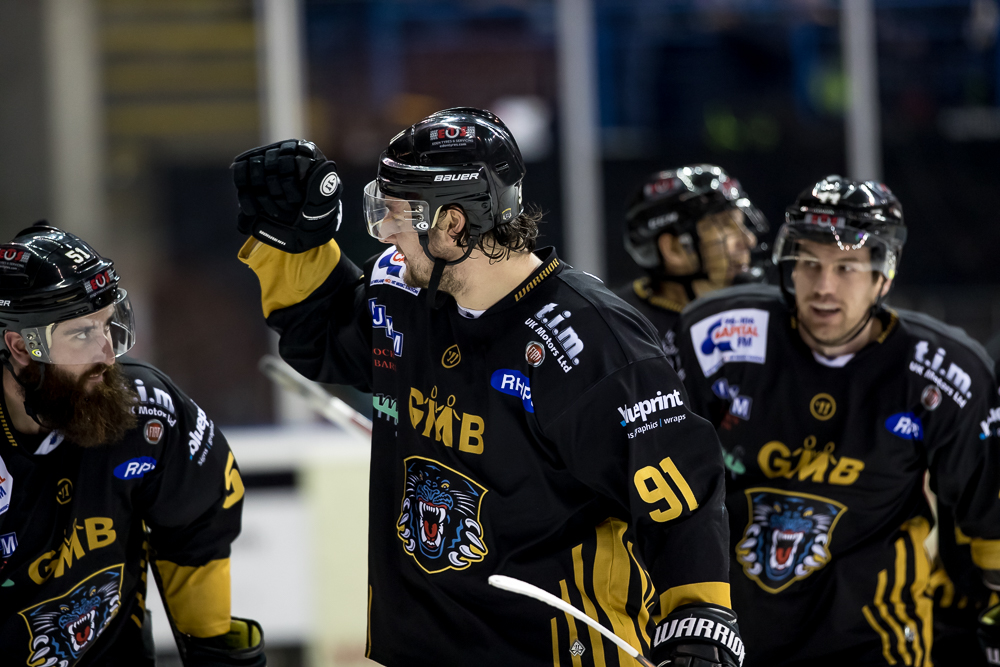 The teams & who to watch out for
Both sides are set to have enjoyed fixture lists boasting over 80 games this season.
Neither side has come out of that heavy fixture list unscathed, with Dan Spang not participating tonight, despite skating with the full team yesterday.
Evan Mosey and Jordan Kelsall are the other scratches for tonight's showdown.
Sheffield meanwhile are missing some key contributors with Dowd, Fretter and Armstrong all definitely missing through injury, Fransilla questionable and Jamtin serving the final game of his two game suspension for checking to head, earned during Sunday's game against the Manchester Storm.
When the sides met at Christmas, Nottingham's problem was a lack of goals.
Since then, Corey has moved twice to correct that issue and Luke Pither and Mike Vaskivuo have already begun to pay dividends on the scoring end.
However, Pither's potentially biggest contribution has been the effect on Mark Derlago.
The Manitoban forward was already enjoying a healthy points total before Luke's arrival, but has been scoring at a great rate since with 6 points to his name in the last two games highlighting this.
Will he be able to keep that up tonight and power the Panthers home to a win?