Game Preview: Panthers v Clan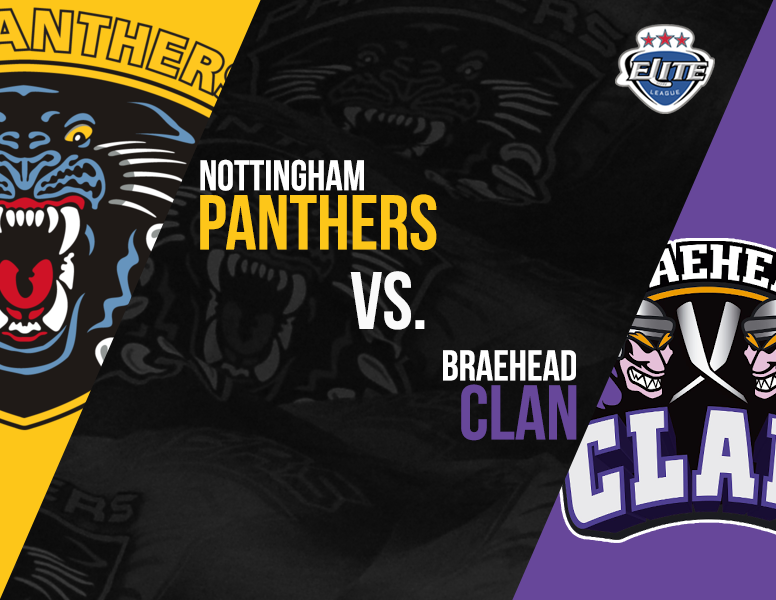 Panthers aim to capitalise on a huge win over the Cardiff Devils by taking two more points in their second home game this weekend, against the Braehead Clan.
The Clan have suffered two losses already this weekend, meaning that they are once again deep into a playoff battle with the Coventry Blaze.
Therefore, they need to reverse fortunes quickly, but if the Panthers bring an element of last night's performance against the Welsh table-toppers, that's a tough ask for the Clan.
Can the Panthers make it a four point weekend? Or will the Clan take a big step in their battle for a playoff spot?
Join us today at 4PM to find out!