Game Sponsorships Available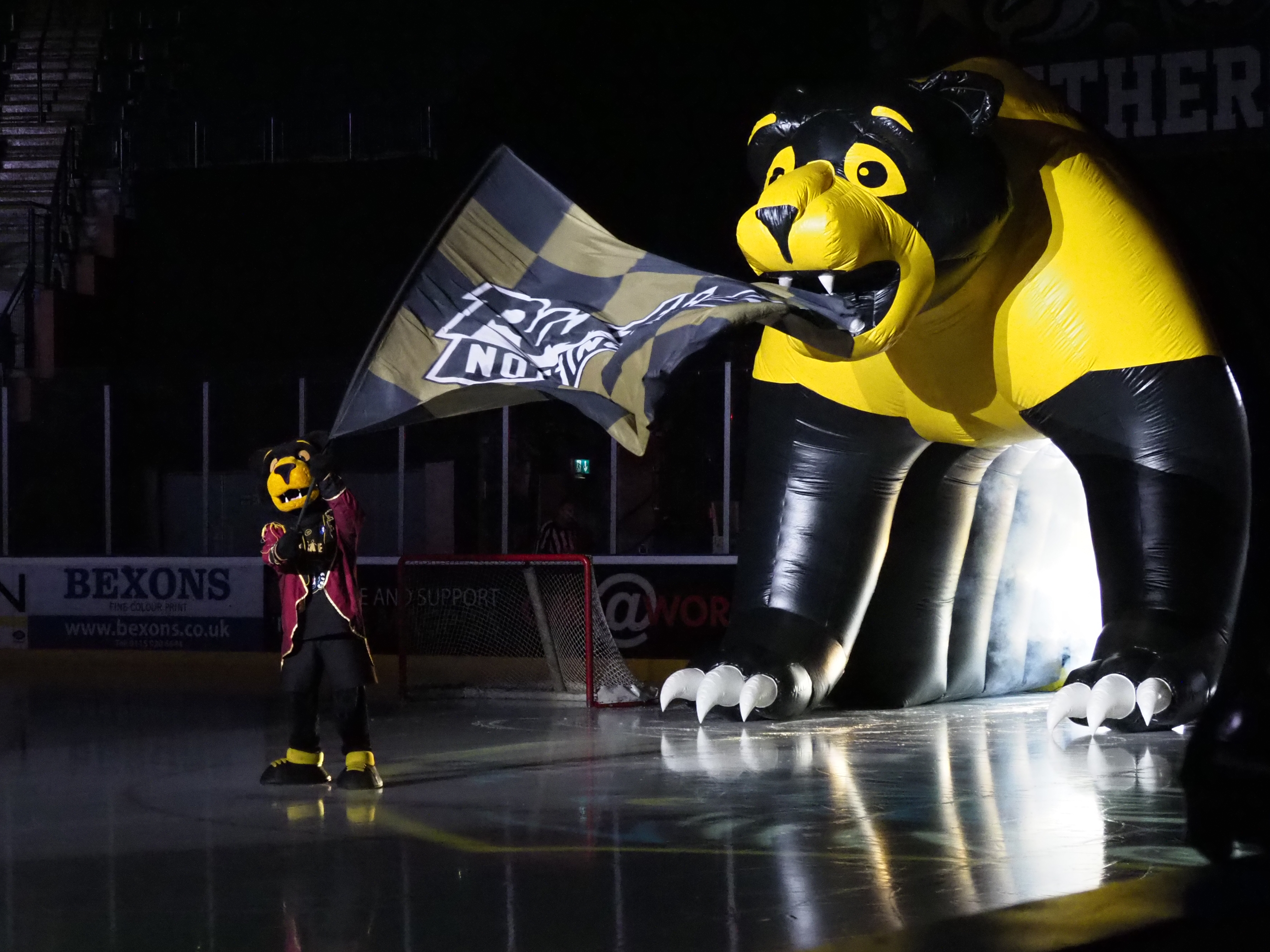 The 2018-19 fixtures may have only just been published but already Panthers' match night sponsorship packages are being snapped up.
Businesses looking to take advantage of the best corporate night out in Nottingham, with an executive box for 28 people PLUS all the advertising trimmings, should call us on 01159413103 or e-mail us at info@panthers.co.uk.
London Camera Exchange were on to it as quick as a high speed shutter release and will be back on board at one of the games in October.
LCE sponsored two games last year when they brought a host of photographers along to shoot the matches. This time round OLYMPUS will be involved for a second time too.
The photographers will be testing new gear and we'll be judging a fun competition to choose the best of their shots.
The top three pictures from their last night out with the Panthers will appear in the match magazine covering their game in October this year but as a sneak preview we can reveal the winning picture of Paws in all his glory (top of the page) as he gets the crowd going taken by Thomas Allaway, well done to him.

MEANWHILE as the countdown to the new season rolls on, the heavily discounted tickets for the pre-season action starting with matches against Cardiff (August 11) and two visiting German sides (August 18/19) are now on sale.