Gameday- Panthers take on Flames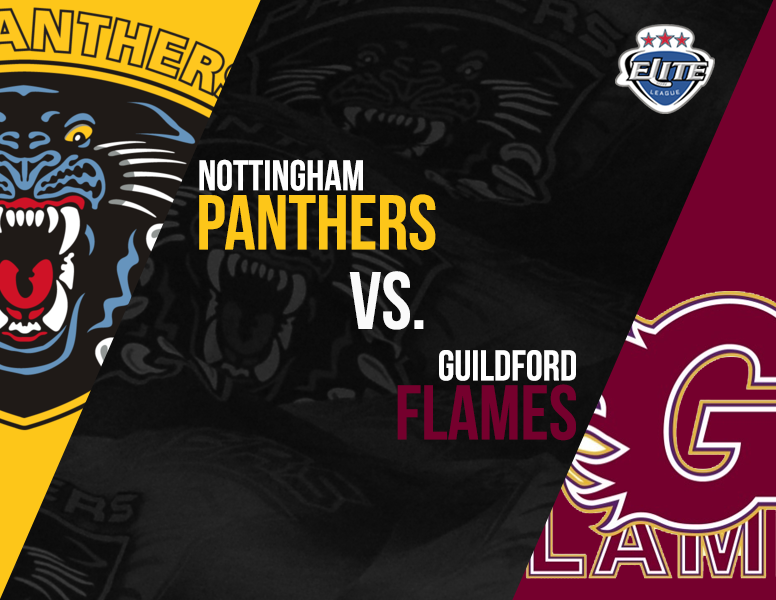 The Panthers take on the Guildford Flames today in matchup between two teams who love a goalfest.
Between their four games last weekend, 40 goals were scored!
It should lead to an entertaining matchup between one of the oldest teams in the Elite League and the brand new Guildford.
If Corey Neilson's training has worked this week though, it'll be nothing like last week's performances on the D.
He's spent the week working on 'some holes we needed to fix' on an interview on Panthers radio with Xynomix.
You can listen to that interview in full by clicking on the link on the bottom of the page.
Tim Billingsley came on Panthers TV with the GMB discussing the hard work Corey has put his D-men through and you can listen to that by clicking on the Panthers TV link at the bottom also!
It should be an amazing game so don't miss out, get your tickets now by heading to the box office at the Motorpoint Arena, calling on 0843 373 3000, or clicking the 'Buy Now' tab at the top of the page.
Videos
Audio