Gameday- Panthers v Dundee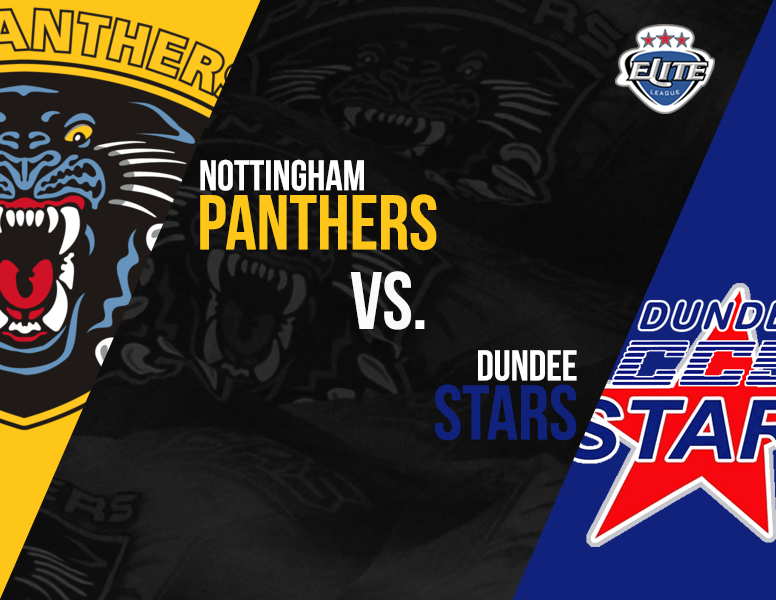 Panthers vs Dundee finally hits the Motorpoint Arena after the 'Beast from the East' temporarily delayed the clash.
The two sides will show down at 7:30PM as Dundee continue to battle hard for a chance to make the playoffs.
Nottingham on the other hand have a chance to guarantee their spot in the post-season with a win.
With both sides having a lot to play for, which one will come out on top?
The Story So Far
These two sides had to wait until 2018 to get to grips with one another, although since the turn of the year, they've become rather familiar foes.
With two clashes enjoyed so far, and two more still to come, Nottingham have enjoyed a clean sweep against the Scottish side.
A 3-0 win started the series off in Nottingham, with Pither, Brown and Mokshantsev gracing the scoresheet.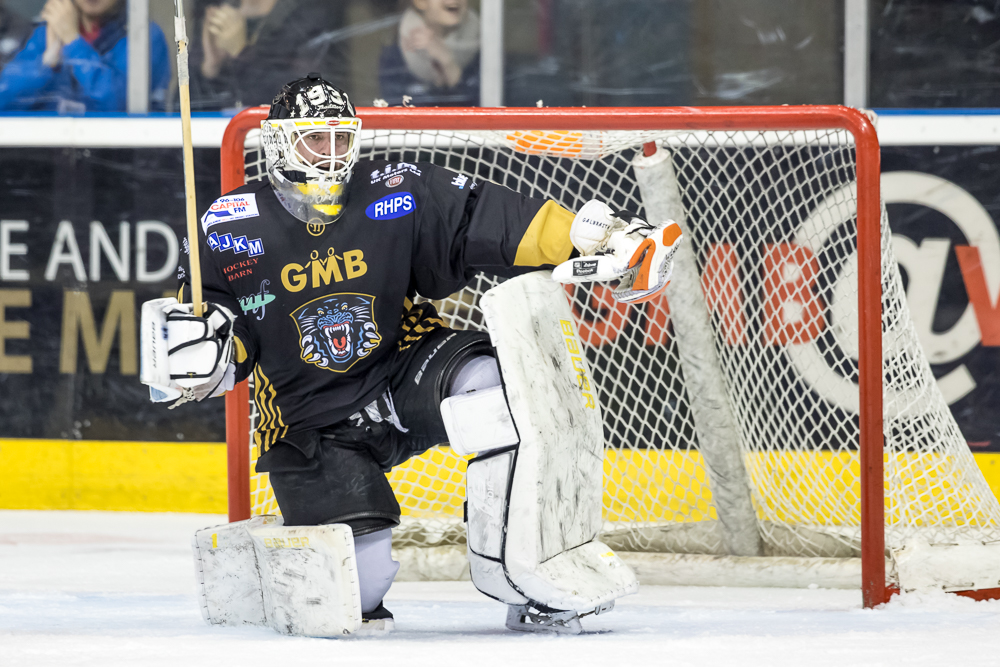 Then a trip to Dundee during the last three in three saw the Panthers bag a 3-1 win with Bussieres, Lindhagen and Vaskivuo giving the Panthers a confident victory.
The Panthers have one man to think between the posts in those games, as Patrick Galbraith has started each time against the Stars side.
The 'Great Dane' has enjoyed his games against Dundee, conceding just one goal from 55 shots, equating to a 98.2% save percentage.
Will we see another inspiring performance from Patrick? Or will Michael Garnett be tasked with continuing that fine stat line?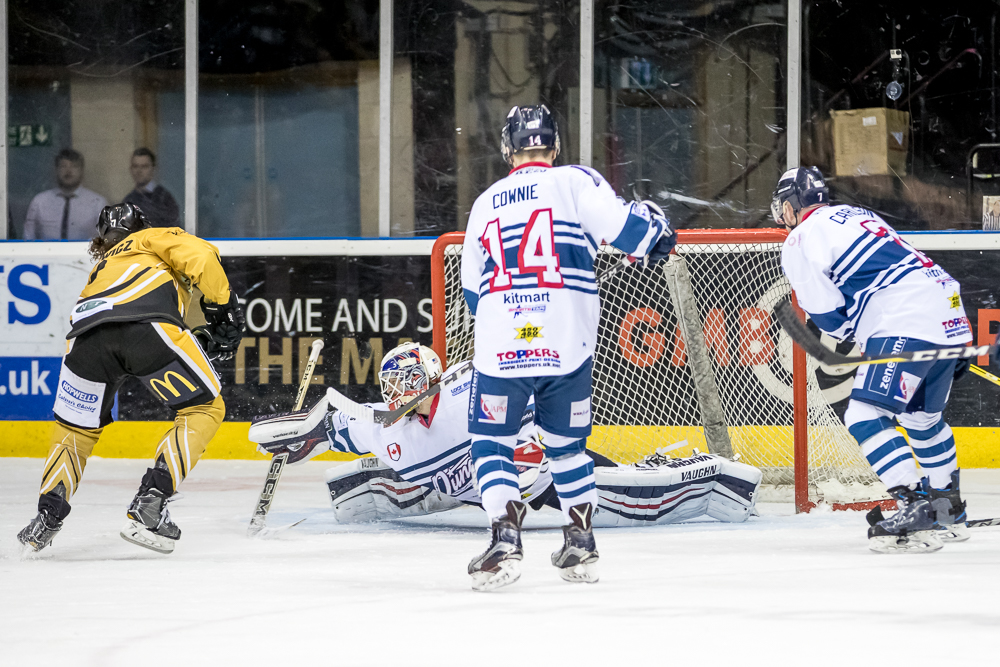 This Time
Both sides have everything on the line in this game, for very different reasons.
For Nottingham, this is the beginning of 11 games in 20 days starting with three big home games.
If results were to go right elsewhere, three wins here could push the Panthers up to fourth in the table, tied with the Belfast Giants but behind courtesy of their regulation win column.
However, just one win is needed to guarantee a spot in the post-season and that will be the first thing on the team's mind.
Dundee are involved in a different kind of fight.
With a chance to finish with as many as 60 points in the league standings, Dundee have a very good chance of occupying a playoff berth come the end of the season.
A big win over the Edinburgh Capitals on Sunday fortified that position as one of their opponents, the Coventry Blaze, lost to the Guildford Flames.
This means neither side will be short on motivation for this clash!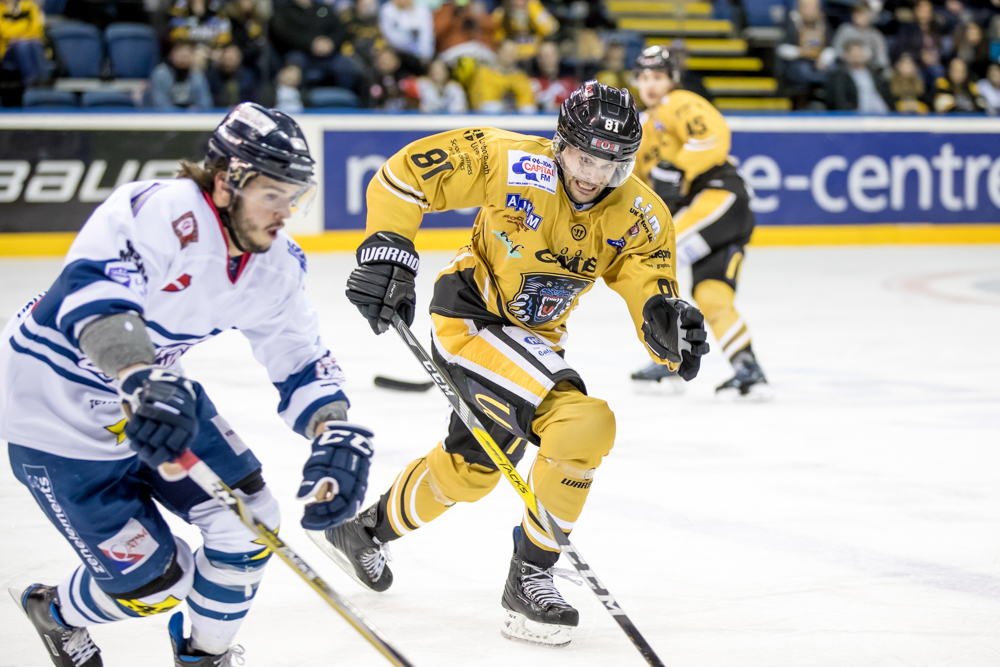 Man to Watch
Although Galbraith boasts a fine performance line against the Dundee Stars, equally impressive has been the contribution of Luke Pither.
Luke may have joined the side late, but he's never looked back since arriving in Nottingham.
Currently holding a goal and an assist over the Scots in their games so far, Pither is enjoying life with other new acquisition, Mike Vaskivuo.
The two will attempt to combine again to give Travis Fullerton a tough night.