Gameday- Panthers vs Belfast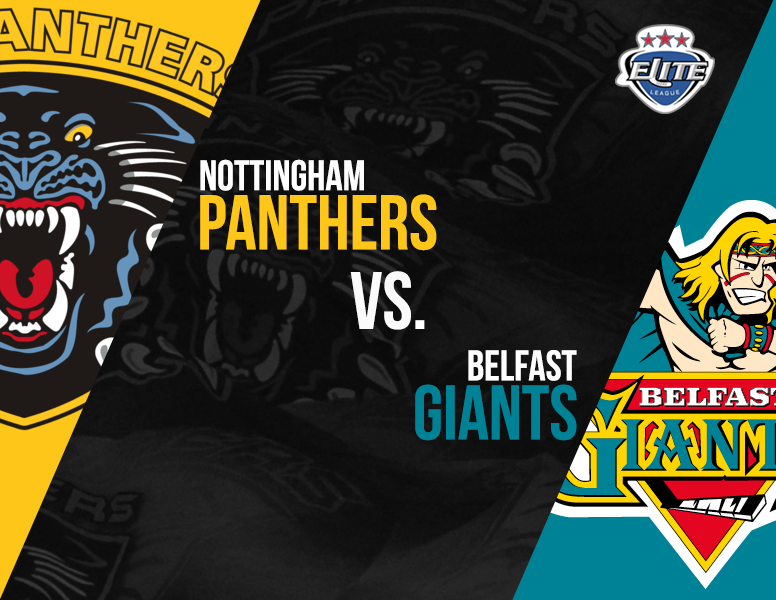 Panthers got back in the points last night with a 2-1 OT loss to the Manchester Storm in Altrincham, but will be looking to getting back to max point-form today against the Belfast Giants.
A win could see the Panthers take back top spot in the table with games in hand on their biggest rivals.
Belfast however, come into this game in fine form that has seen them take top spot in the table.
It will be a tough matchup for both sides that will deliver a massive atmosphere in the Motorpoint Arena- it might be chilly outside, but it'll rocking in our Nottingham!
Tickets are selling well, but you will still be able to buy on the door.
There's a ton going on around the rink too, just check out our Deals & Steals article for the latest.