Gameday- Panthers vs Blaze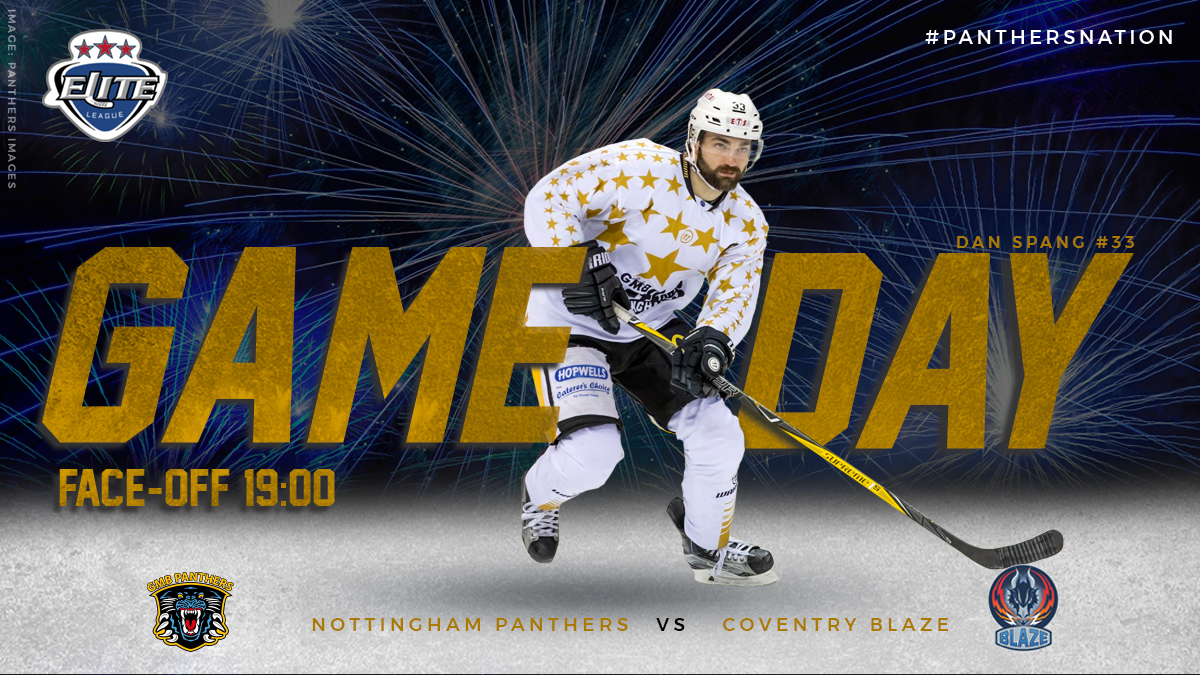 The Panthers look to end 2017 on a high and arrest a run of bad results with a win against the Coventry Blaze tonight,
That could have been an even tougher prospect as the Panthers are without the suspended Mathieu Gagnon, and the released Josh Shalla.
However, some good news on the injury front means two players are returning to the lineup just in time for this critical matchup.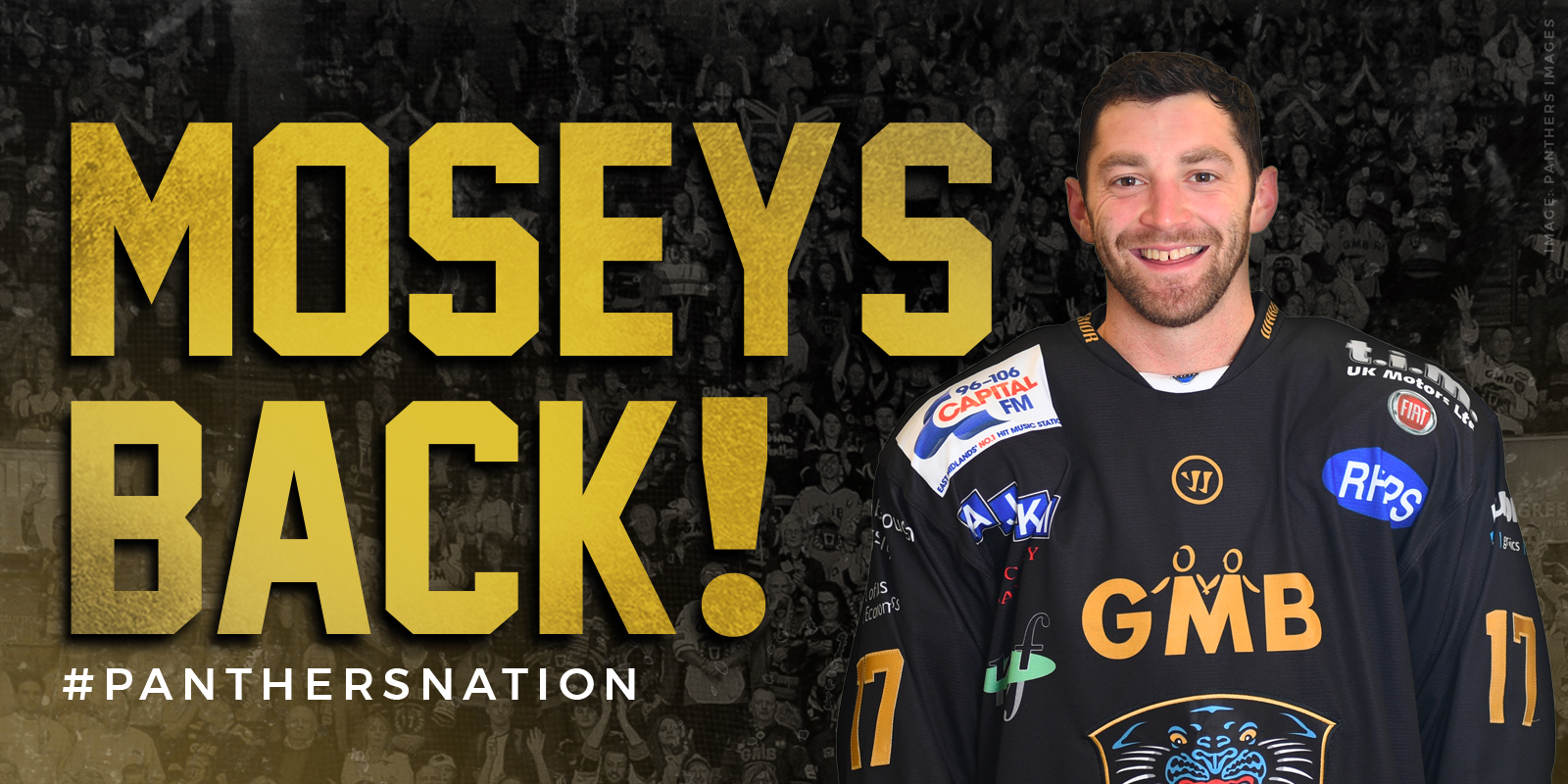 The Physio Direct Treatment Room and Phillip Rippon have declared Evan Mosey and Patrick Galbraith to be fit to play and both will be included in the gameday squad!
Evan Mosey was injured on December 2nd during the Panthers 4-1 win over the Sheffield Steelers.
That was the last time the Panthers won at the Motorpoint Arena and Evan told Panthers Radio with Xynomix yesterday "I'm itching to get back out there."
You can listen to that full interview right here: http://www.panthers.co.uk/files/ww/Mosey%20itching%20to%20get%20back.mp3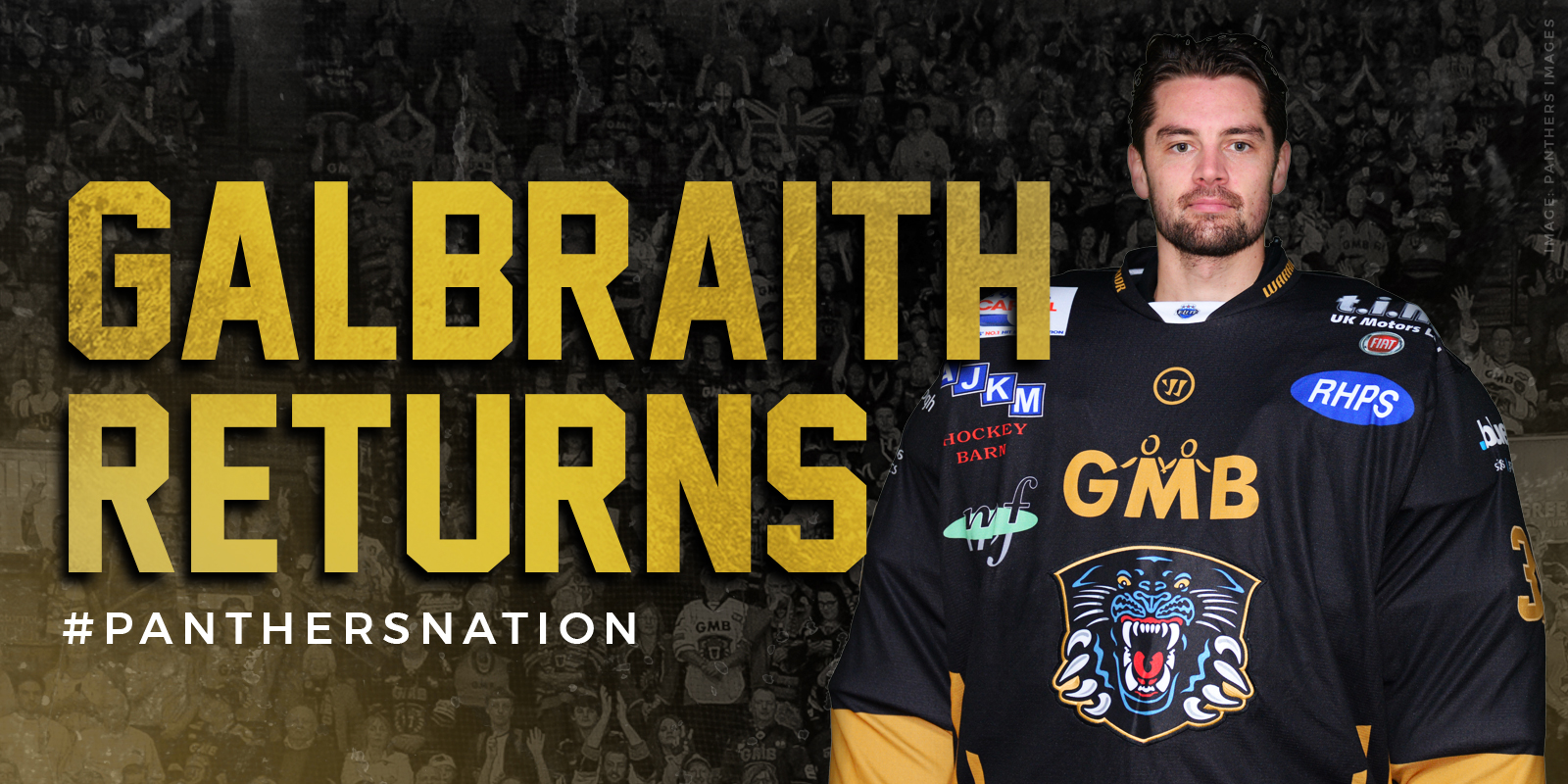 Meanwhile, the return of Patrick Galbraith means Corey Neilson has a tough choice to make in regard to who his starting netminder will be tonight.
Michael Garnett has been making some oustanding saves look routine since his extended run of starts for the Panthers, including against the Sheffield Steelers on Wednesday, earning MOTM honours in that loss.
However, Patrick Galbraith was in nets the last time the Panthers won a game, on the December 3rd against the Braehead Clan.
Patrick's run as the starting netminder also coincided with one of the Panthers' most succesful domestic runs.
It's a massive decision so keep an eye on our social media nearer faceoff as we reveal who will start between the pipes.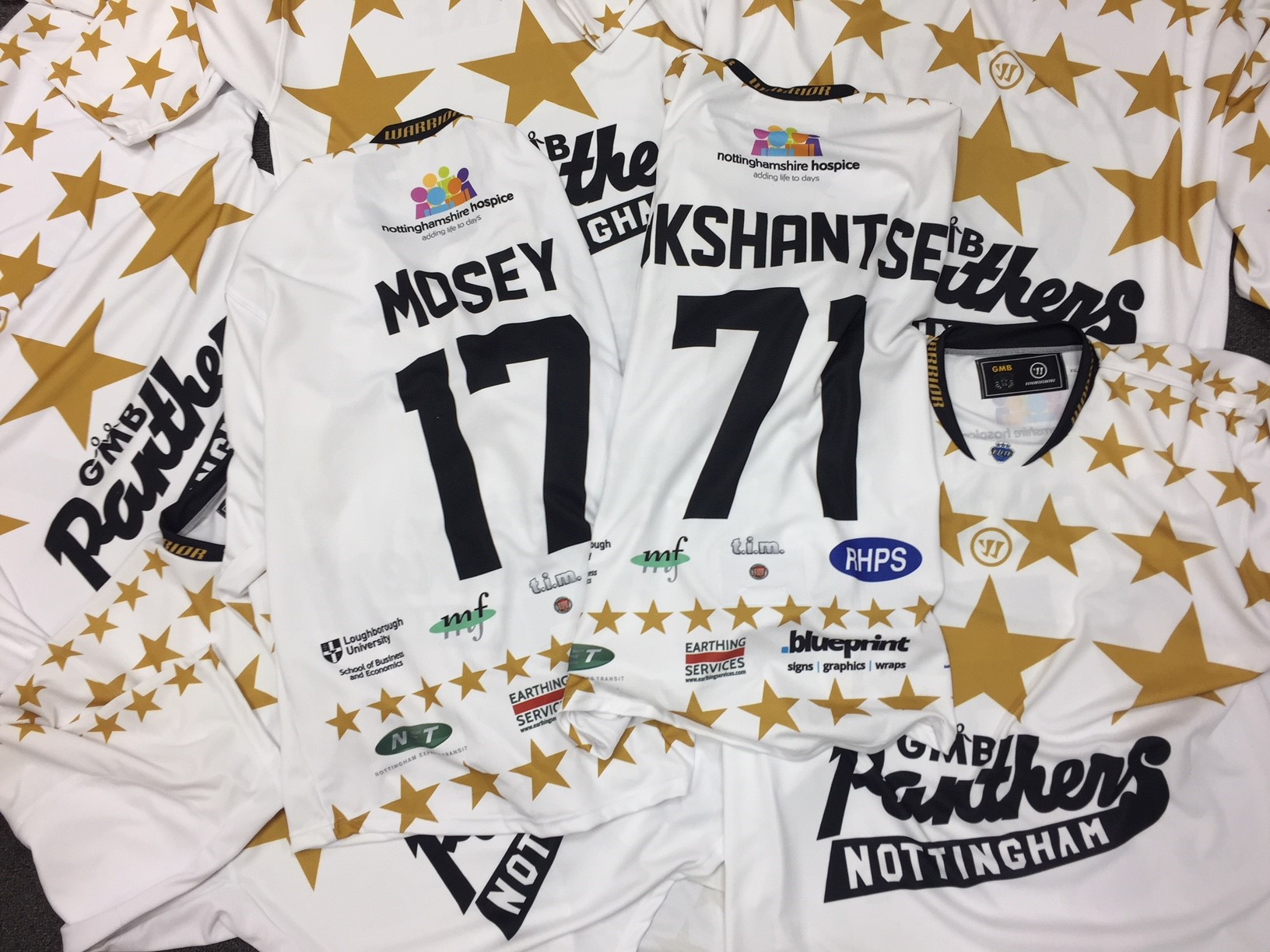 The return of the Mosey also means the Panthers can reveal a huge shirt off the back draw!
There are three jerseys available in this draw tonight, so some lucky fans could be leaving with the jerseys of Alex Mokshantsev, Evan Mosey and Yann Sauve!
Don't miss out on that incredible prize, get your tickets early and often.
There are also less than 100 sightline tickets in the home part of the bowl, so Block 1 has been opened to home fans also.
Call the arena on 0843 373 3000 to make sure you can find any available seats, as sightline ones are only on offer over the phone.