Gameday- Panthers vs Clan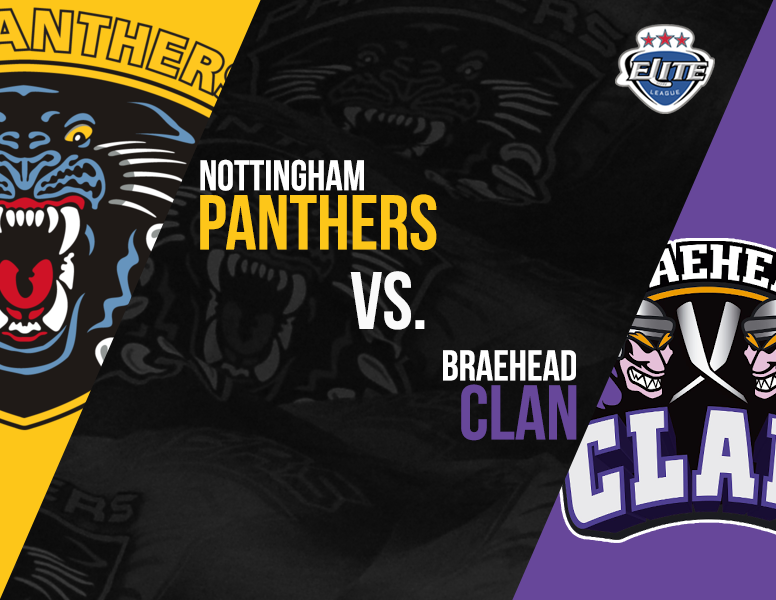 The EIHL season is in full swing and the Panthers welcome their Scottish rivals, the Braehead Clan, to the Motorpoint Arena Nottingham tonight for the next matchup.
The Panthers have looked strong at home so far this season in competitive matchups extending back to the CHL performances against Mountfield and Bern.
Nottingham will be looking to protect that reputation tonight against a Braehead team looking for their first win of this EIHL campaign.
The Clan have visited Nottingham already this season during the annual Aladdin Cup.
That ended in a 4-2 Panthers win, but the Clan are a totally different side from the one we welcomed in August.
At the time they were several imports shot and hadn't had much time under the tutelage of new coach, John Tripp.
It will be a different challenge this time and Josh Shalla, speaking to Panthers TV with the GMB, said as much.
You can watch that interview by clicking on the link below!
Don't miss out on what should be a great game tonight, click 'Buy Now' at the top of the page and help us give the Clan a big Welcome To Nottingham!
Videos