Gameday- Panthers vs Giants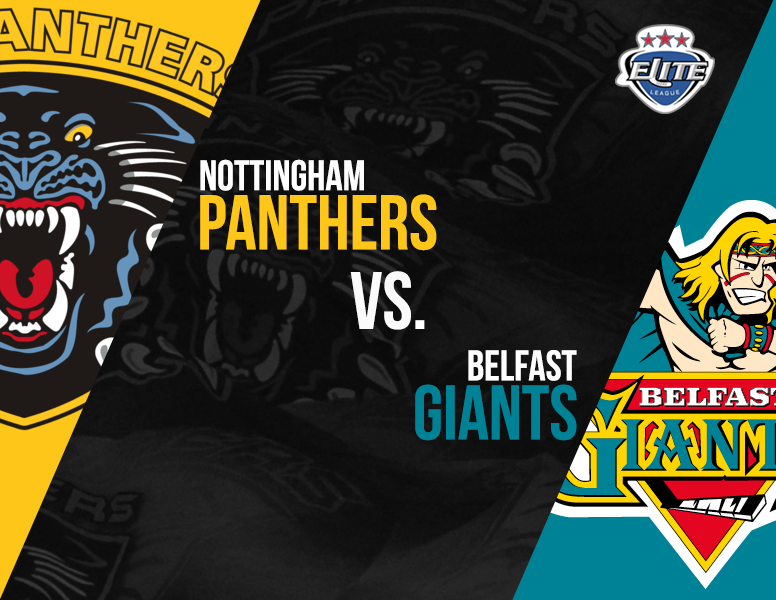 It's gameday and the Panthers are welcoming back the Belfast Giants.
The last visit from the Giants was a great showdown ending 5-4 in the Panthers favour.
Today's encounter should be no different, so don't miss out!
Tickets are still available and there are some great seats still to be had.
As always though, we advise fans to get down to the game early to avoid queues.
Doors open one hour before faceoff and security lanes are open from 14:15.