Gameday- Panthers vs Lightning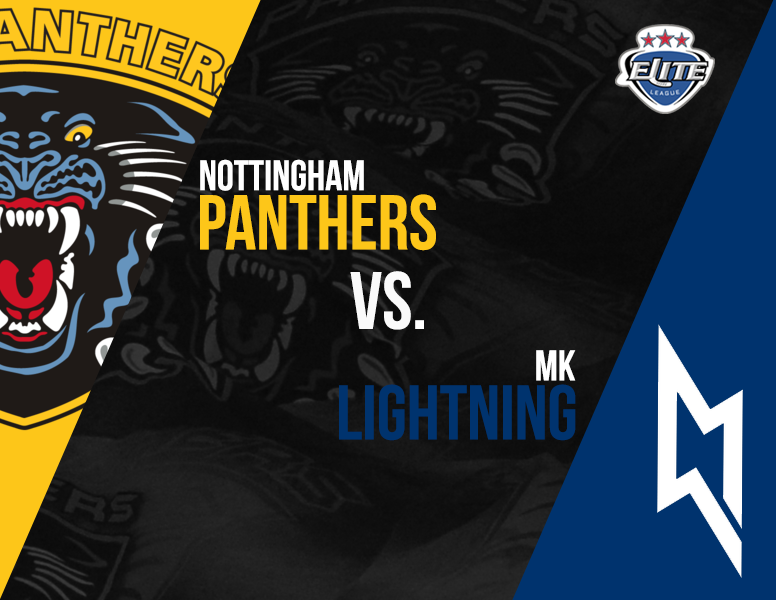 Panthers look to continue their current upturn in form against the Milton Keynes Lightning, in a crucial Challenge Cup showdown tonight at 7:30!
When the group stage finished and the Panthers were considered the most dangerous unseeded team, Milton Keynes took the league by surprise when they chose the Panthers second overall.
It looked a good decision for the Lightning when, on December 22nd the Panthers lost 2-1 in Milton Keynes and Nottingham were struggling for form.
However, the Panthers have rediscovered some of that CHL form of late, with two exciting wins over the Coventry Blaze, either side of New Year's Eve.
Milton Keynes have a lead to defend in Nottingham though, so the Panthers are going to need a very impressive performance to get the game to OT, let alone win in regulation!
Make sure you don't miss this game, click the Buy Now link above.