Gameday- Panthers vs Steelers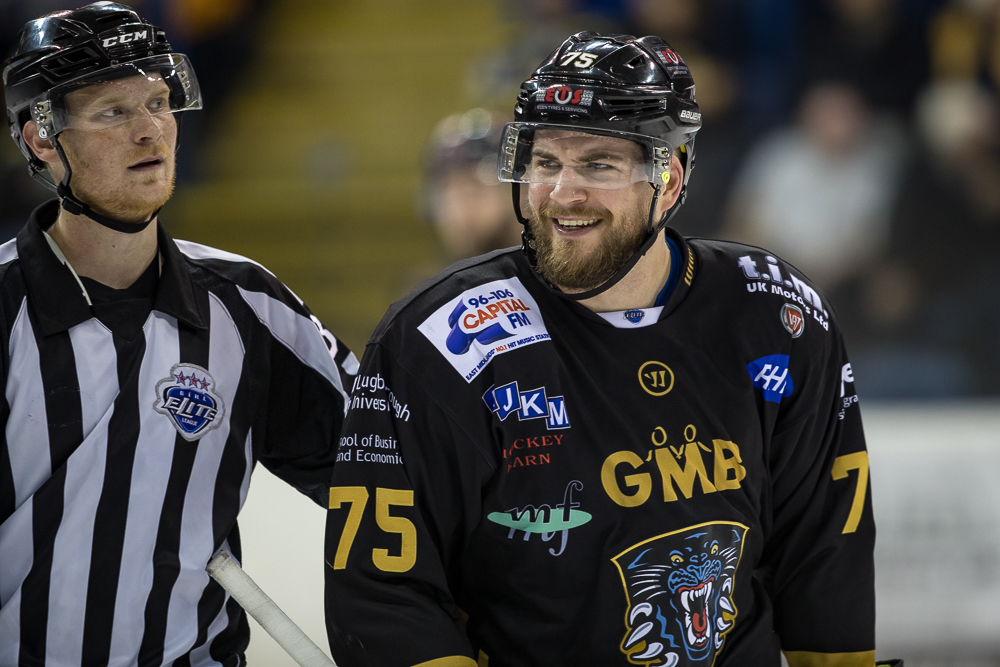 Panthers vs Steelers is considered by many to be the biggest rivalry in the Elite League and tonight, it writes another chapter.
The two sides have already met once this season, with a Challenge Cup goalfest in Sheffield going the Steelers way courtesy of a buzzer beater to win 6-5.
Today is the return leg of that encounter, with Panthers entering the matchup in fine form.
Since a disappointing home loss to the Braehead, the Panthers have earned home wins over the Belfast Giants, Manchester Storm and a historic victory over Finnish giants Turku.
That's all been preceded by an away penalty shootout win over the Guildford Flames.
The Steelers have had different fortunes of late, with a tough result against the Coventry Blaze on Sunday highlighting a rocky start to their league campaign.
Not one to sit on their laurels though, the Steelers have already signed a new forward in Andreas Jamtin who will be available to Coach Paul Thomson tonight.
The 34 year old isn't the only new arrival though.
The Panthers completed their squad on Friday night with the signing of Patrick Galbraith, the Danish international netminder.
Patrick will be in Nottingham tomorrow night but will not take to the ice for the game.
Form, when it comes to games between Nottingham and Sheffield, is often irrelevant though, as both teams bring a totally different game to bear against one another.
Therefore, tomorrow's game is impossible to predict and, seeing as it's heading to sellout, it should be an incredible game!
Don't miss out on being there, get your tickets now before they run out!!