Gameday- Panthers vs Turku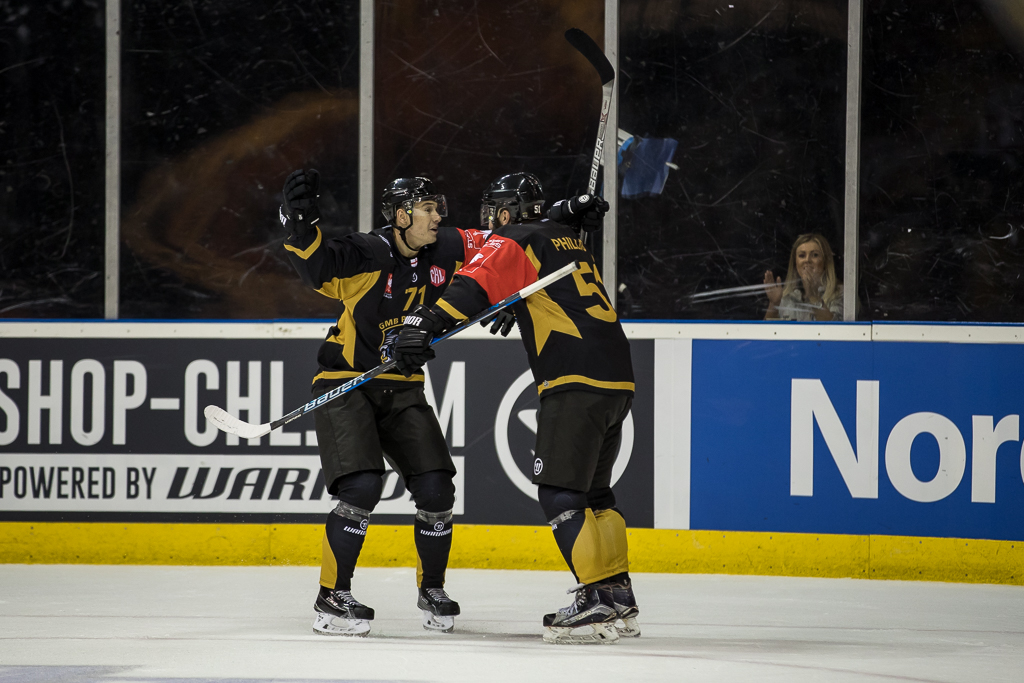 Potentially the biggest day in domestic British domestic hockey in recent memory is upon us.
The Panthers could become the first EIHL side to qualify for the second round of the Champions Hockey League, despite having started the competition as the 32nd seeded side.
It's been an incredible journey so far with the Panthes making historic milestones as they go.
Firstly, there was an away win in the Czech Republic vs HK Mountfield, becoming the first british side to win an away game in Europe's premier continental competition.
That would have been enough to blow expectations, but it wasn't enough for the Panthers who went on to win both their home games to take top spot in the group.
The whole story could culminate tonight, where a win for the Panthers would seem them guarantee qualification through the group stage.
For fans who've been supporting us through this incredible campaign. ticket prices have been slashed for the final home game of the group stage!
Prices are just:
Gold: £15
Silver: Adult/Senior/Concessions £13
Teen/Junior £9
Bronze: Adult/senior/Concessions £10
Teen/Junior: £7
We're hoping for a packed house tonight to welcome the Finns so don't miss out on a potential 'I was there' moment, get your discounted tickets now!