Gameday vs Sheffield 01/09/18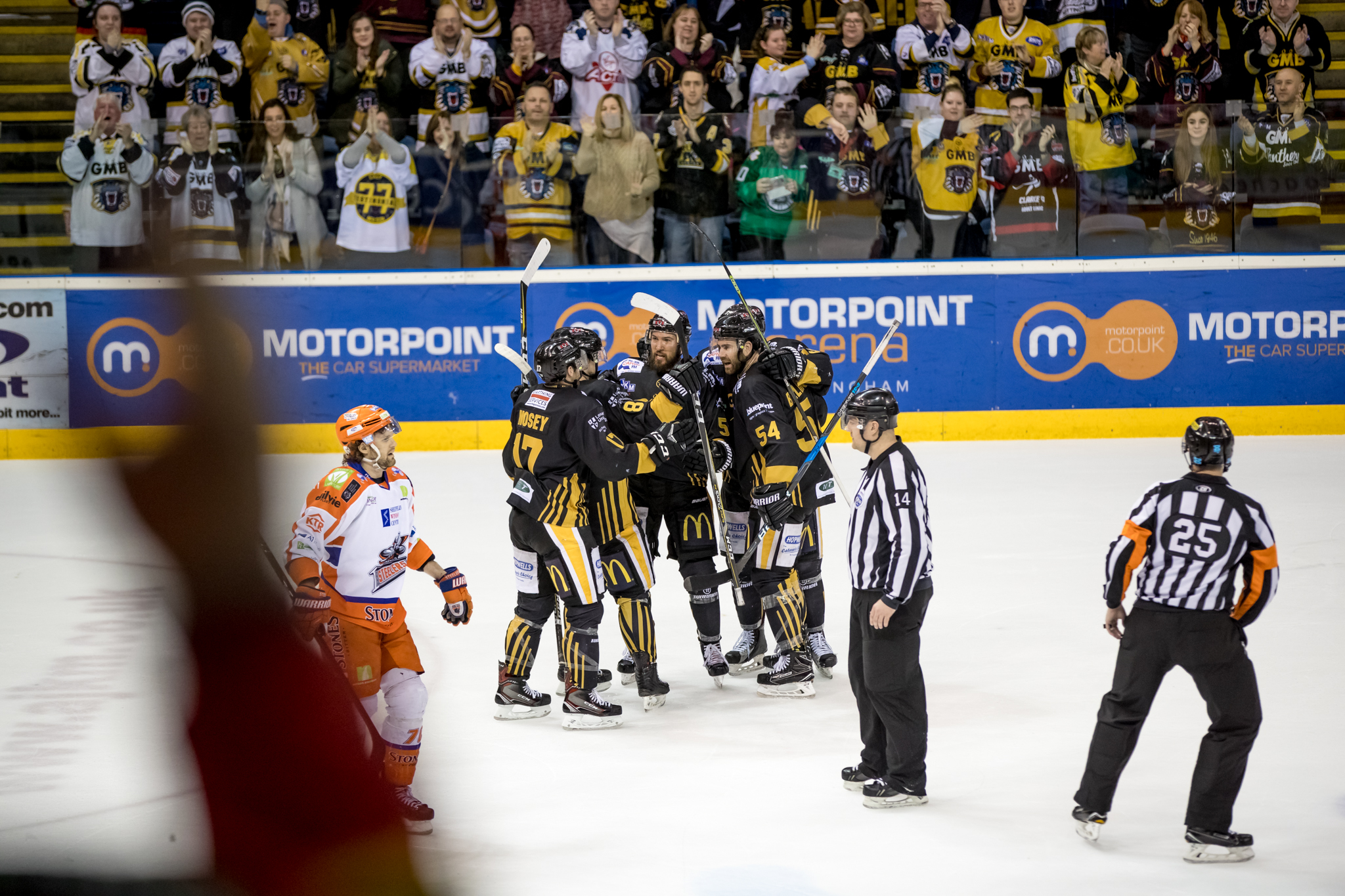 There are still some seats available for tonight's huge Challenge Cup game between THE NOTTINGHAM Panthers and arch-rivals Sheffield and late decision makers will be able to pay on the door but choice by then will be extremely limited.
People looking to buy more than one seat will be directed to the backs of the remaining blocks. There are odd seats dotted around the arena. For anyone with any kind of mobility issues we're sorry to say you're going to be out of luck already.
It is going to be the biggest early season crowd in the club's history and is fast approaching official sold-out status as of 2pm this afternoon.