GB 4 Italy 3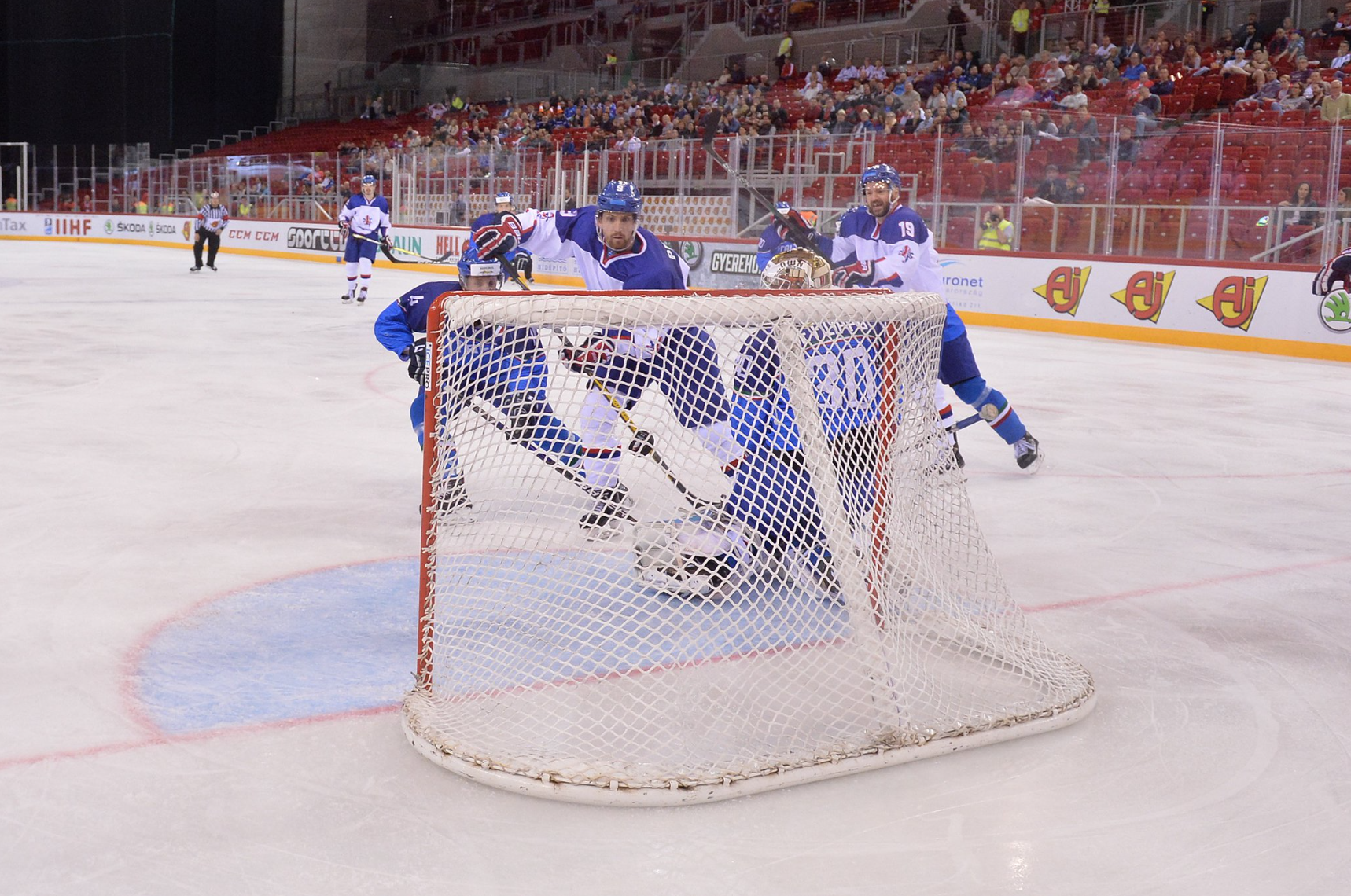 Great Britain will go for promotion to the top flight of the World Championship tomorrow following a stunning 4-3 victory over the world's 18th seeds Italy in Budapest.
GB, who are ranked six places below the tournament's second seeds, will be guaranteed their first return to the elite level since 1994 if they pick up a least a point against hosts Hungary tomorrow.
Brett Perlini took his tournament tally to four goals as Britain secured their third win in four matches.
The game burst into life with three goals in 66 seconds started off by Stevie Lee sending Perlini clear, who took the puck out of the air with his stick and slotted in his third goal of the tournament (7:01).
Italy hit back 22 seconds later when Alex Lambacher jumped onto a loose puck which came off the backboards with Ben Bowns out of position (7:23).
Only another 44 seconds had elapsed when Brendan Brooks set up Robert Dowd who shot through Andreas Bernard's five-hole from the right circle (8:07).
Italy came back for a second time at 13:30 as a turnover in the GB defence saw Thomas Larkin fire a deflected shot past Bowns.
Britain went ahead again as a dump on goal from the redline by Ben O'Connor hit Bernard's pads and trickled in at 22:10 – a goal which saw the first-choice netminder replaced by Marco de Filippo Roia.
GB came close to a fourth but Ben Davies was denied on a breakaway after being sent clear by Dallas Ehrhardt.
Giulio Scandella bagged Italy's third equaliser as he broke clear from the blueline and made it 3-3 at 45:08.
Perlini scored his second of the night and became the tournament's leading goalscorer with a fantastic short-side finish (48:44).
Bowns produced an outstanding save to deny Scandella on a breakaway with five minutes remain and GB held on for an historic win.
GB play their final game of the tournament tomorrow when they face Hungary at 7:30pm (6:30pm UK time).