GB to face US and Canada at Worlds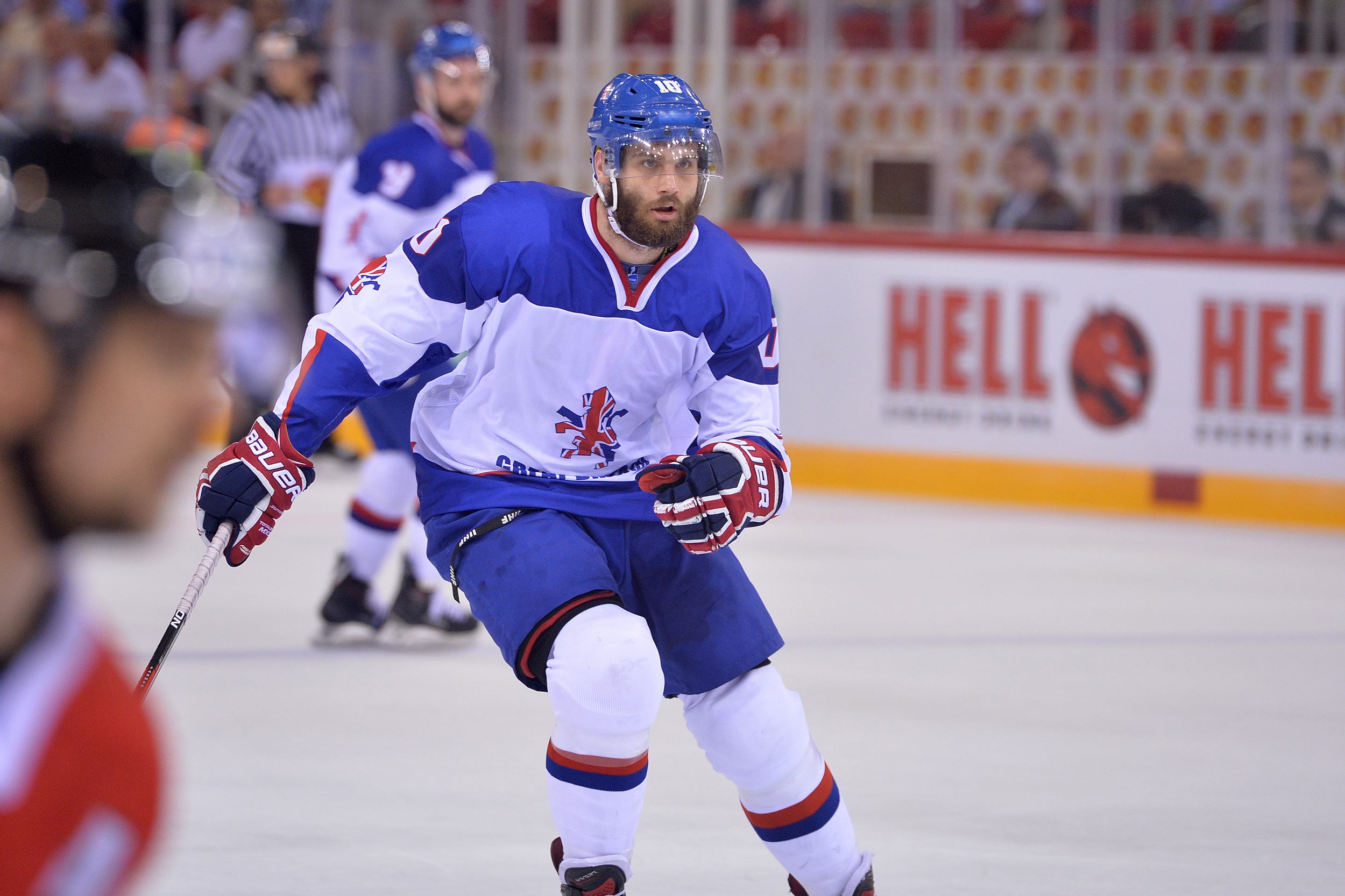 Great Britain will face Canada, USA, Finland, Germany, hosts Slovakia, Denmark and France next year in their first return to the top level of the World Championship since 1994.
GB have been placed in Group A and will play their seven group matches in the city of Kosice.
Team GB secured their place in the top flight by winning four of their five games in Division I Group A to secure the gold medal in Budapest last month.
Promotion was secured in dramatic fashion, with Robert Farmer bagging the promotion sealing goal against Hungary with just 15 seconds left on the clock.
After the game 'Farms' referred to the goal as rubbish, but one rubbish goal later and GB will facing off against the likes of Connor McDavid and Patrick Kane.
Upon finding out the group, Robert said "it's incredible to think that in just over a year we'll be taking faceoffs against some of these elite NHL'ers.
"You dream of testing yourself against guys like this and the experience that will live with me forever."
Farmer may have grabbed the headlines with THAT goal, but a strong Panthers contingent acquitted themselves very well while on international duty.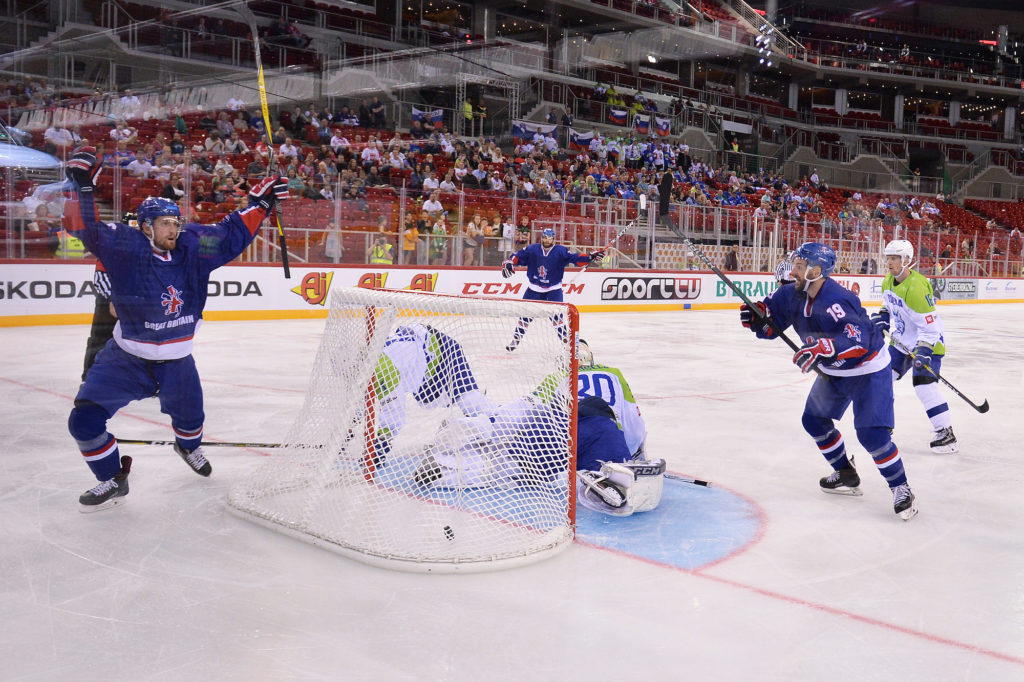 Brett Perlini earned MVP honours and Steve Lee, Robert Lachowicz and Ollie Betteridge all grabbed points in GB's incredible campaign.
USA and Canada were beaten semi-finalists at this year's World Championship, before America beat the Canadians 4-1 to secure the bronze medal.
Current world champions Sweden are joined in Group B by Russia, Czech Republic, Switzerland, Norway, Latvia, Austria and Italy, with matches taking place in Bratislava.
The 16-team tournament will run from 10th to 26th May, with teams playing each other once in the group stages for a total of seven group games.
The top four teams from each group will advance to the quarter-finals and the bottom team in each group being relegated to Division 1 Group A.
Head coach, Pete Russell, said: "Seeing the teams we will be playing next year really makes the magnitude of what we achieved in Budapest hit home. To play in Pool A is the ultimate and we are going to get to do that next season.