GM Leaves Hospital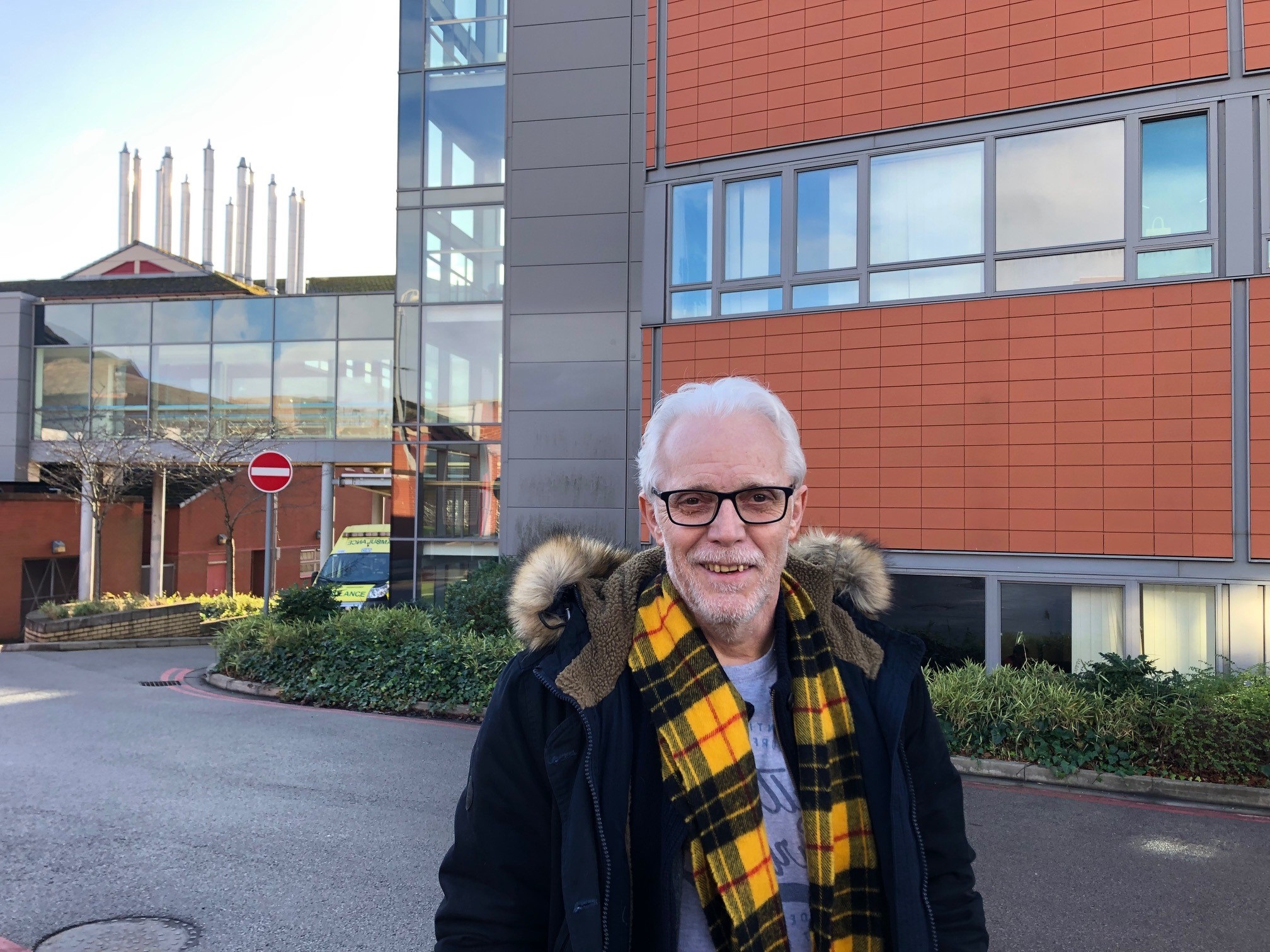 Panthers' GM Gary Moran has been allowed out of hospital two weeks after major heart surgery and will now continue his recovery and recuperation at home.
Said Gary: "Every member of staff in every department at the Trent Cardiac Unit at the City Hospital has been fantastic. They're all stars and I owe them so much. All of us in Nottingham should be so proud of what our NHS people do for us."
Gary also thanked everyone who has been in touch either directly with him and his family or with the club to wish him well. Messages have come in from across the globe from former players and coaches as well as the current team and staff.
There's still a long way to go until he can return to work but today's move out of hospital marks a big step on the road to recovery.