GMB backstage tour winner announced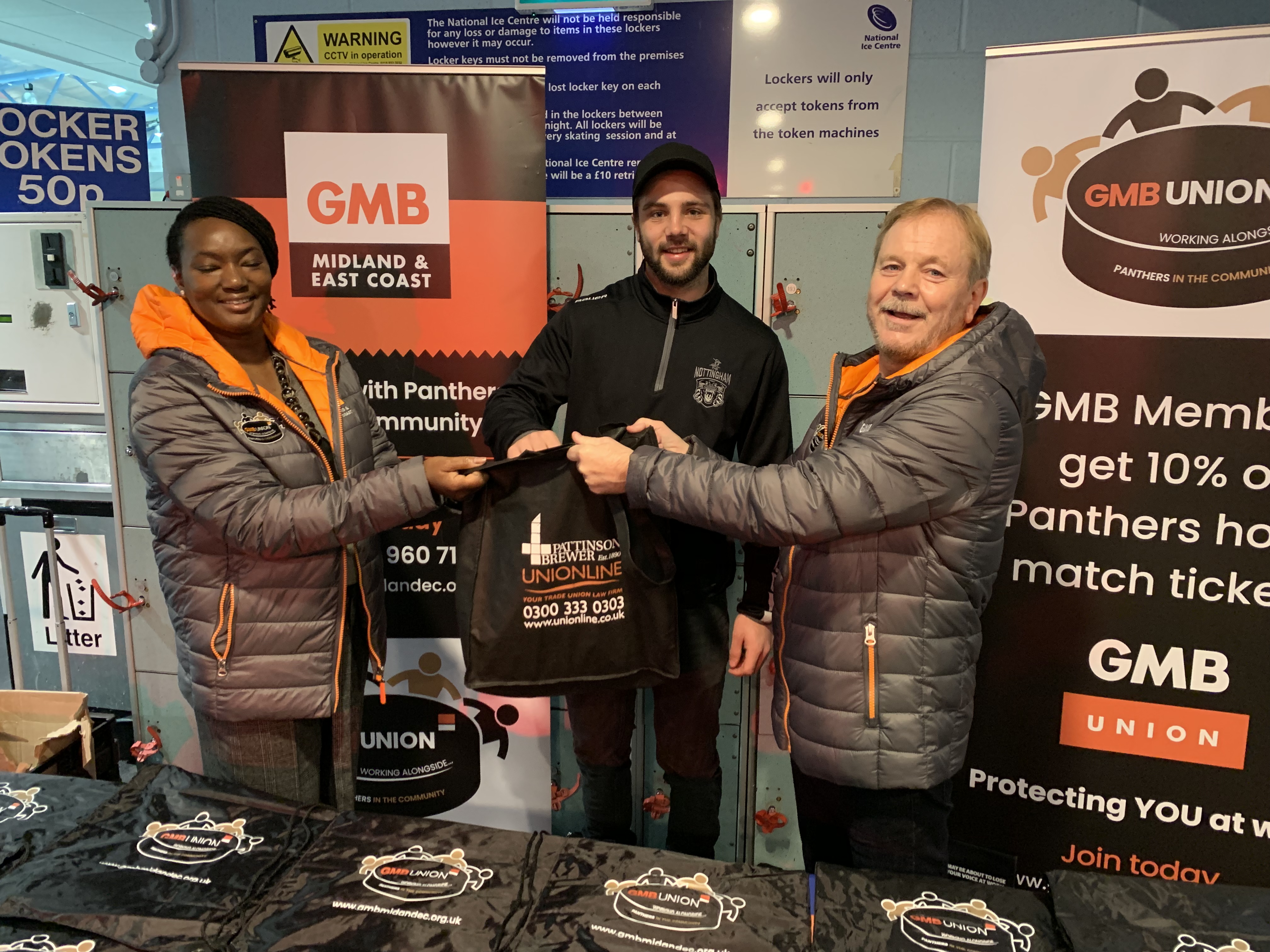 Ollie Betteridge joined the GMB at this morning's Skate with the Panthers with GMB in the Community at the National Ice Centre.
He was on hand to draw the lucky winner out the bag and the prize went to... Alice Sharpe!
The lucky winner earned a backstage tour at the last Panthers home game of the season, decked out in some complimentary Panthers merchandise.
They will then be taken up to the GMB box, where they will have two seats to enjoy the game against the Guildford Flames!
It's the perfect way to end the Panthers regular season, so congratulations for the big win Alice!