GMB Panthers add exciting forward Luke Pither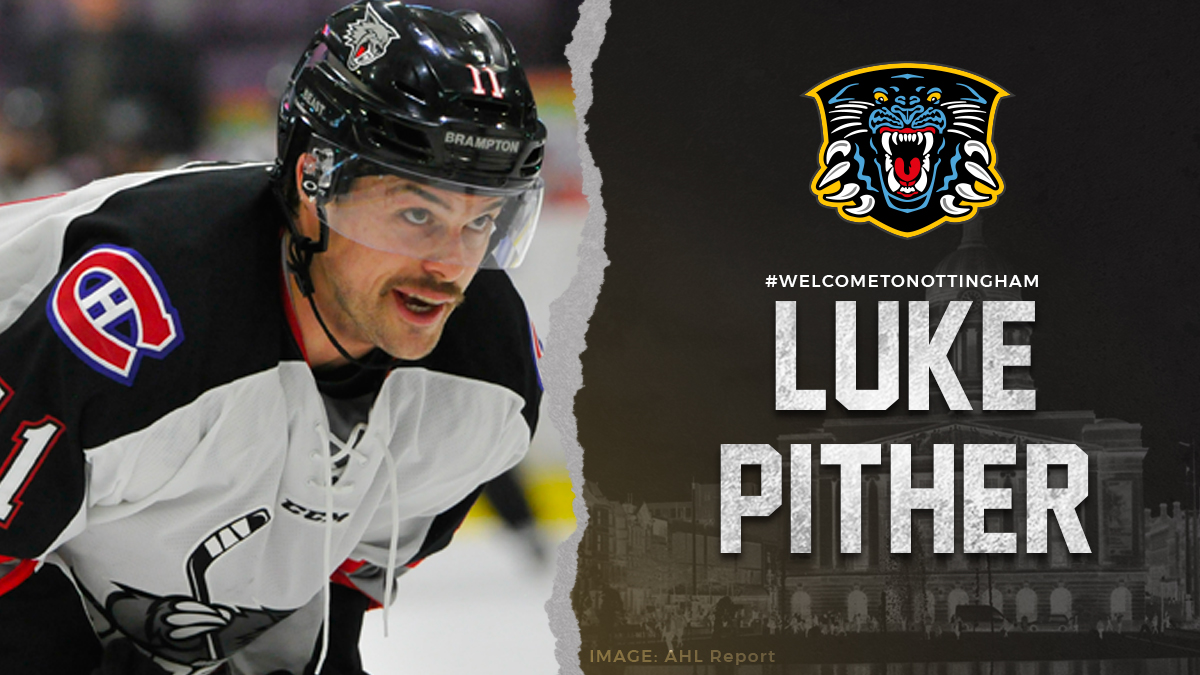 GMB Panthers search for a new forward has landed former AHL forward Luke Pither, who is due to fly in from Sweden later this week.
The six feet tall, 28-year-old Canadian had more than a point a game in the East Coast on his last outing there and has 137 AHL games on his record, along with stints in various leagues across Europe.
He's described as a playmaker who can also finish.
It had been hoped he would be in a position to sign for Panthers a week ago, but delays over his release from his team in the second tier in Sweden prohibited that.
Patience has now been rewarded and work on the paperwork and transfer requirements at this end is now underway.