GMB Panthers' new European adventures underway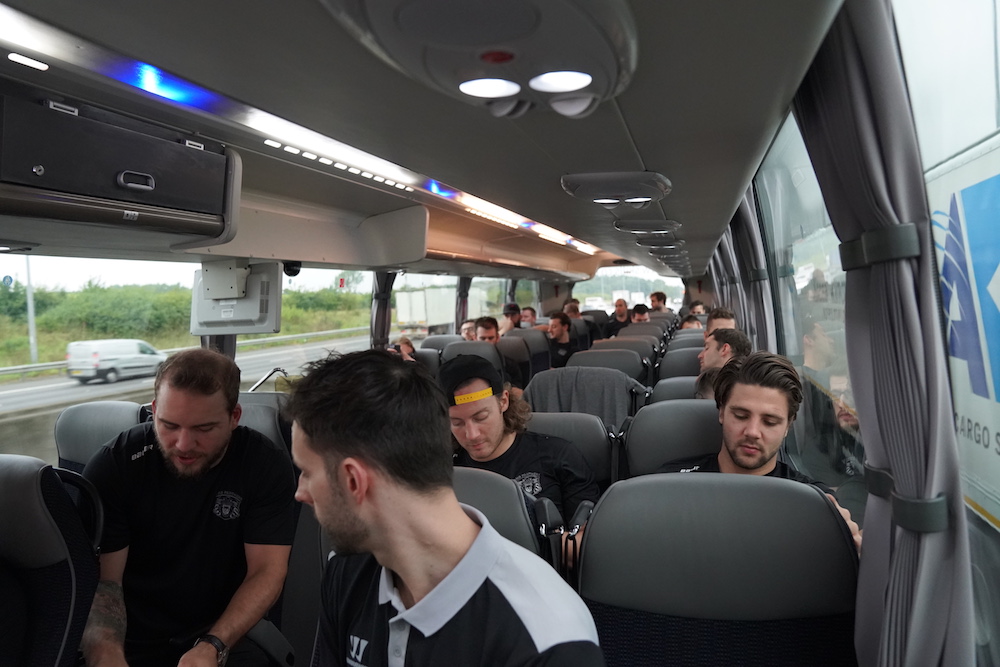 A full-strength Panthers' squad headed to Switzerland today for the start of what promises to be one of the most exciting adventures in the club's history.
The team plays in Bern on Thursday and then fly to the Czech Republic to play at Hradec Kralove at the weekend.
The Czechs are in Nottingham next Thursday and the Swiss visit the Motorpoint Arena two days later.
Panthers are hoping to spring a surprise against some of the top club sides in Europe.
Tickets for the home games are on sale now, so click the 'Buy Now' tab at the top of the page to get yours!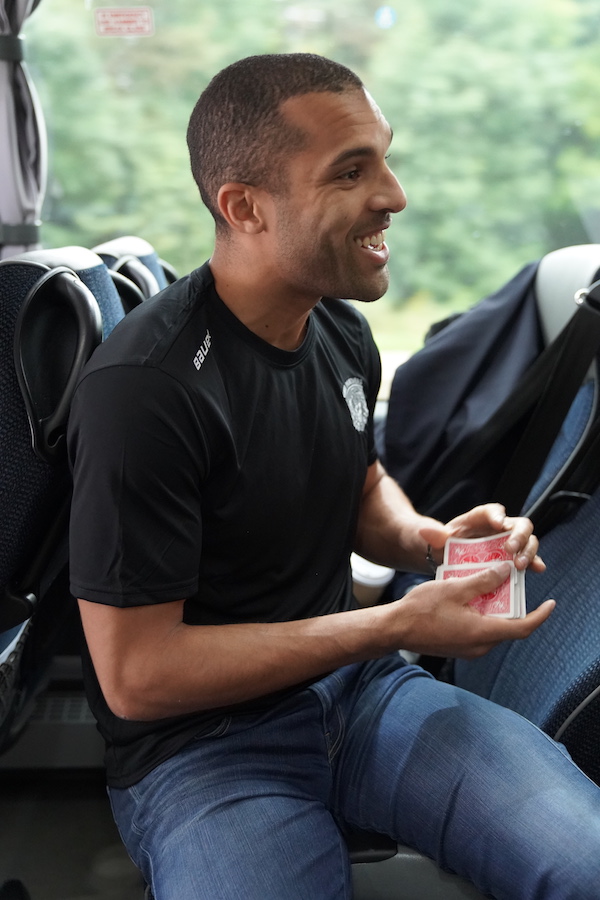 The squad was in great spirits as they left Nottingham this morning.
Player-assistant coach David Clarke said: "Camp and pre-season has gone well for us.
"Everyone is pumped to be in this competition and we have zero interest in just making up the numbers.
"These teams will be good, very good, but we like what we have seen from our guys so far and it is still getting better day by day.
"What a way to start the season! The home games will be key and ones not to miss."