Goal of the Season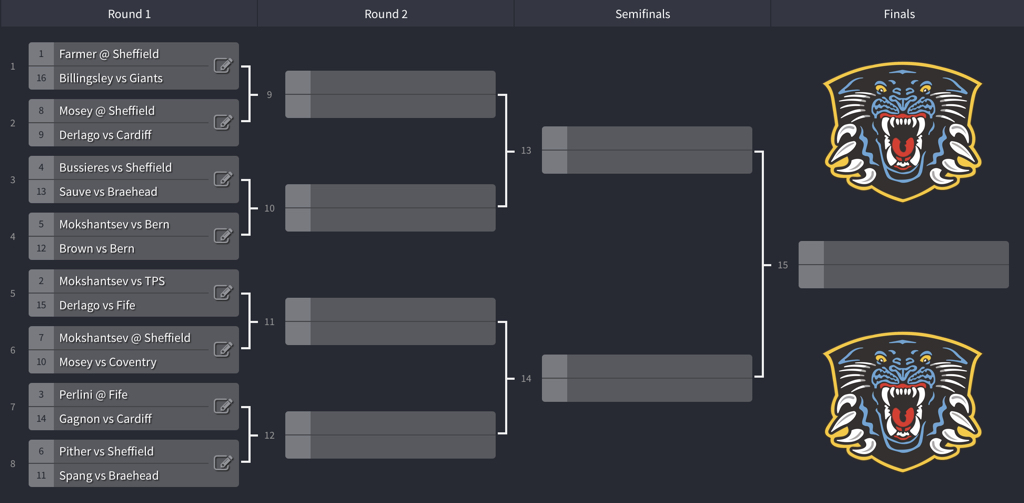 We've had many memorable moments during the 17/18 season and amongst those moments has been a myriad of awe-inspiring goals.
Whether it's been some Mok Magic, the hammer shot of Yann Sauvé or the killer instinct of Mark Derlago there were plenty of reasons for Panthers' fans to get out of their seats this past season.
16 of the best have been put into a bracket, and we need you to select which goals advance as we work towards our 'Goal of the Season'.
With the top half of the bracket taking place on Twitter and the second on Facebook check you're following us on both so you can have your say.
Don't let your favourite miss out.
Voting starts this Monday at 6pm!