Goal of the Season Semi-Finals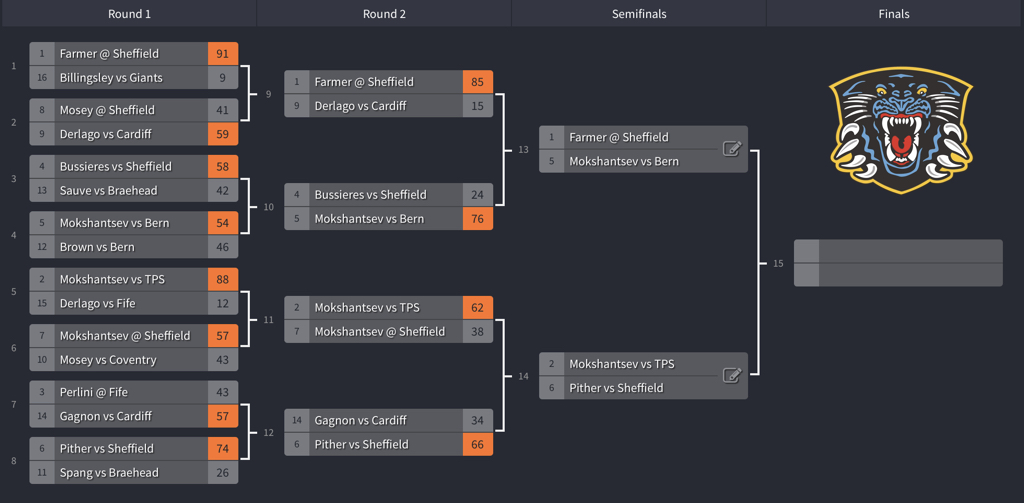 Our 'Goal of the Season' semi-finalists have been decided as you've been voting all week across our social media channels.
Robert Farmer will take on Alexander Mokshantsev in matchup one, whilst Alexander Mokshantsev will be up against Luke Pither in matchup two.
Voting to see who will advance to the final round begins at 6pm tomorrow on our Twitter (follow us here) and Facebook (like us here) pages.
Don't let your favourite miss out!