Gospel: The education has been amazing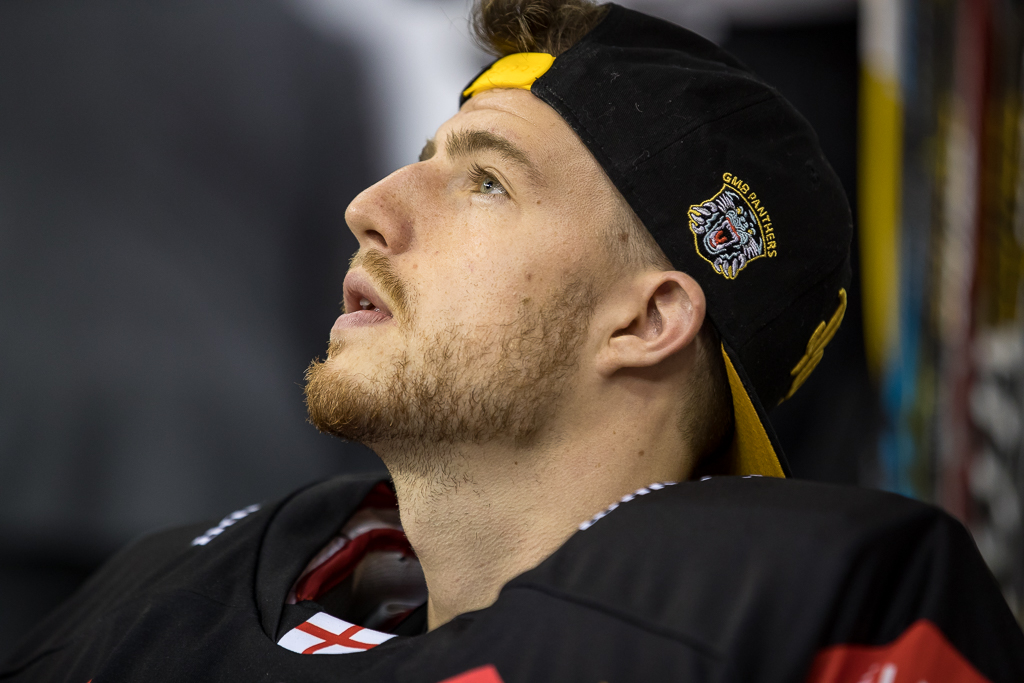 Sam Gospel spoke to Panthers Radio with Xynomix after this morning's early training session.
The optional ice, which came after the boys got back from Braehead at 4:30AM, was a netminder session for Sam and Patrick, with the young brits also in attendance.
Sam, at just 23, is still learning his craft in the net and he told Panthers Radio that having netminders of the calibre of Michael Garnett and Patrick Galbraith has been amazing for him.
Listen to his full interview by clicking the link to the right.