Guptill on Panthers Radio - 06/09/18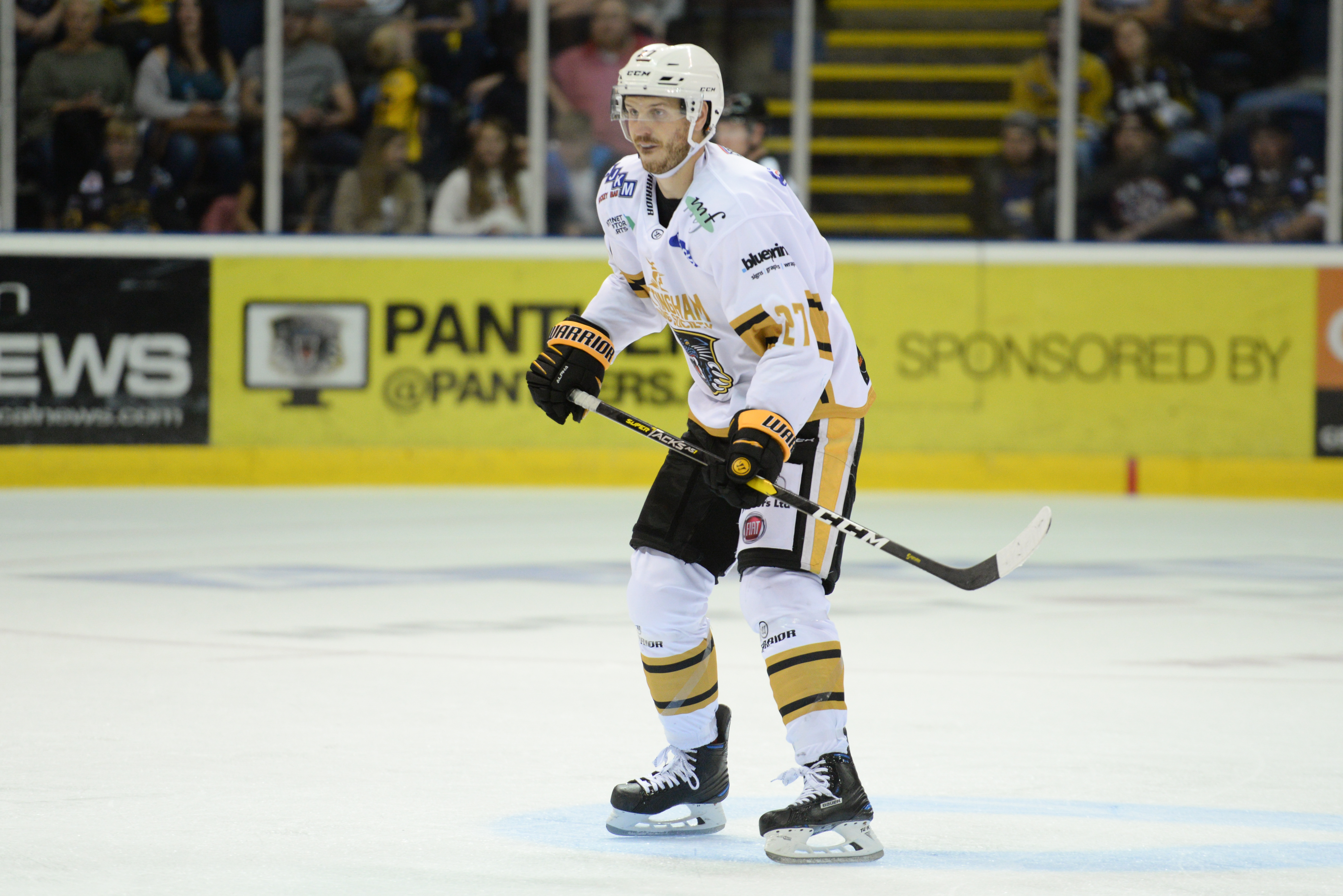 Alex Guptill spoke to Panthers Radio, with Xynomix, as training wound down earlier today.
The skilled forward missed last weekend's game against the Steelers as a precaution but he's back in the line-up when the Manchester Storm come to the Motorpoint Arena on Saturday night (7pm face-off) for the first league game of the season.
Alex knows that despite the good results from the pre-season and against Sheffield it's important for the team to take it one game at a time 'anytime you keep riding a hot wave, like we have been, it's good for our play but it's just one more game and we've gotta concentrate on this weekend now.'
Hear the interview in full via the link to the right.
Tickets for the league opener on Saturday against the Manchester Storm (7pm face-off) are on sale now and can be booked through the link at the top of the page, calling the Motorpoint Arena on 0843 373 3000 or by visiting the box office