Guptill on Panthers Radio - 25/01/19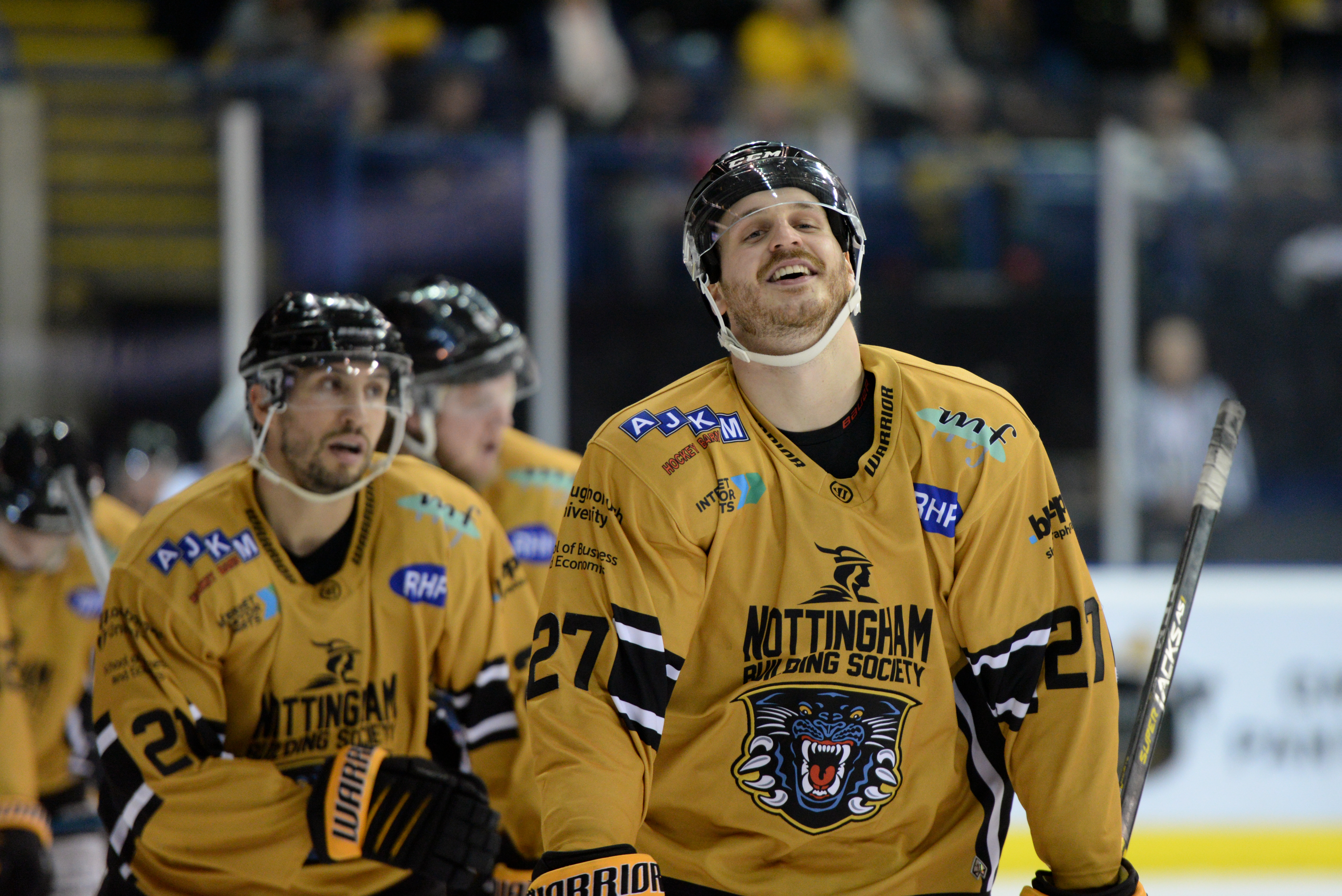 "We have the players, we have the potential, we've just got to bear down & start focusing more & I think we can start winning some games here down the stretch"
Panthers Radio with Xynomix caught up with the EIHL's leading goalscorer Alex Guptill after practice earlier today.
He says the team are looking forward to Saturday's game against the Devils and are expecting another good one along the lines of every meeting between the two sides so far, with every game settled by just one goal in favour of the home side.
The forward also talks about the first ever 'Saturday Night Showdown - presented by Lucas' that will air LIVE and FREE on YouTube through Panthers TV with the GMB, click here to set your reminder, and says his family are excited to watch him play a home game from the other side of the pond.
Hear the interview in full through the Radio Buzz link.