Handful of returns up for grabs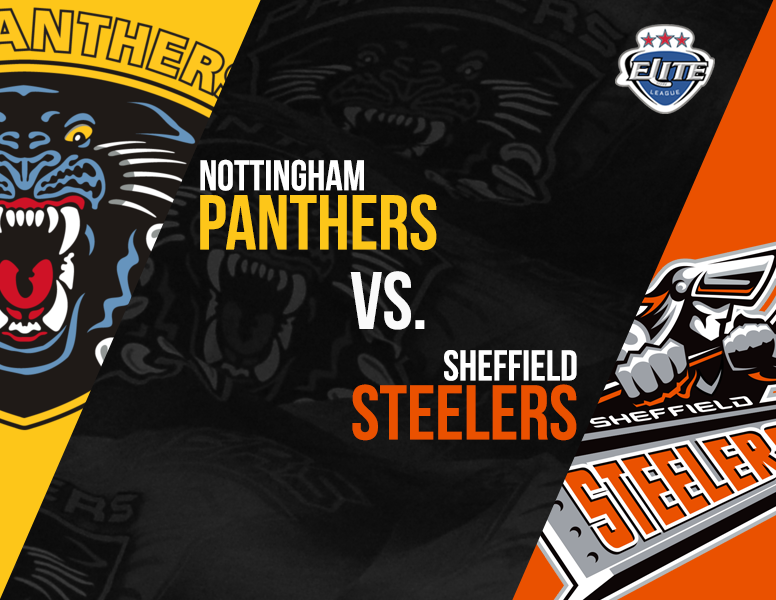 The ticket sales news remains strong for the weekend, next weekend and Christmas.
You could still get in to Saturday's big clash with the Steelers, but there are just a handful of single seats available, five in gold, five in silver, two in bronze and there's one seat in the away section according to this morning's ticket report.
And, the Christmas clash against Sheffield has already broke speed records for sales and is pretty much sold out as well, with three seats available for Sheffield fans and thirty-odd scattered around the home blocks.
Cardiff Devils are in Nottingham on Saturday December 9th (next Saturday) and that game too continues to enjoy steady interest.
A Panthers' club spokeswoman said today: "The support is amazing, with good news from the treatment room, the teddy bear toss on Saturday and lots more, it's shaping up to be another good day in Pantherland!"
If you want to have a crack at the last seats for the Sheffield games the box office is open until 9pm, or you can call 0843 373 3000.