HC Corey Neilson: Speed a big priority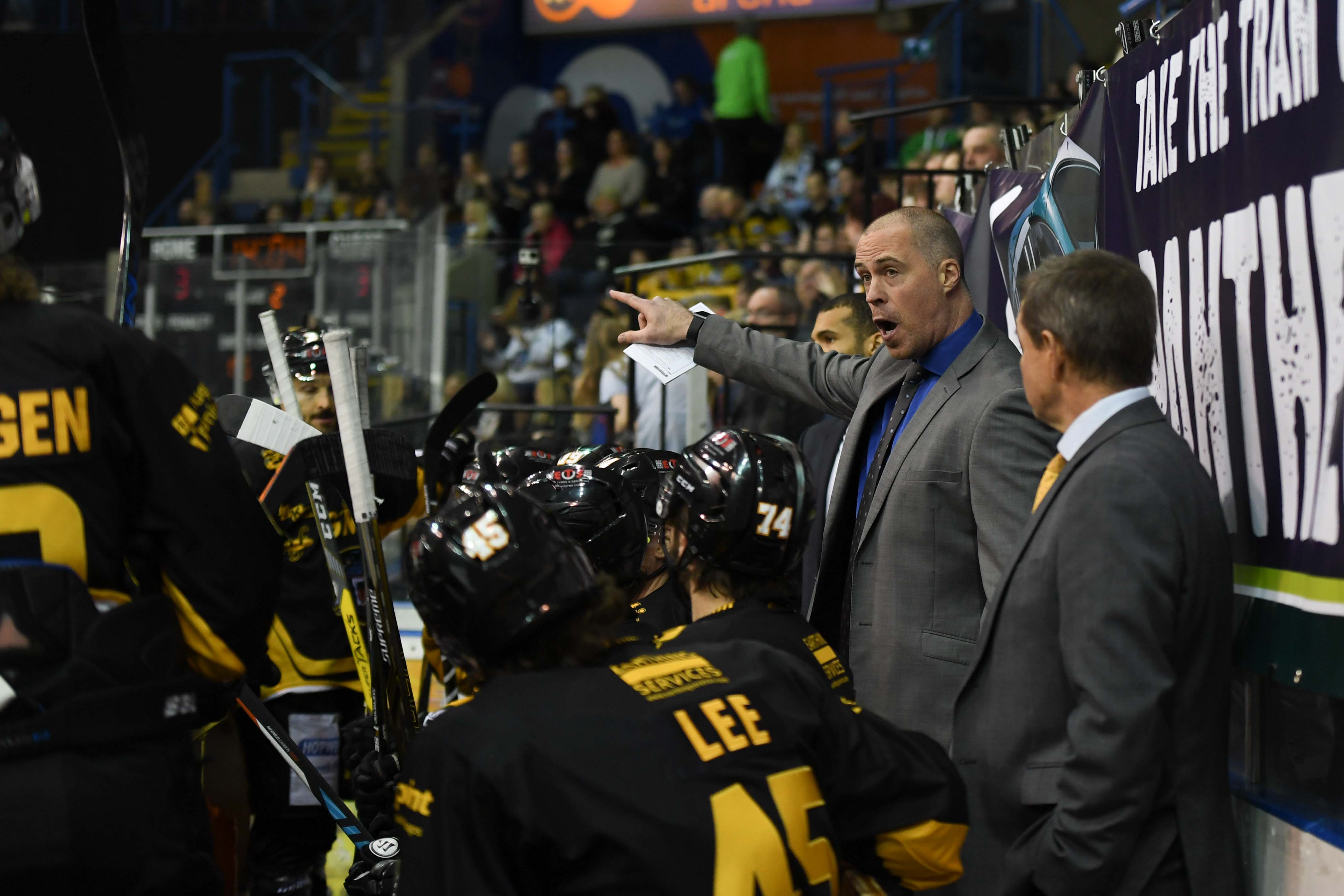 Making this Panthers roster was one of his toughest recruitment classes ever, according to Corey Neilson on Panthers Radio with Xynomix.
Corey was set the challenge of bringing in a roster of younger players with high ceilings, in an effort to bring more energy to performances during the long domestic season.
This meant that recruitment was harder than ever as finding those younger players capable of taking on a new hockey culture required a lot more research.
Corey said 'It was almost an impossible task but thankfully with all the work we did this summer some of those young high-end names did become available.
'A lot of phone calls, a lot of time but so far very, very happy with what we have.'
With a lot of these players, especially Evan Mosey, speed is a big factor in their game and something that may have been lacking from some Panthers performances last year.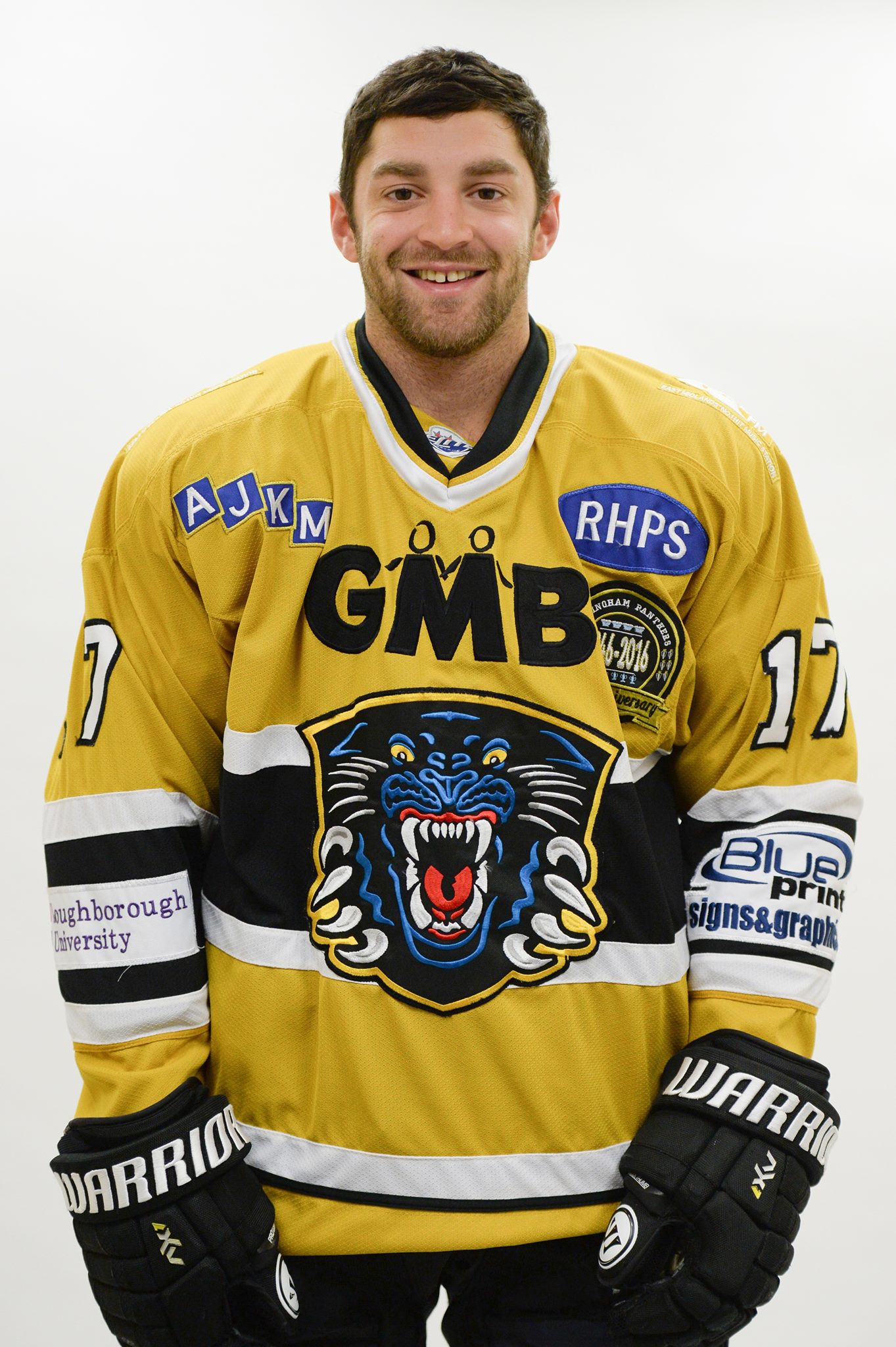 Asked whether that was a big part of his plan for next year, Coach Neilson said 'the two things you can't teach is speed and skill. We didn't have a lot of either at times last year.
'Speed is a big priority. We've brought back guys, we've brought in guys who have that and obviously now we are continuing to add to that and get guys who can finish and do those things as well.'
With this young locker room, the leaders are going to be more important than ever.
Corey was asked who he would turn to for that leadership: 'Inside the locker room when the doors are closed, we have a lot of guys and a lot of experience brits. We have a few returning guys, guys with great resumes to pick up the slack.'
Listen to the full interview with Corey by clicking below!
​
Audio