Head Coaches React on Panthers TV | 16/03/19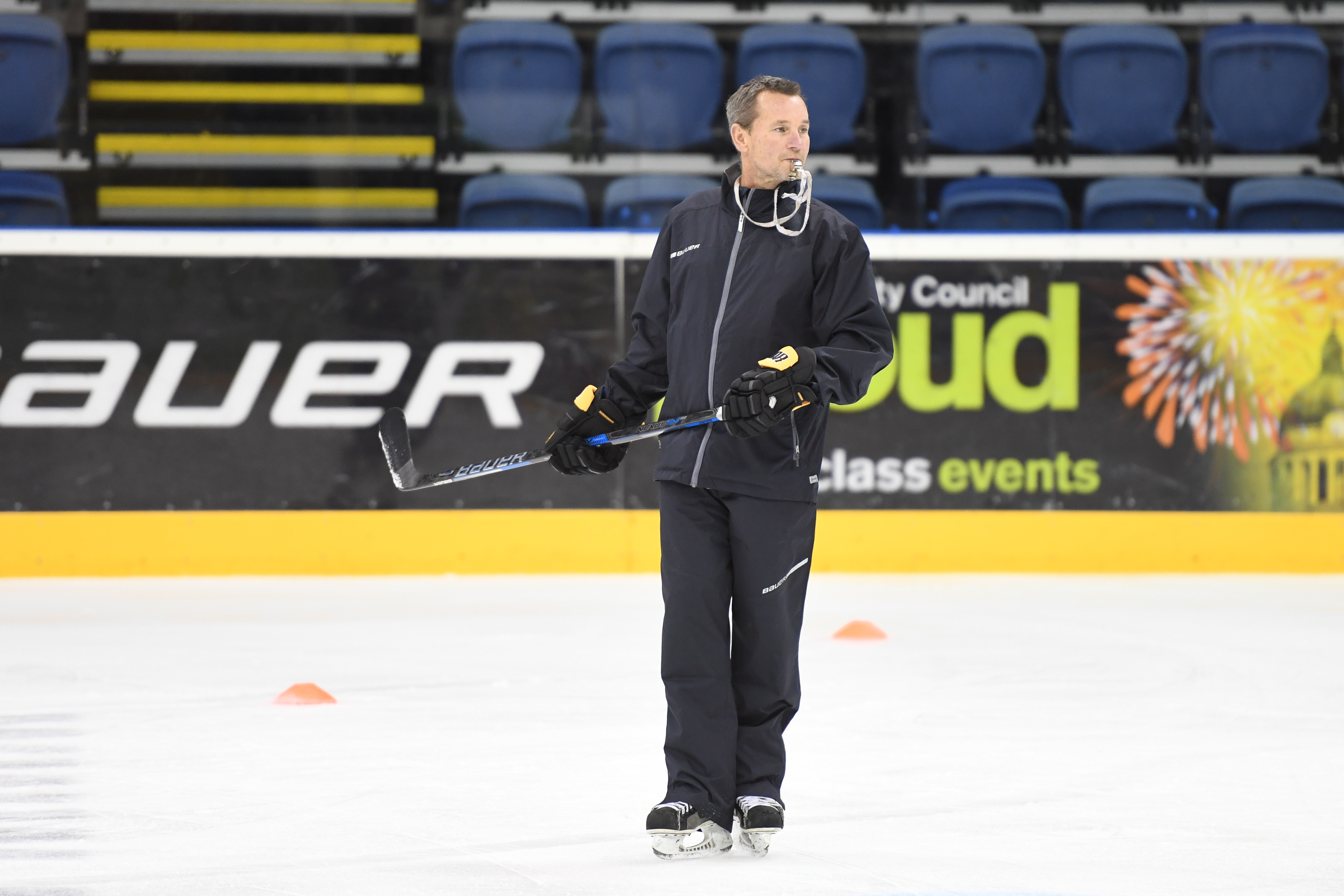 PanthersTV, with the GMB, spoke to the Head Coaches of The Nottingham Panthers and Manchester Storm after Saturday night's Elite League game.
The Nottingham Panthers came out on top by a scoreline of 5-2 and secured their place in the PredictorBet Playoffs in the process.
You can hear the thoughts of Rick Strachan & Ryan Finnerty only on PanthersTV, with the GMB, below.