Head Coaches React on Panthers TV | 17/03/19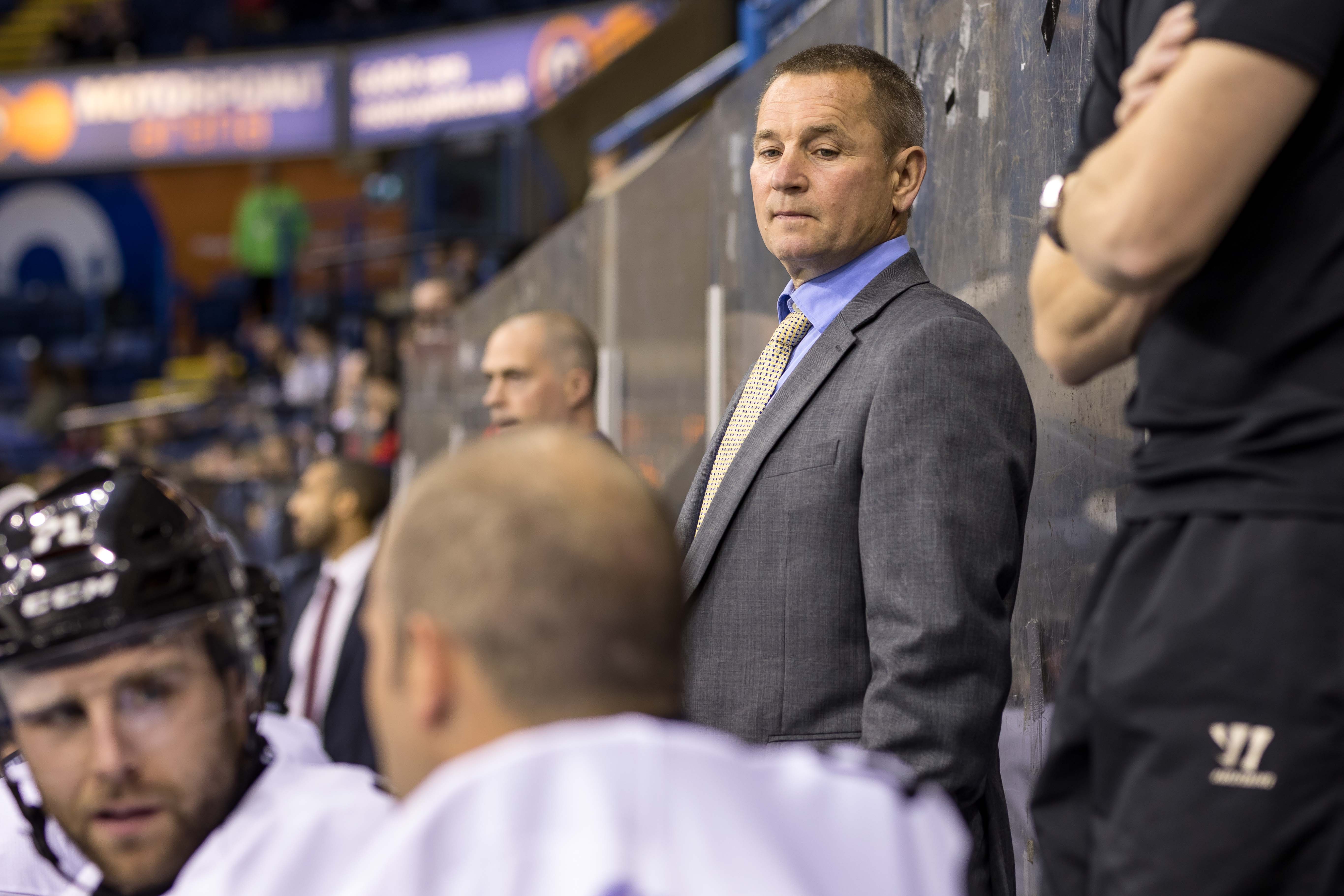 PanthersTV, with the GMB, caught up with the Head Coaches of The Nottingham Panthers and Dundee Stars after their Elite League game on Sunday.
The Stars came out on top of the fixture when they scored 16 secinds into overtime to seal the extra point and keep their playoff hopes alive.
You can hear the thoughts of Rick Strachan and Omar Pacha only on PanthersTV, with the GMB, below.