Henderson on Panthers Radio - 07/02/19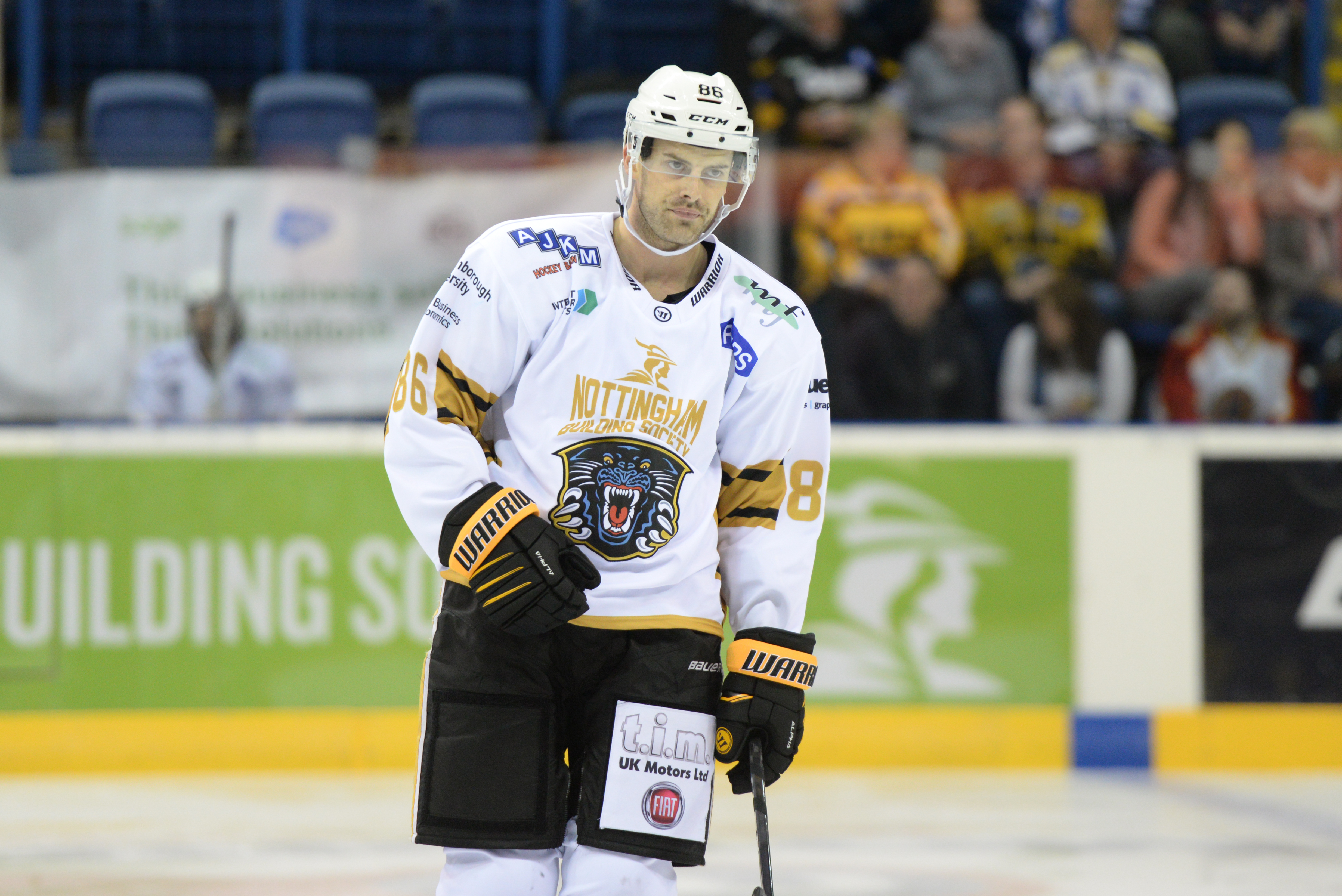 "We want to play hockey the right way, play our systems and be at the top of our game going into that Challenge Cup game."
Player-Assistant Coach Kevin Henderson spoke to Panthers Radio, with Xynomix, after training earlier today.
He says that he's enjoying his new role as an Assistant Coach as "it's something that I want to get into personally, it's nice to get some experience and read off some things Strax does" and wants to continue learning going forward for the remainder of the season.
Hendo also looks ahead to a big weekend of action against the Steelers, Saturday night in Sheffield, and the Giants, Sunday afternoon in Nottingham, before touching on the big Challenge Cup Semi-Final second leg against the Guildford Flames on Valentines Day.
Hear the interview in full through the Radio Buzz link.
You can purchase your seats for Sunday's clash against the Giants (face-off 4.00pm), and the Cup game against Guildford on Valentines Day - special pricing in effect, by visiting the Motorpoint Arena box office, calling 0843 373 3000 or clicking here to buy online.