Henderson on Panthers Radio - 18/02/19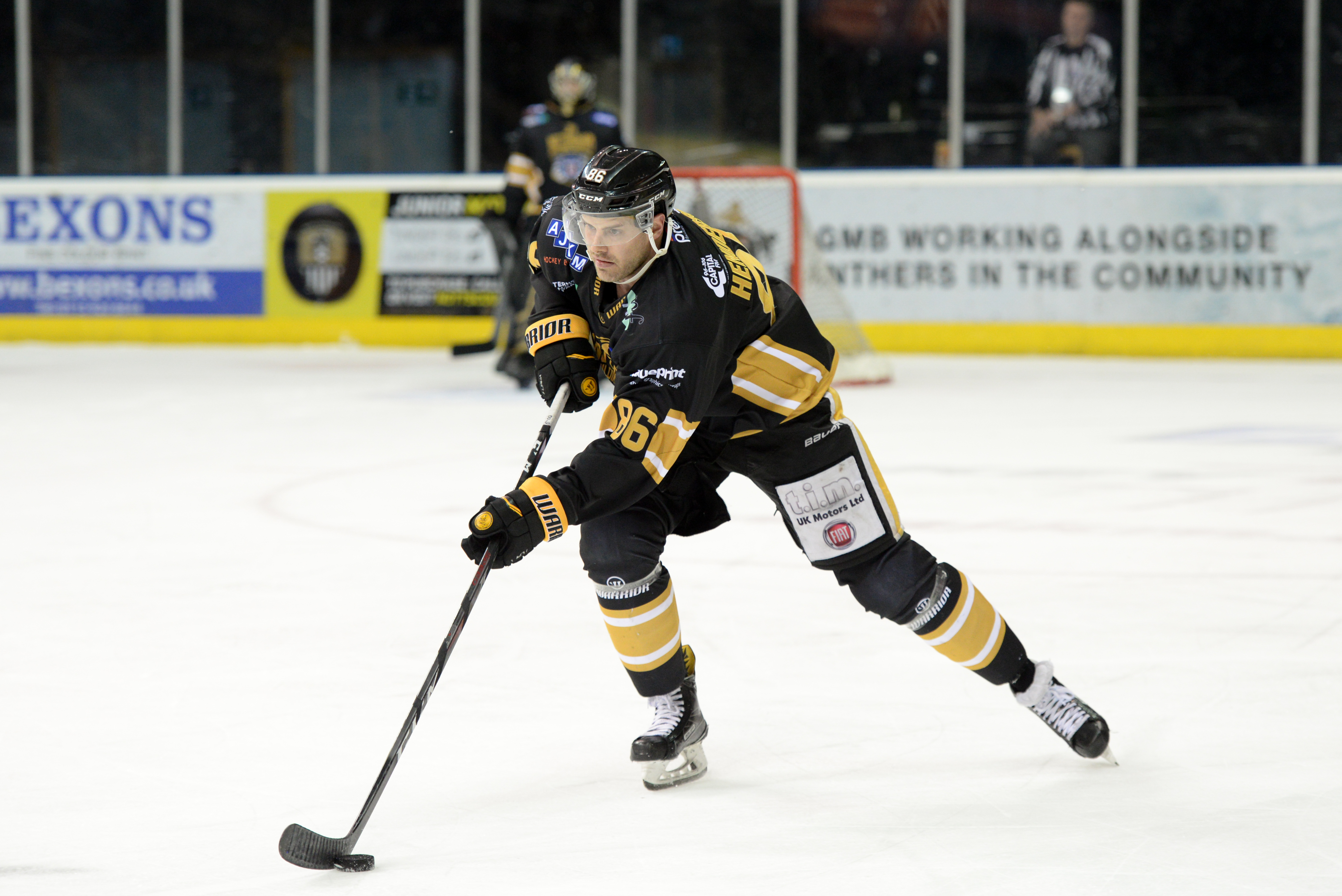 "We're ready to go, we're getting some practices in here and hopefully we get a better result on Wednesday. We weren't happy with our weekend."
Player/assistant-coach Kevin Henderson speaks to Panthers Radio, with Xynomix, ahead of Wednesday's game against the Coventry Blaze.
He also looks ahead to the return of defenceman Jaynen Rissling and, with the Panthers back to a full compliment of imports, himself returning to the forward unit.
Hear him through the link in the Radio Buzz section.