Henderson on Panthers Radio - 19/12/18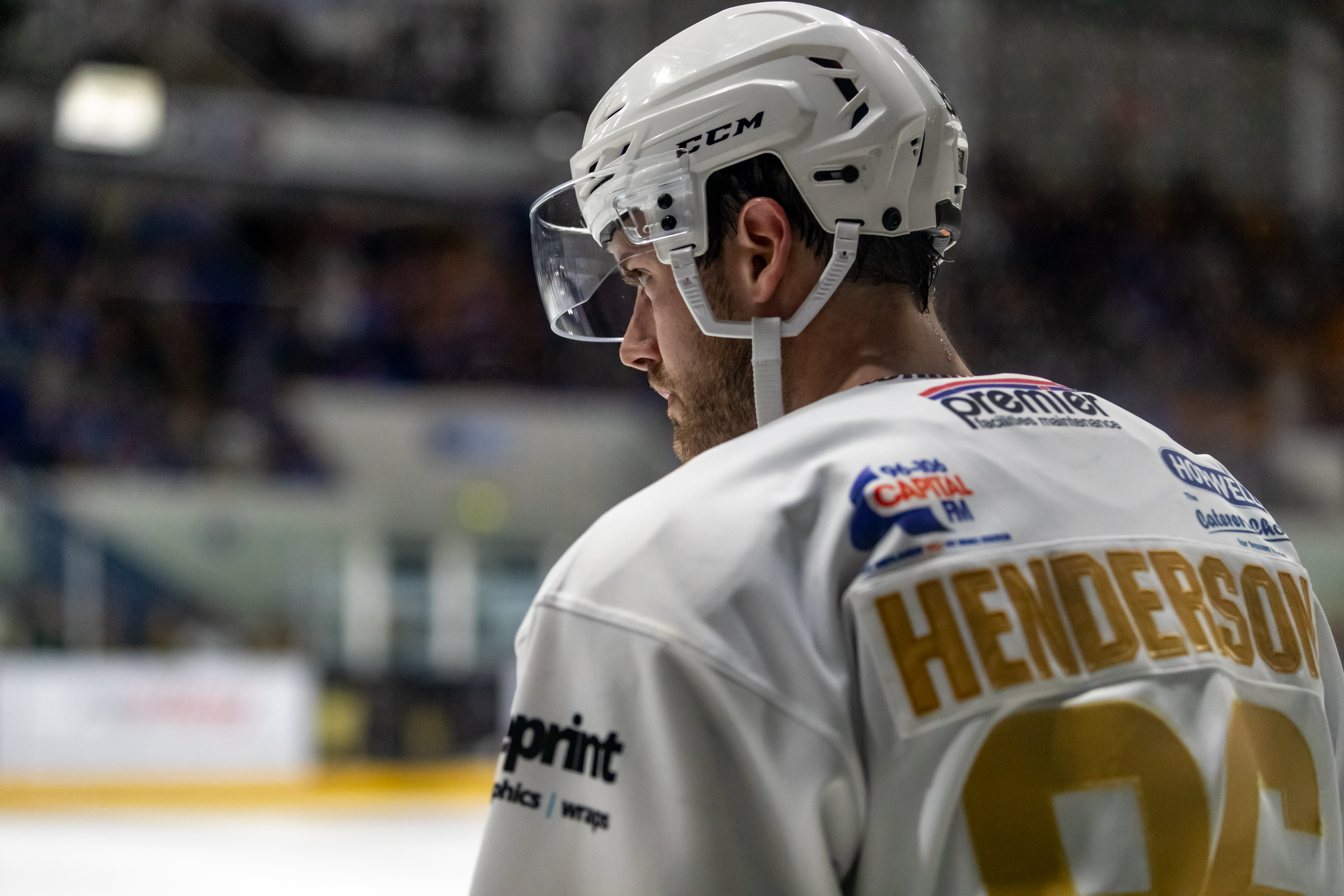 Panthers forward Kevin Henderson hasn't been able to ice in a game for the Nottingham Panthers for 6 weeks, after a hit in the game against the Cardiff Devils left him needing a trip to hospital.
Having been able to get back on the ice last week, Kevin is recovering well and is way ahead of schedule.
His cast, which could have been on for eight weeks came off after just four, with his return to ice coming faster than expected.
Speaking to Panthers Radio with Xynomix, Kevin said "things are going really well and hopefully I can get back on the ice as fast as I can."
There's no concrete timeline for return yet, but he and Jon Rheault are approaching game readiness.
Check back later in the week for an official report from the PhysioDirect Treatment room.