Henderson on Panthers Radio - 23/02/19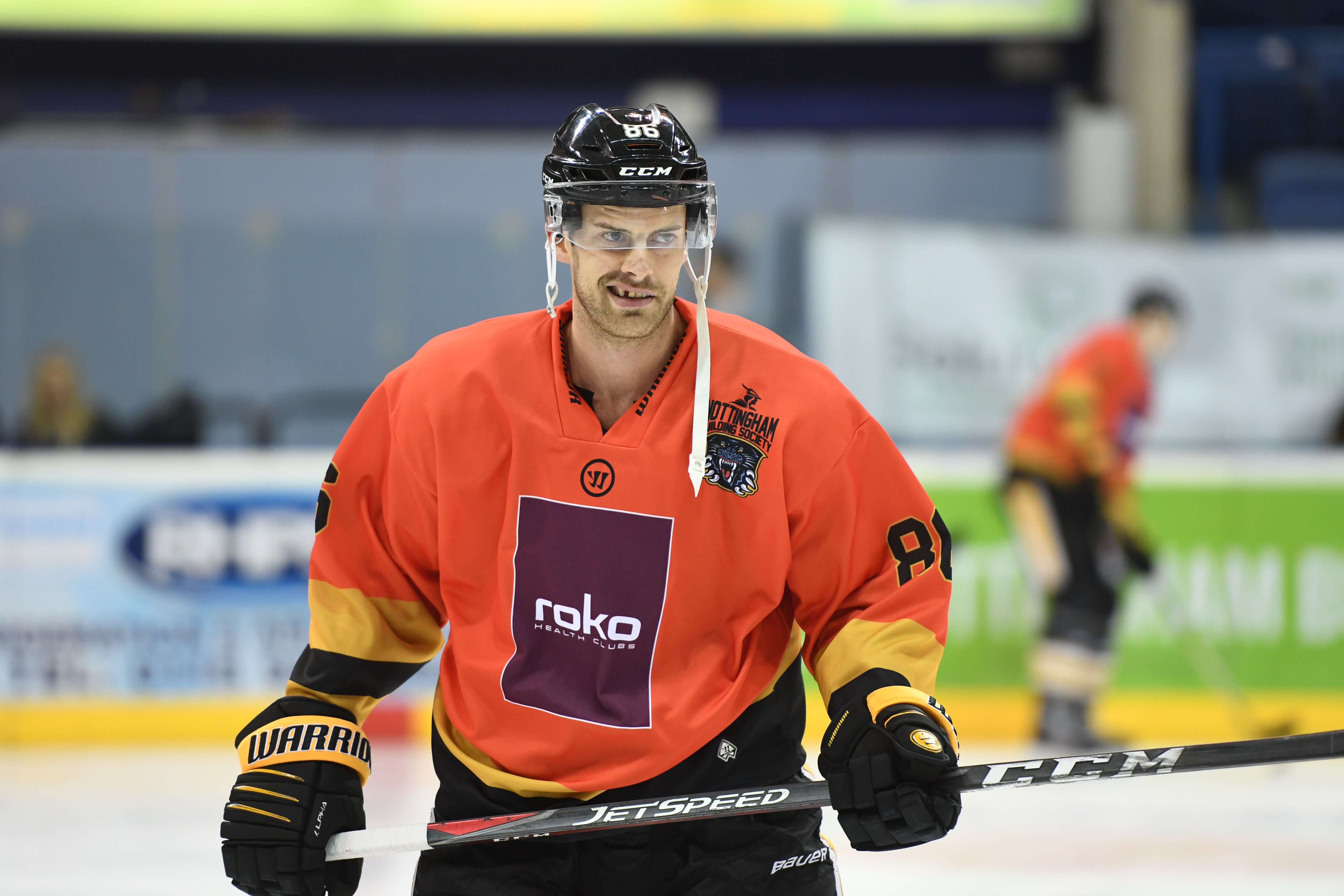 "It was a huge win, not only was it great for our club but we were also down in the third period and we came back. It was just great for our fans."
Player/Assistant-Coach Kevin Henderson reacts to Saturday night's win over Glasgow on Panthers Radio, with Xynomix.
Hear him throuh the link in the Radio Buzz section.